1
of
30
From this fascinating article, you will learn a lot of new, exciting and little-known facts about animals.
Fact – 1
Pigeons can count like monkeys.
Fact – 2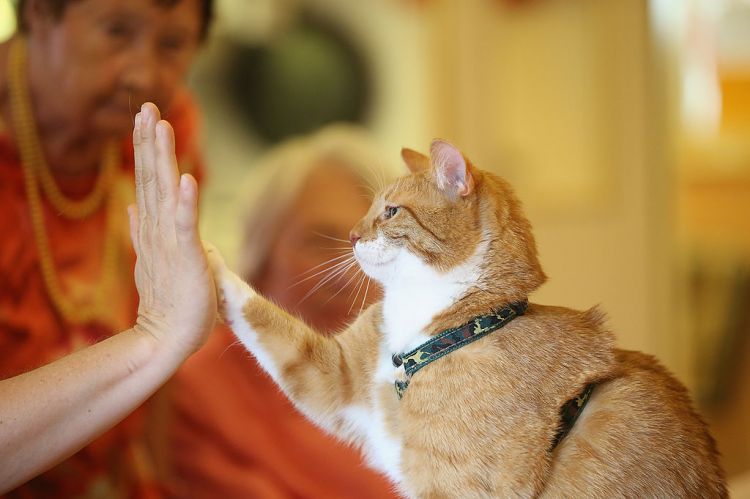 Cats think humans are another kind of cat too.
Fact – 3
Goats of different types "talk" with different accents.
Fact – 4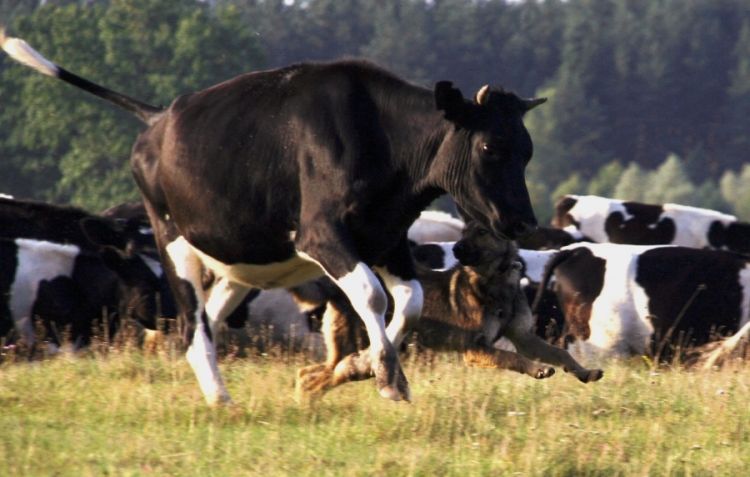 Cows have best friends who make them happy.
Fact – 5
Prairie dogs identify with each other by kissing.
Fact – 6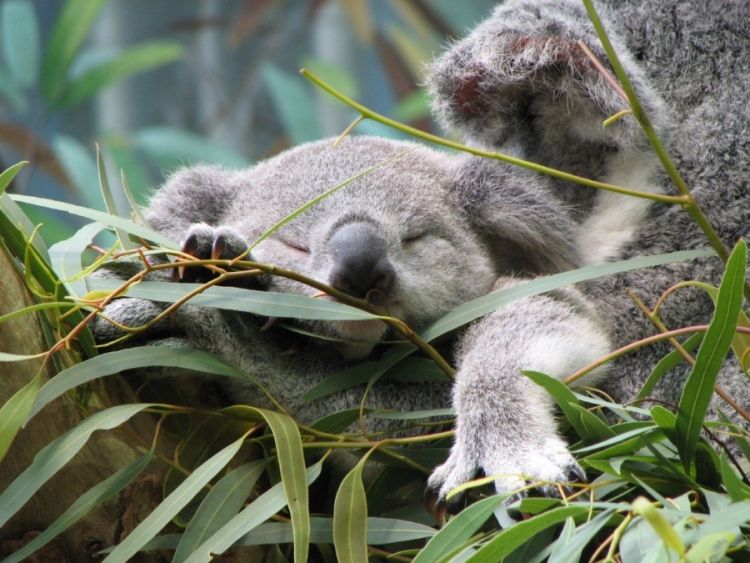 Koalas sleep up to 22 hours a day.
Fact – 7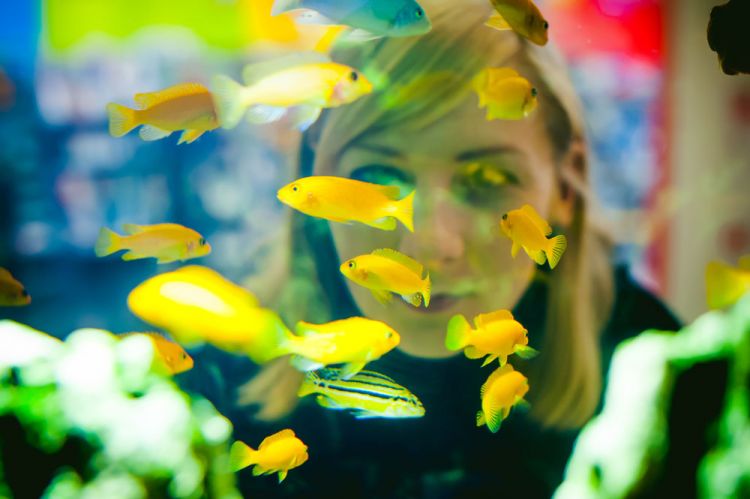 Fish have very good eyesight and can even recognize people.
Fact – 8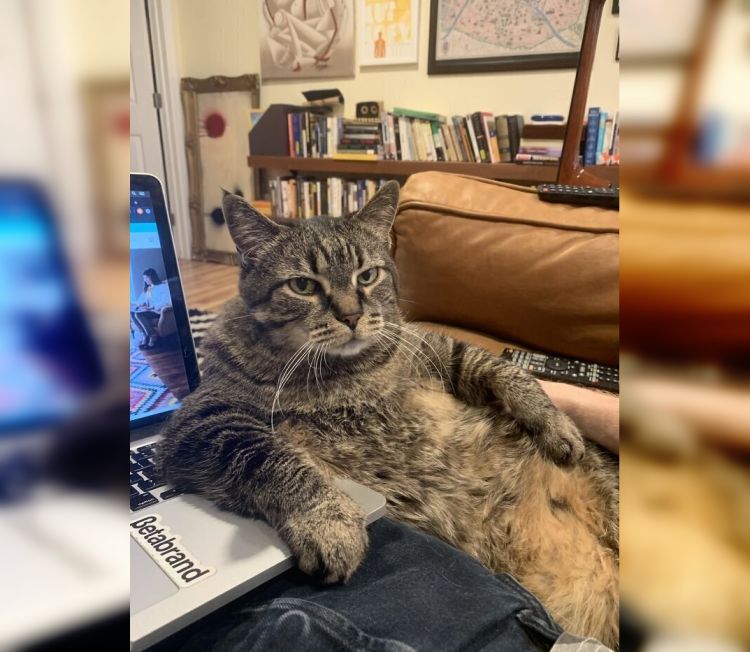 Cats can be trained just like dogs. However, cats are less interested in being trained.
Fact – 9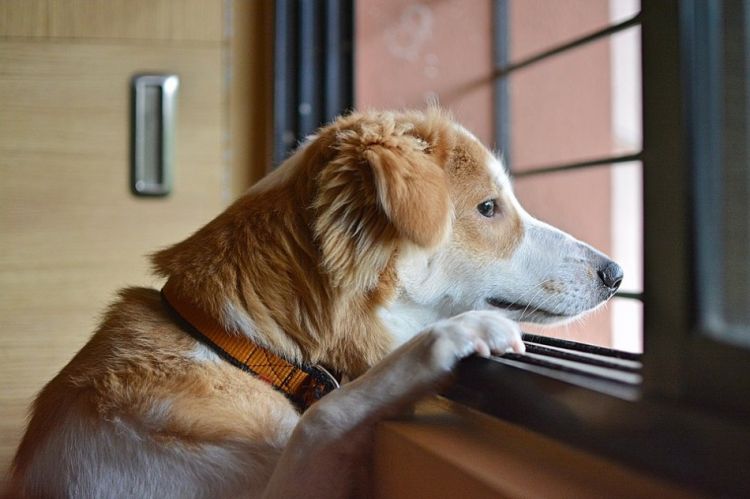 Dogs know when their owners are supposed to return home because of scents.
Fact – 10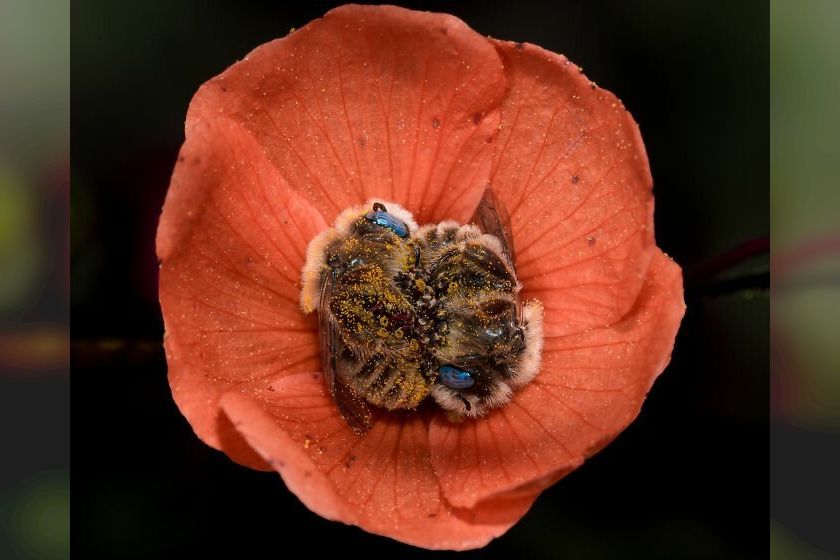 Bees often sleep in flowers.
Fact – 11
Chinchillas clean their fur in dry sand.
Fact – 12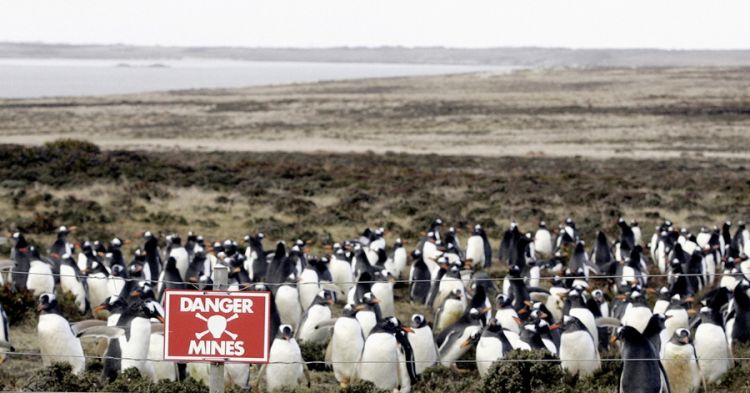 Minefields in the Falkland Islands protect penguins from poachers.
Fact – 13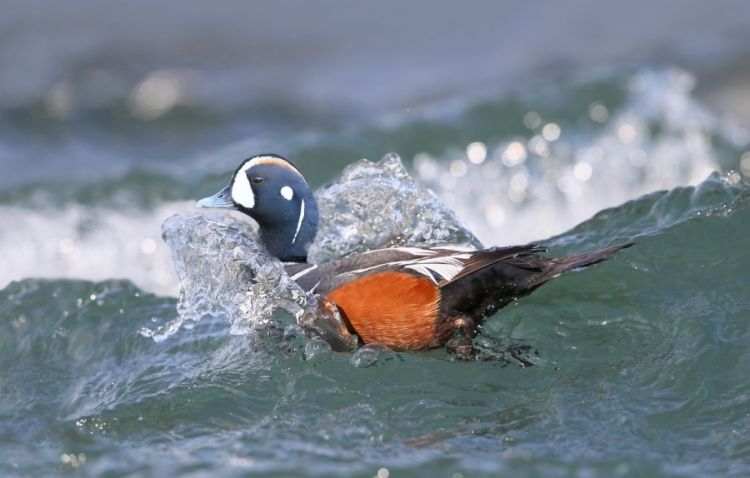 Ducks like to ride on the waves.
Fact – 14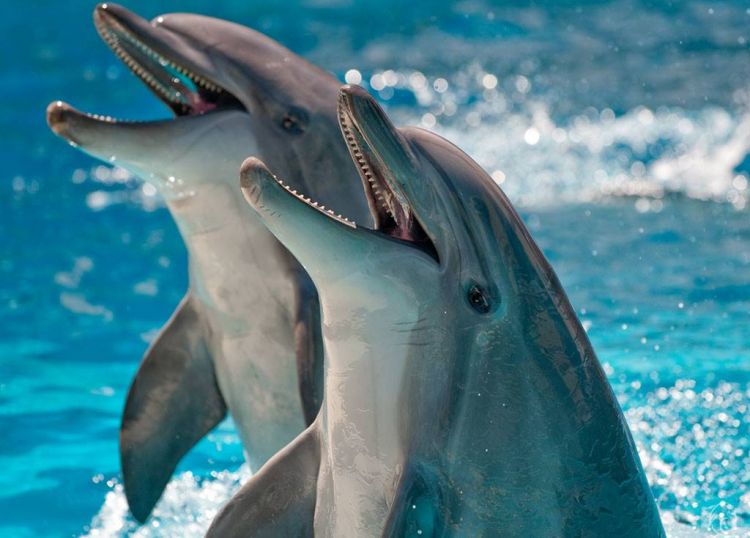 Dolphins have names, they know how to be friends and make unique sounds.
Fact – 15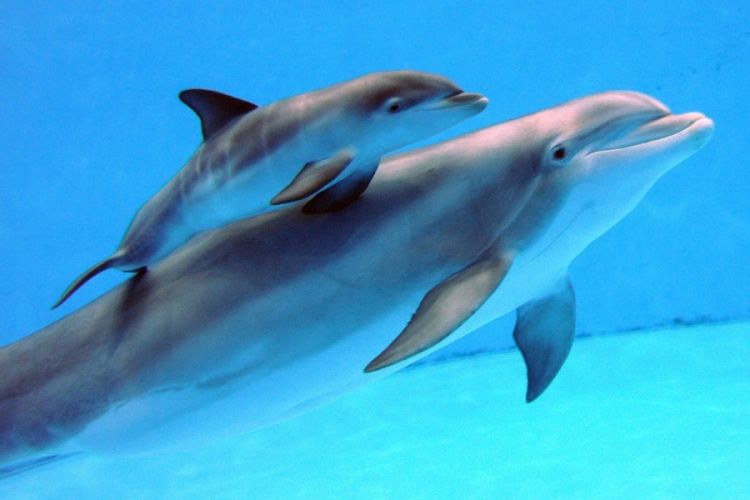 Pregnant female dolphins sing to their babies while they are in the womb. This allows the baby dolphin and his mother to easily find each other after birth.
Fact – 16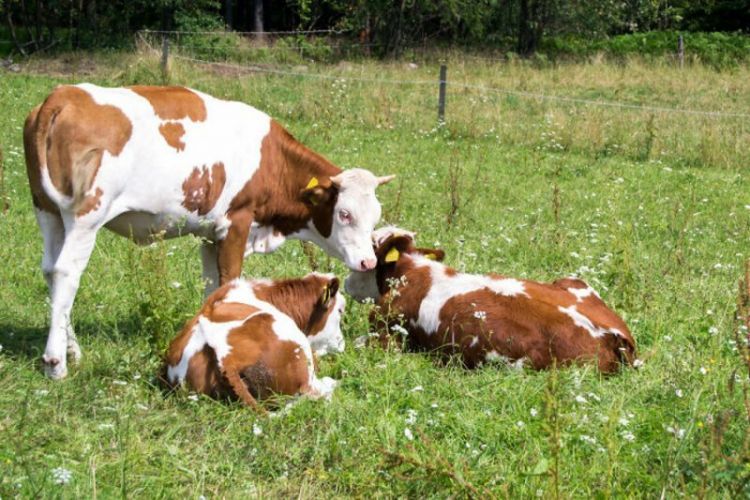 Cows take turns nursing their calves.
Fact – 17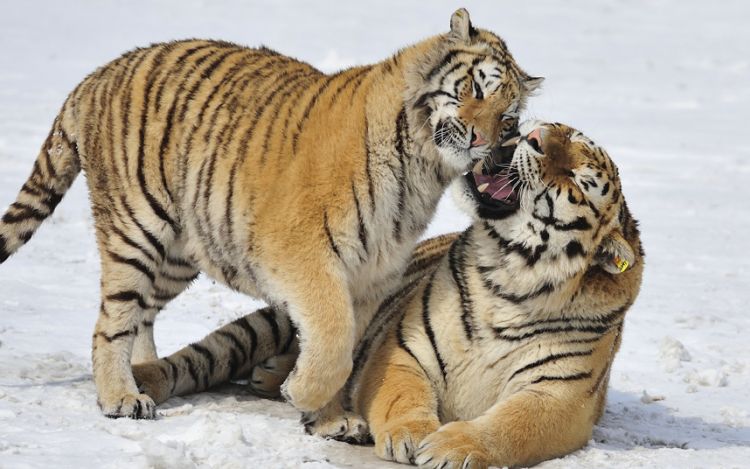 Tigers do not know how to purr, they show their affection when they close their eyes at a meeting.
Fact – 18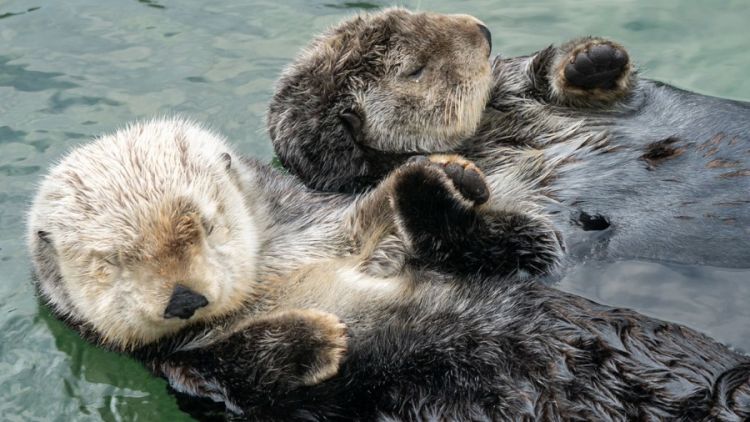 Sea otters hold hands in their sleep to avoid getting lost.
Fact – 19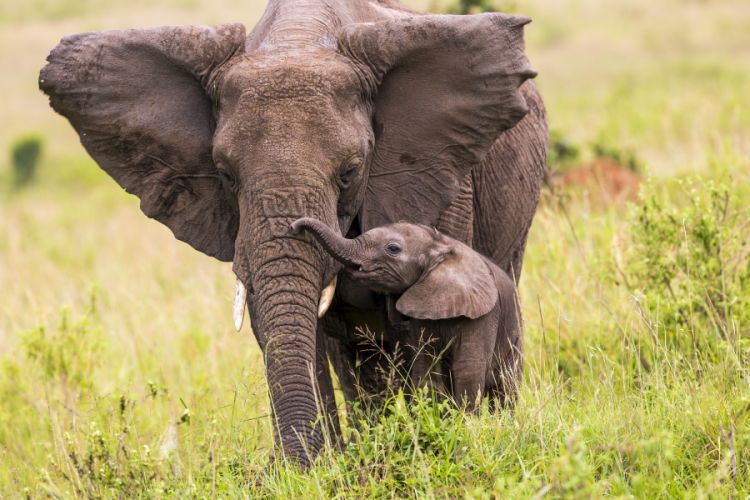 The birth of a baby elephant is a real celebration in the herd.
Fact – 20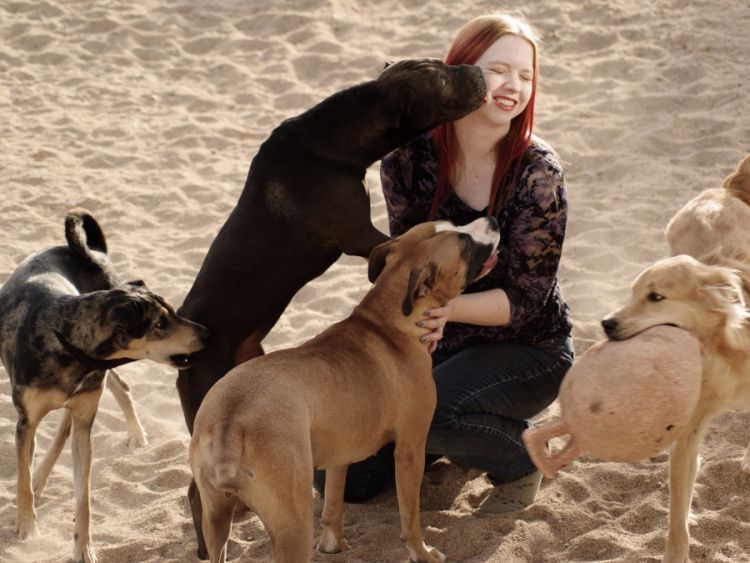 Dogs sneeze to show that they are playing and do not want to offend a person.
Fact – 21
Ravens have a great memory for human faces.
Fact – 22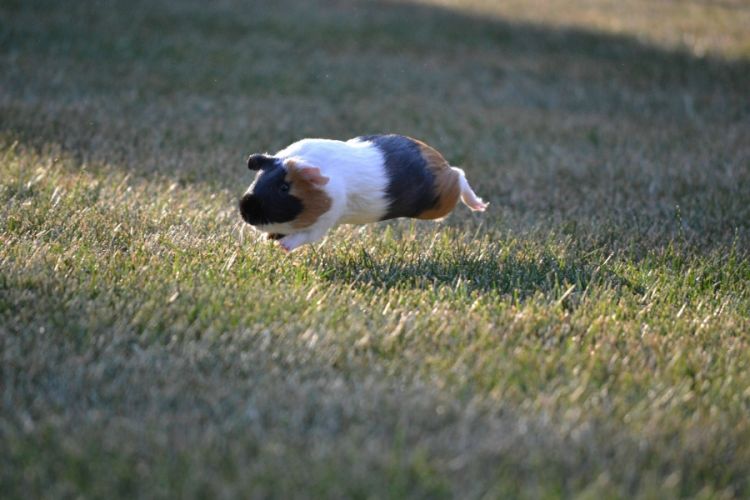 Guinea pigs jump up and down when excited, and this phenomenon is called "Popcorning".
Fact – 23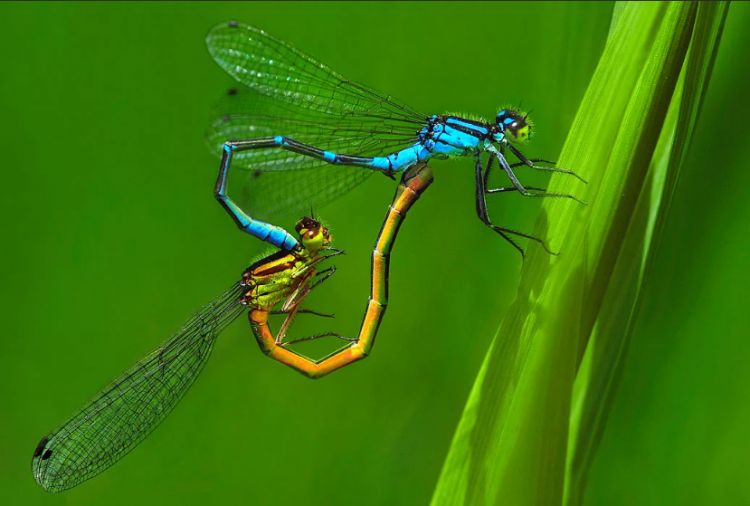 During mating, dragonflies form a heart with their tails.
Fact – 24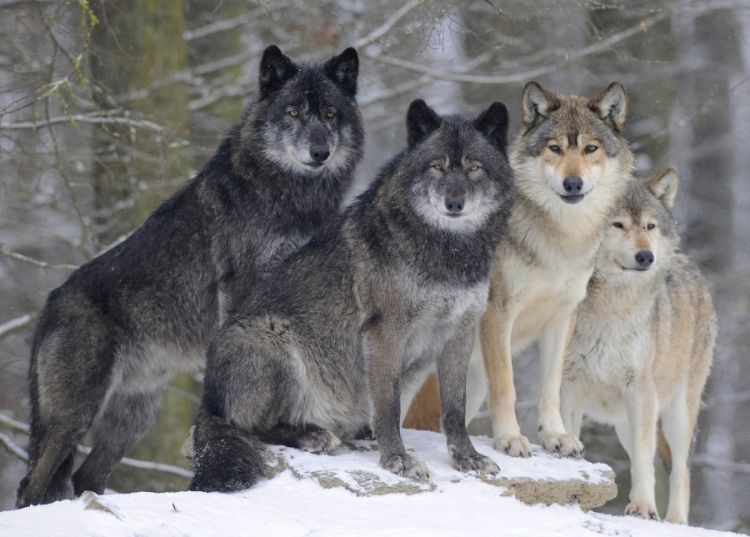 The brain of a wolf is 30% larger than that of a dog.
Fact – 25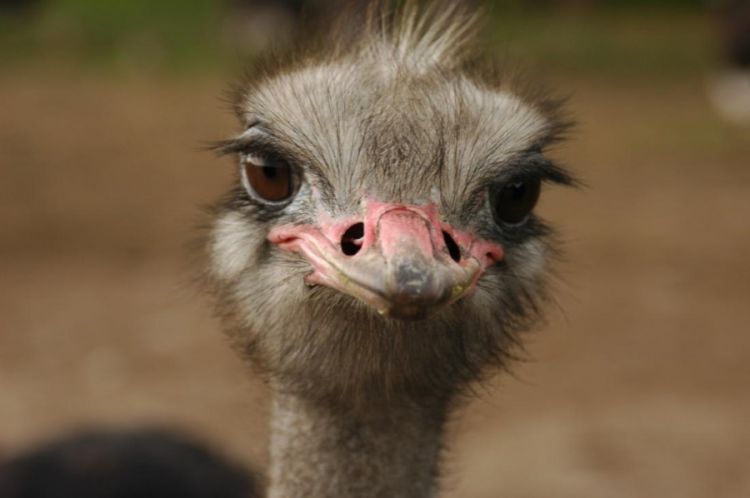 An ostrich has an eye larger than its brain.
Fact – 26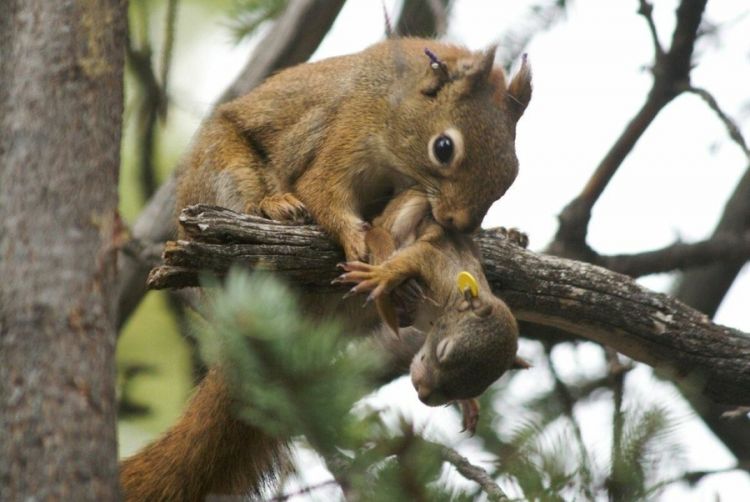 Squirrels accept other squirrels if they are orphaned.
Fact – 27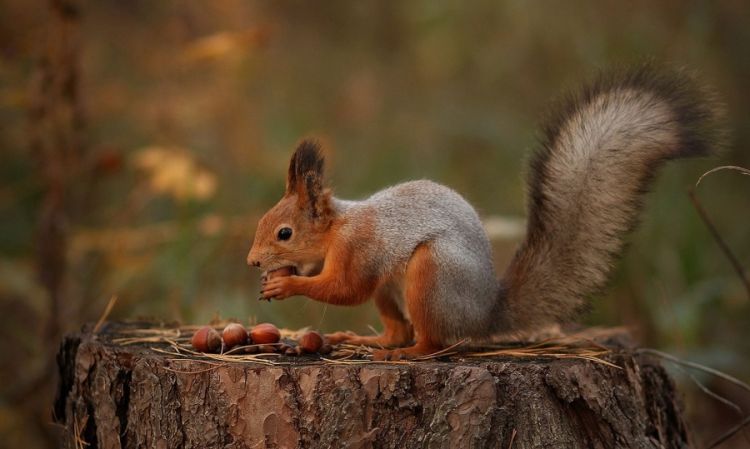 Hundreds of new trees sprout every year thanks to squirrels. These animals often lose their winter supplies.
Fact – 28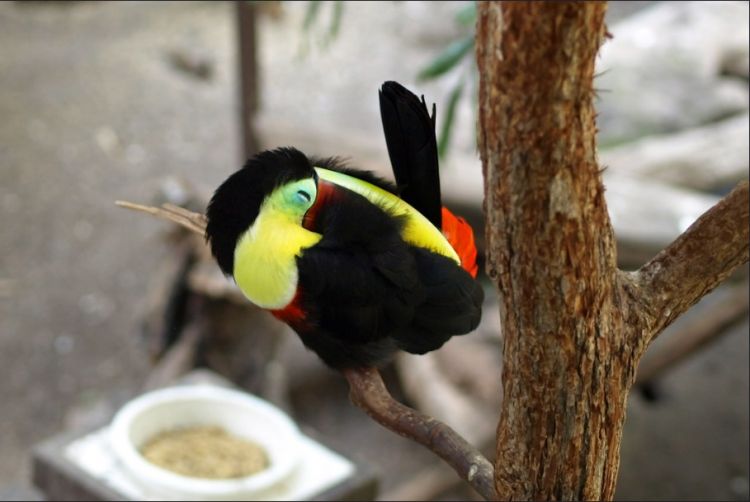 During sleep, toucans curl into a small ball.
Fact – 29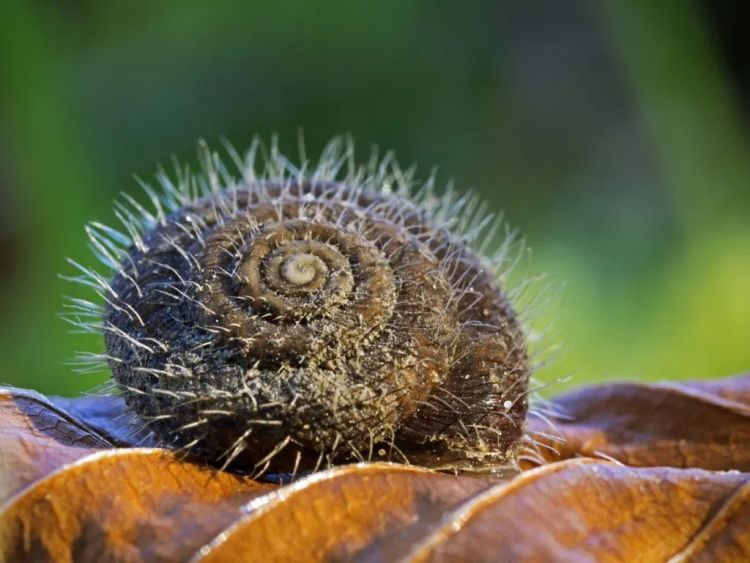 Some types of snails have hair.
Fact – 30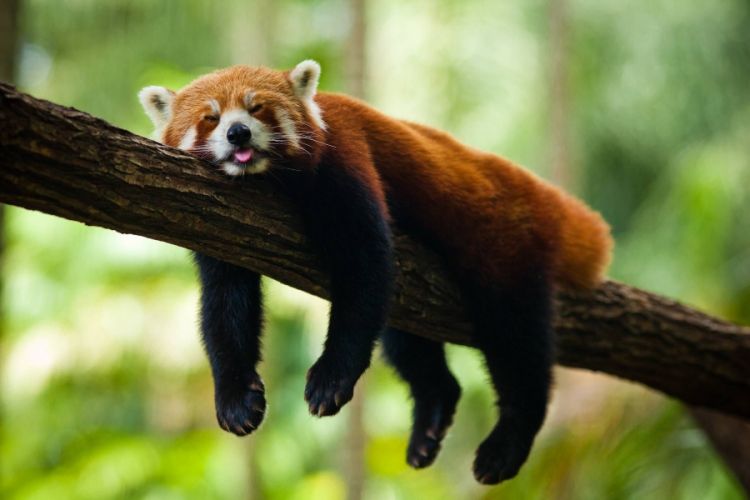 Red pandas bask with their tails while they sleep.