1
of
25
Beauty pageants may seem old-fashioned and outdated, but the modern world surprises with its diversity and creativity in this field. From Miss Mermaid to Miss Oktoberfest, global beauty contests impress not only with aesthetics but also with their incredible choices and unusual requirements. In this article, we will explore 25 unusual beauty contests that showcase boundless creativity and courage of their participants.
Miss Star Trek Universe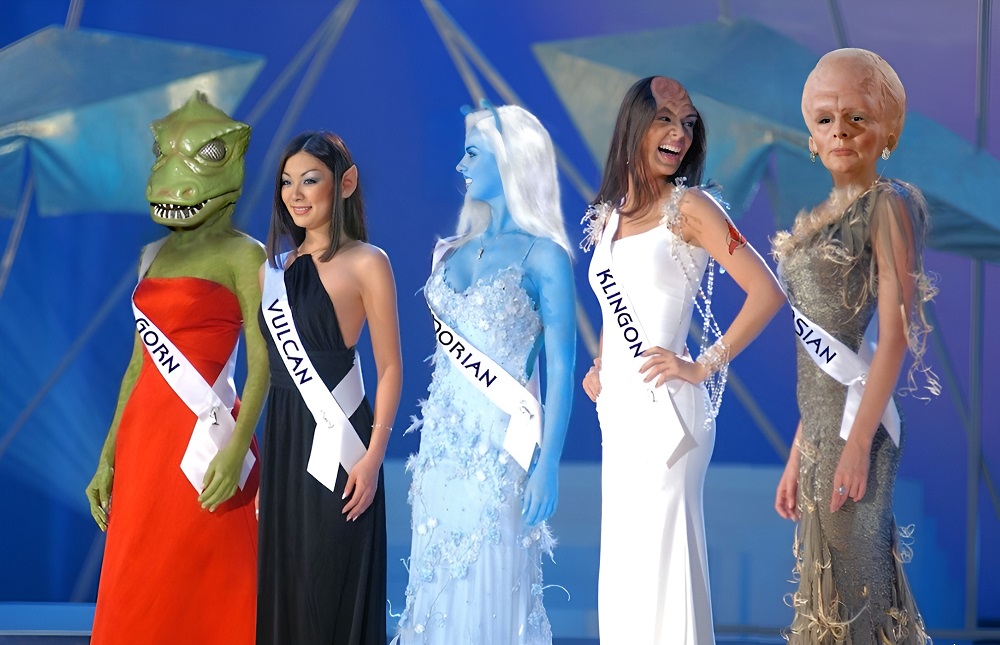 Participants in this beauty contest portray characters from the "Star Trek" universe. It goes beyond assessing elegance and beauty, emphasizing creativity in creating space-themed personas, making it exceptional in the world of beauty pageants.
Miss Oktoberfest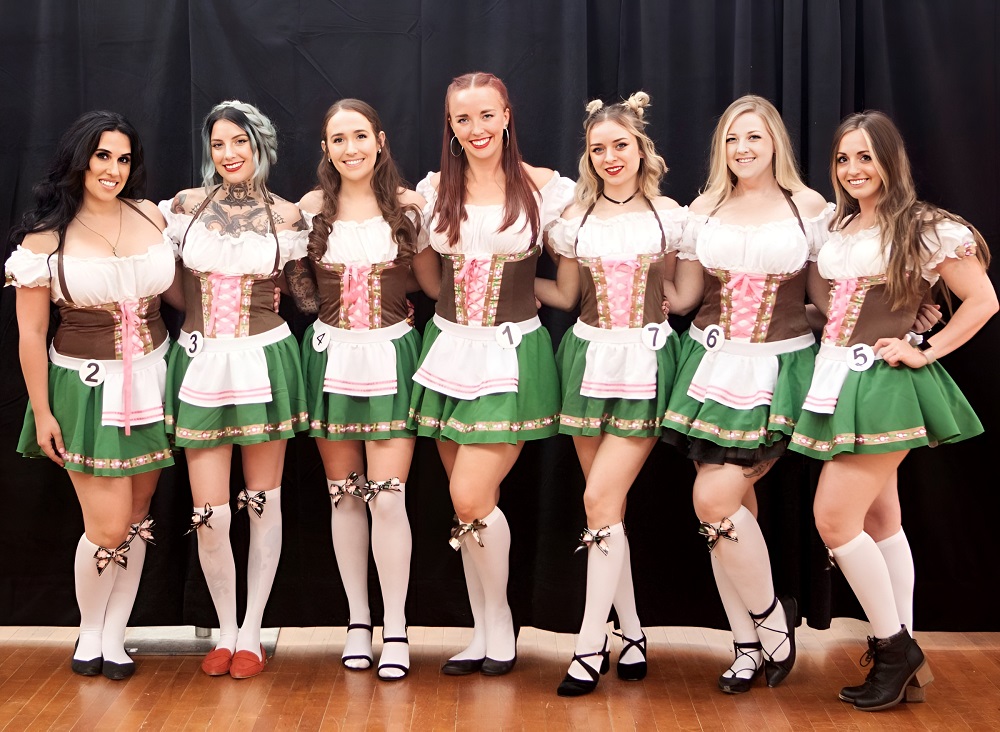 An unusual beauty contest taking place at the "Oktoberfest" festival in Munich. Participants not only showcase their beauty but also reflect Bavarian culture and traditions through their costumes and performances, making this contest particularly captivating for the audience.
Miss Flight Attendant
Miss Flight Attendant is an unusual beauty contest where participants represent a professional and elegant image of flight crew members. This contest assesses not only appearance and style, but also the ability to handle various situations and demonstrate professional preparation.
Miss Brazilian Grandma
Participants in this beauty contest are grandmothers aged 55 and older competing for the title of the most beautiful grandmother in Brazil. They demonstrate their elegance, life experience, and inner beauty, showing that age does not hinder being charming and influential. Miss Brazilian Grandma celebrates the dignity and grace of grandmothers, emphasizing their role in society.
Miss Burlesque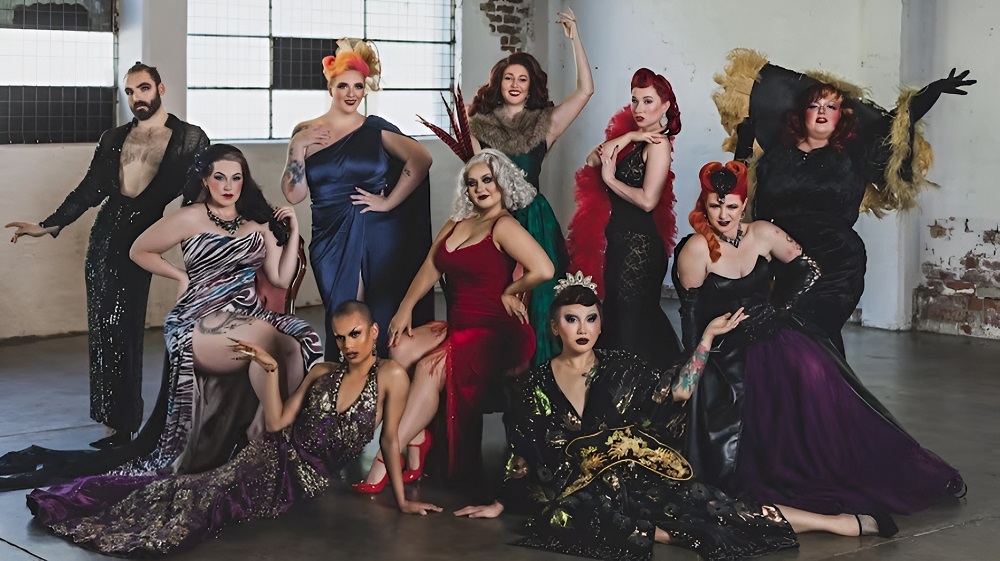 An extraordinary beauty contest where participants are celebrated for their sophistication and artistic skills in the burlesque genre. This event not only highlights their external charm but also the expressiveness of their performances, grace, and choreography, creating a charming atmosphere of retro-style entertainment.
Miss Tattoo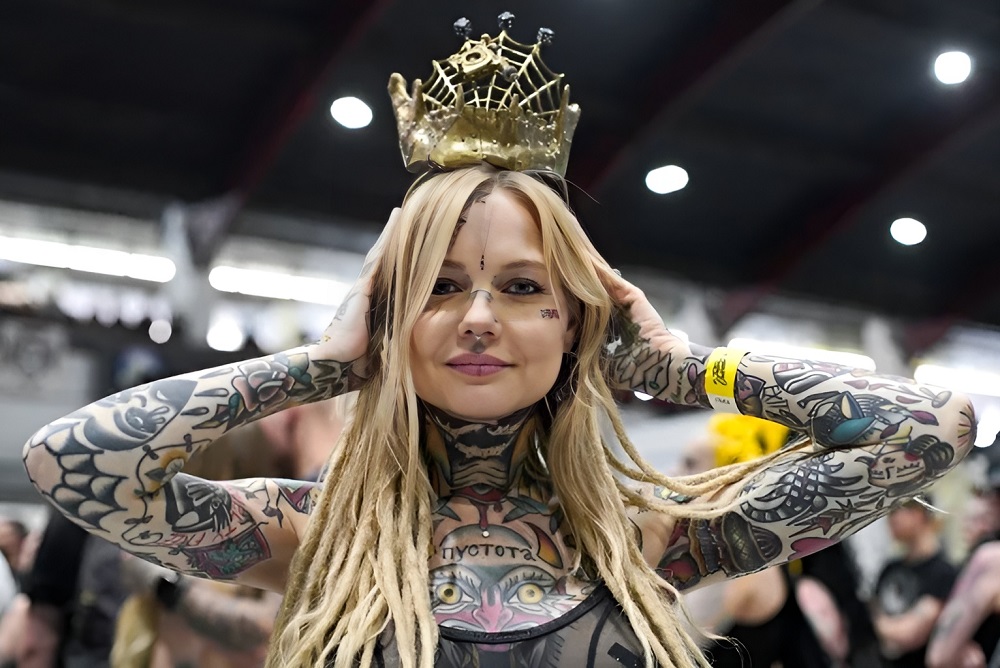 This contest highlights creativity and self-expression through tattoos, allowing participants to showcase their individual visions of art. Miss Tattoo breaks stereotypes about what "ideal" beauty should look like and celebrates the inner strength and courage of women who have chosen tattoos as a means of self-expression.
Miss Pinup
A unique beauty contest that venerates retro style and emphasizes the aesthetics of the 1950s and 60s. Participants in this contest favor refined attire, hairstyles, makeup, and accessories, making their personas exceptionally charming and stylish. Miss Pinup celebrates the beauty and grace of women in the spirit of retro culture, emphasizing the importance of elegance and self-expression.
Miss Plus Size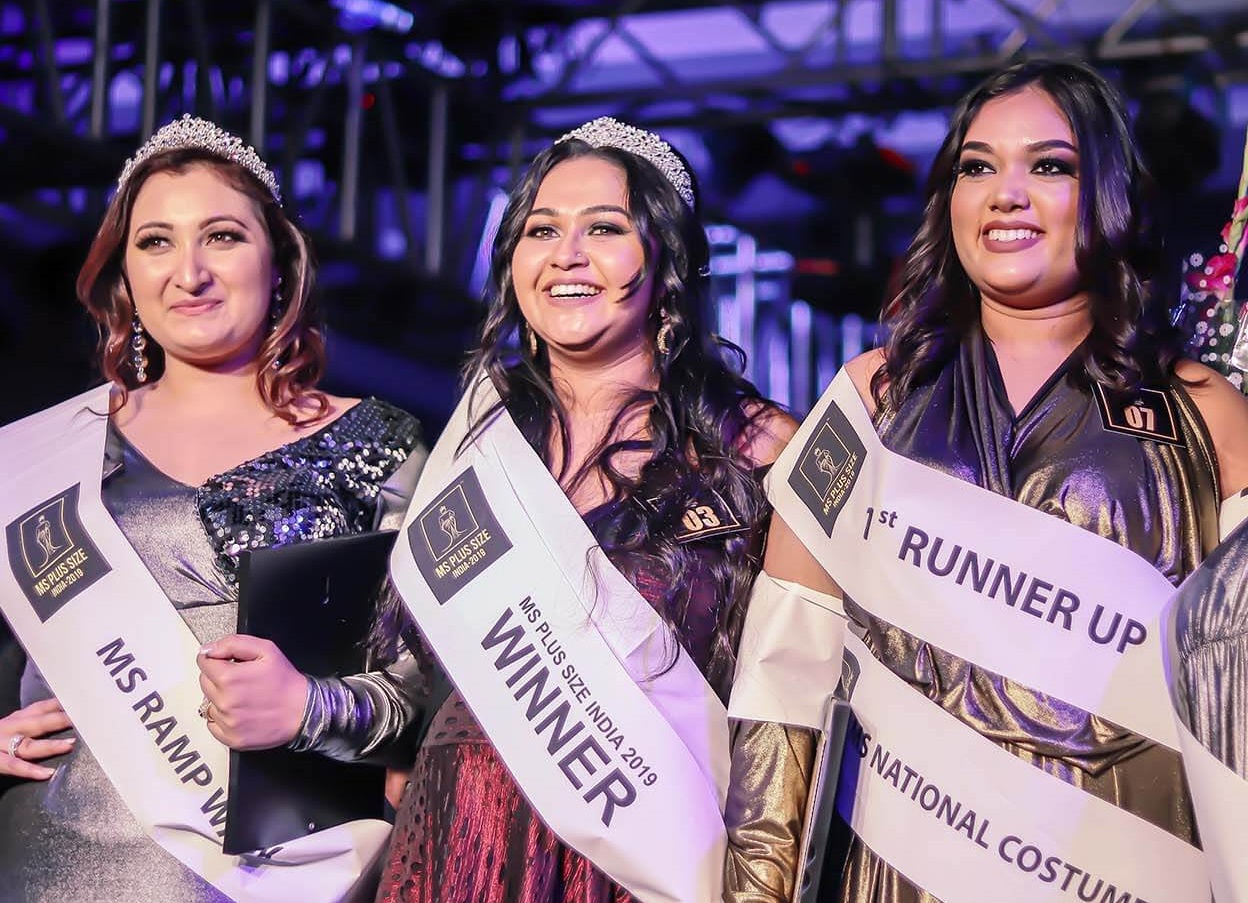 This beauty contest acknowledges and highlights the beauty and self-expression of women with voluptuous figures and clothing sizes. Participants in this contest challenge stereotypes about the ideal of beauty, demonstrating that every woman can be confident and beautiful, regardless of her size. Miss Plus Size promotes self-esteem and self-acceptance in modern society.
Ms. Olympia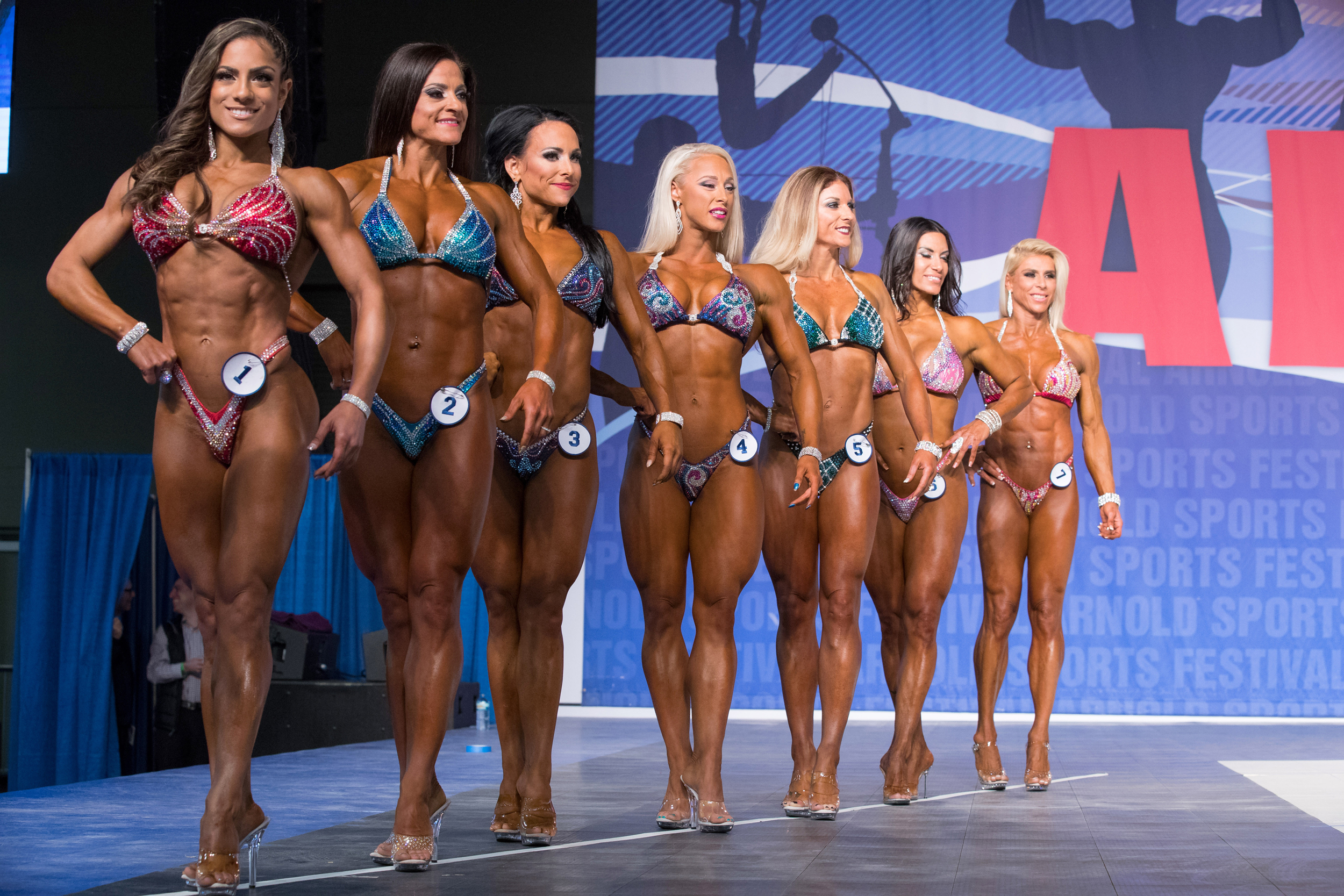 A prominent beauty and physical fitness contest among female bodybuilders. In this competition, participants showcase not only their aesthetics and well-proportioned figures but also their incredible physical strength and muscle development, recognizing their efforts in the sports world. Ms. Olympia emphasizes the importance of the female contribution to the world of bodybuilding, setting high standards in the field of sports and physical fitness.
Miss BumBum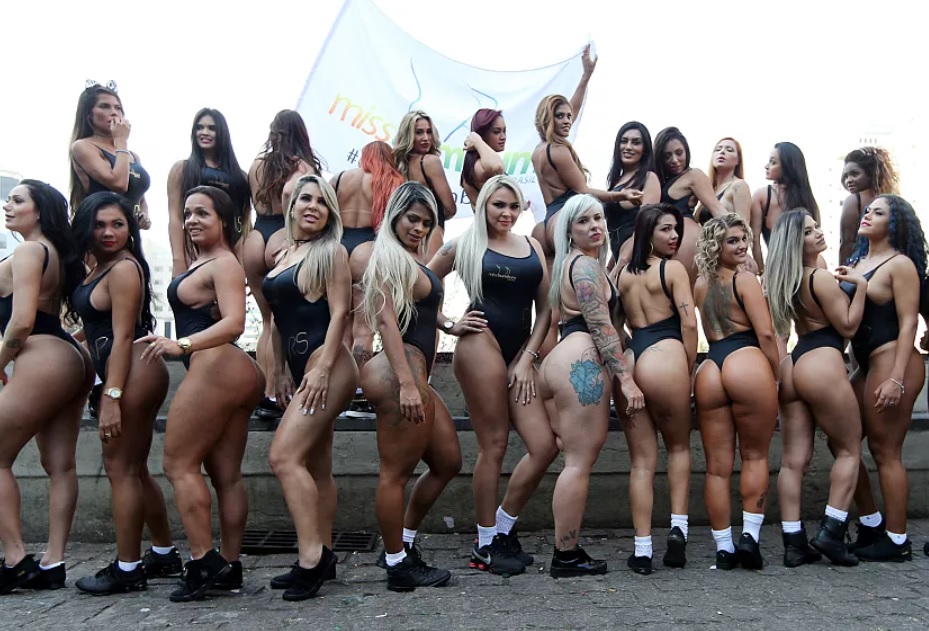 This beauty contest takes place in Brazil and crowns the winner with the most beautiful buttocks. Participants in this event showcase their athletic bodies and proudly display their backsides in bikinis, becoming a symbol of female pride and aesthetics.
Miss Comic-Con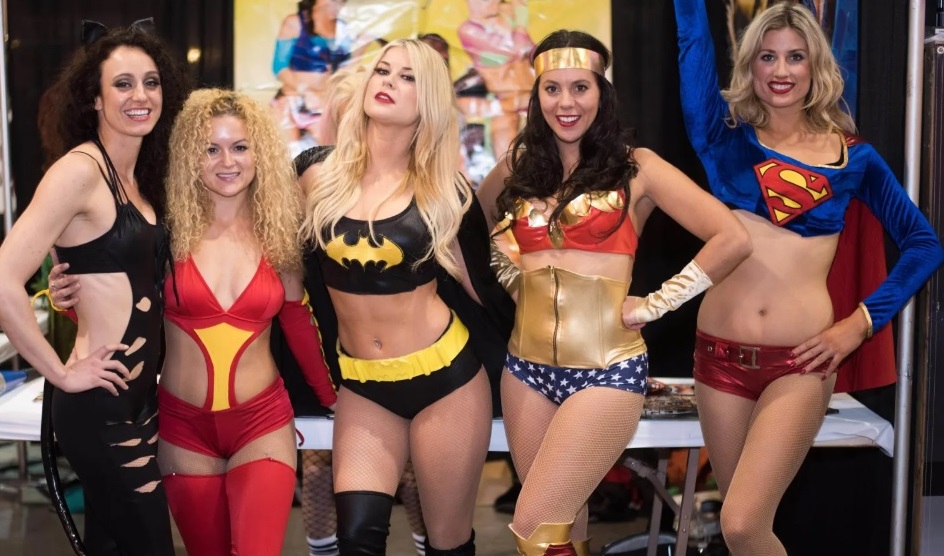 An unusual beauty contest where participants embody the images of their favorite comic book heroes or create their own superheroes. This contest emphasizes the creative approach to beauty and costumes, as well as the importance of comic art in modern pop culture. Miss Comic-Con allows participants to express their passion for fantasy and become part of a live comic book.
Miss Rodeo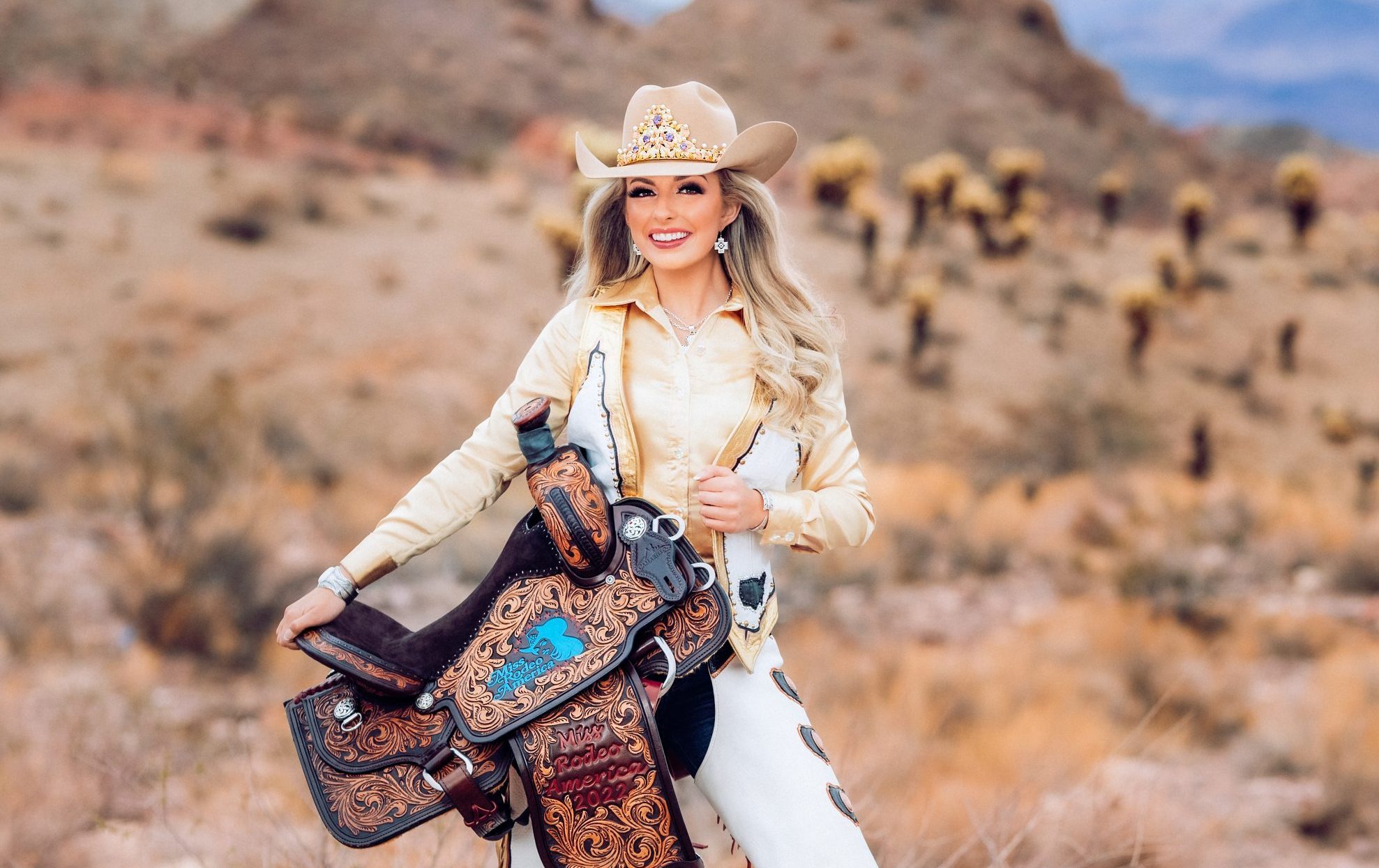 Participants in this beauty contest perform as rodeo queens, celebrating their grace and horse-riding skills. This contest combines elegance and strength, emphasizing the significant role of women in the world of rodeo and cowboy culture. Miss Rodeo is a celebration of authentic American tradition and feminine strength.
Miss Exotic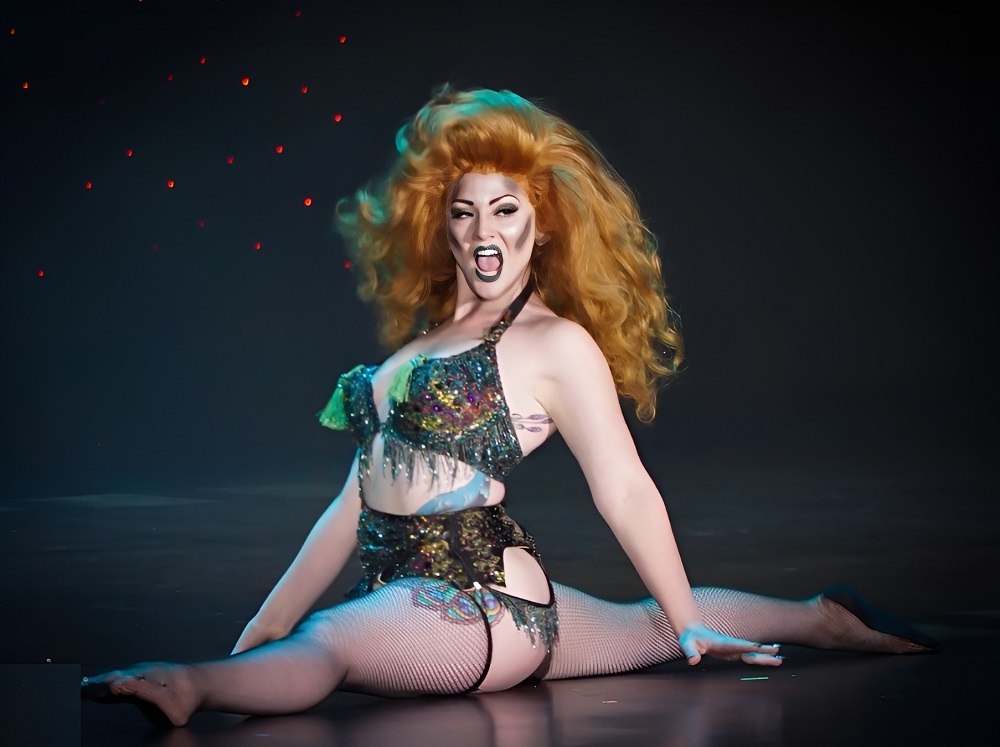 An unusual beauty contest that acknowledges the exotic beauty and talent in the field of burlesque and performance art. Participants in this contest mesmerize the audience with their sophistication and aesthetics in exotic acts, unveiling a new aspect of entertainment and showmanship. The Miss Exotic World Pageant unites talented performers and recognizes their contribution to the world of arts and entertainment.
Miss Mermaid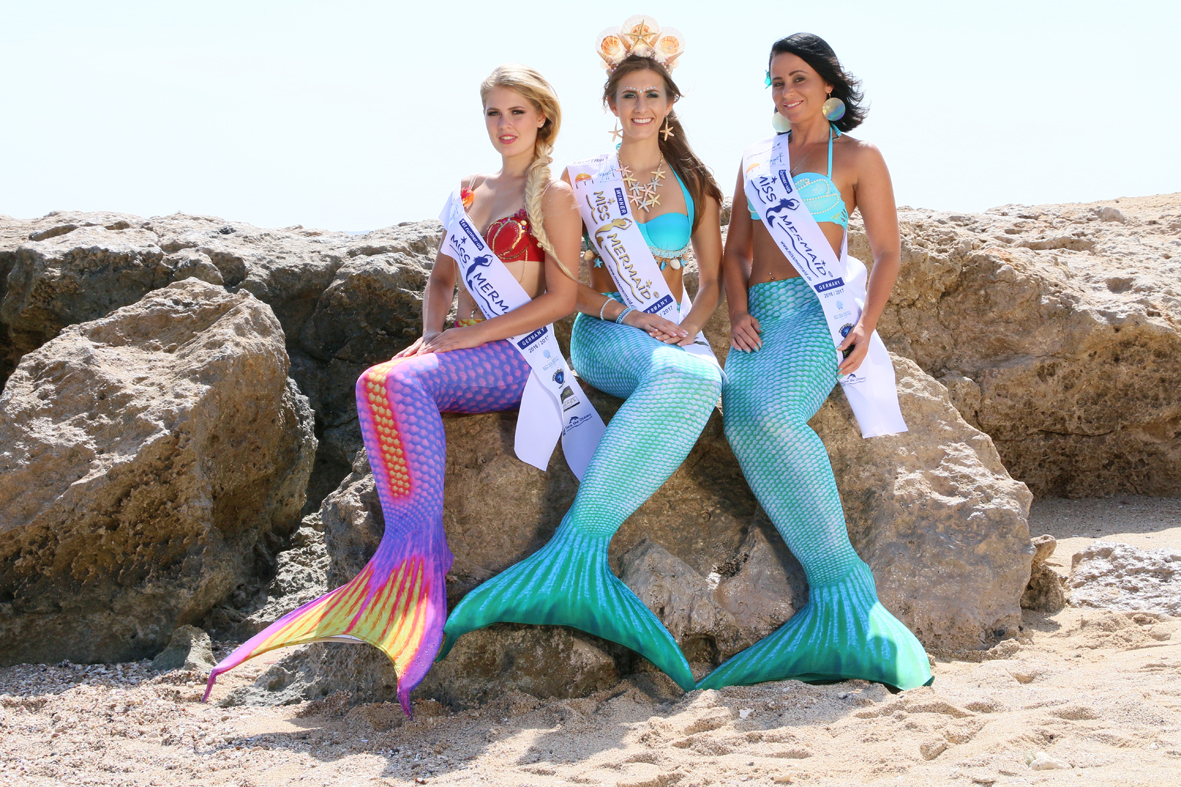 In this beauty contest, it's crucial to showcase creativity in makeup and costumes, creating a striking and mysterious impression. Miss Mermaid emphasizes the uniqueness and theatrical approach to beauty, making it special in the world of unusual contests.
Miss Inmate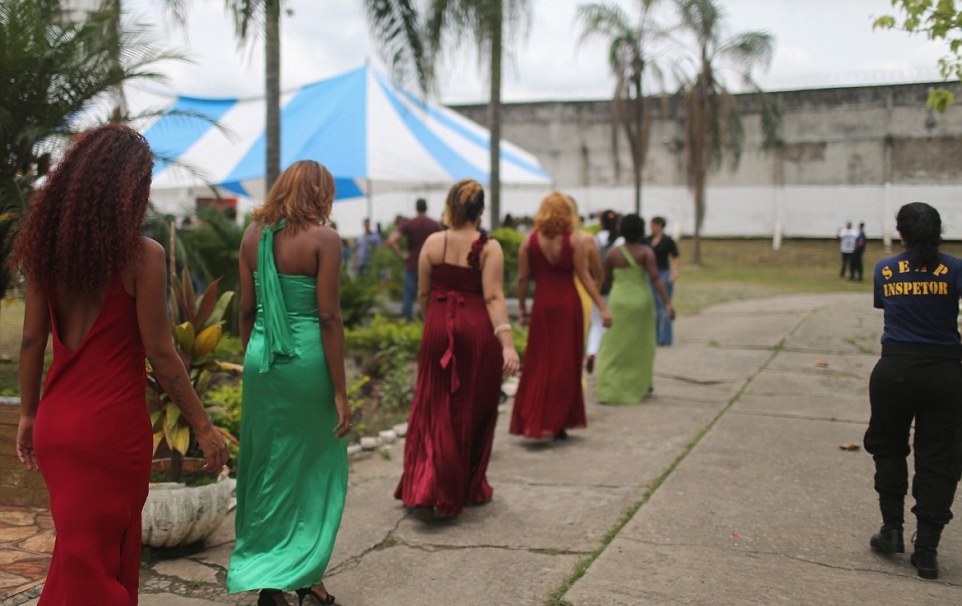 This contest highlights the strength and resilience of women experiencing difficult times in incarceration and allows them to celebrate their inner beauty and strength of spirit. Miss Inmate is a symbol of hope and restoration, recognizing the importance of redemption and self-purification in life.
Miss Business Global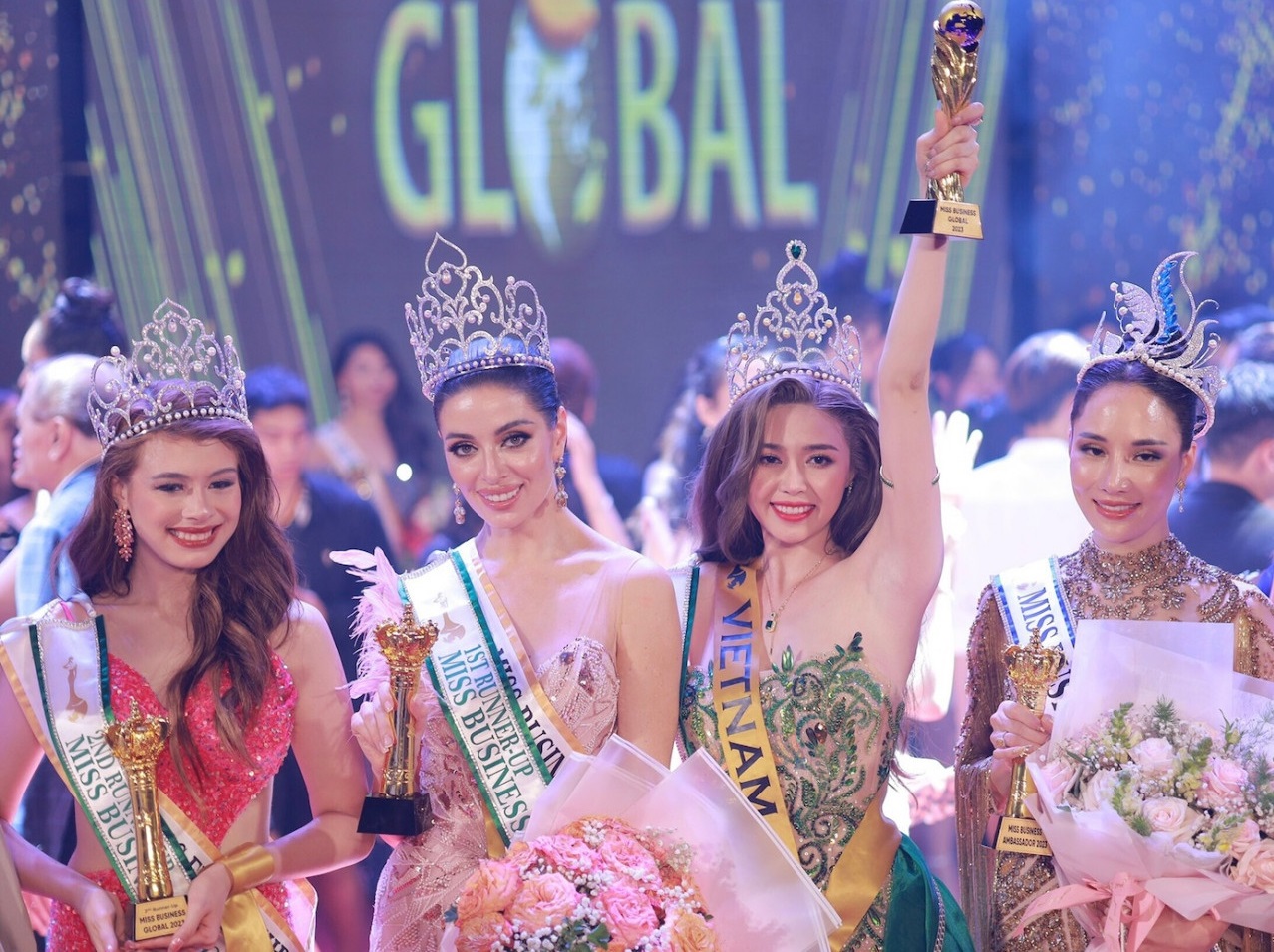 In this beauty contest, participants represent not only their external attractiveness but also their business ideas and projects. This contest acknowledges the role of intelligent and entrepreneurial women in modern business and society. Miss Business Global brings together talented women who combine successful businesses and beauty, defining leadership qualities and a commitment to influencing economic and social development.
Miss Dairy Cow Pageant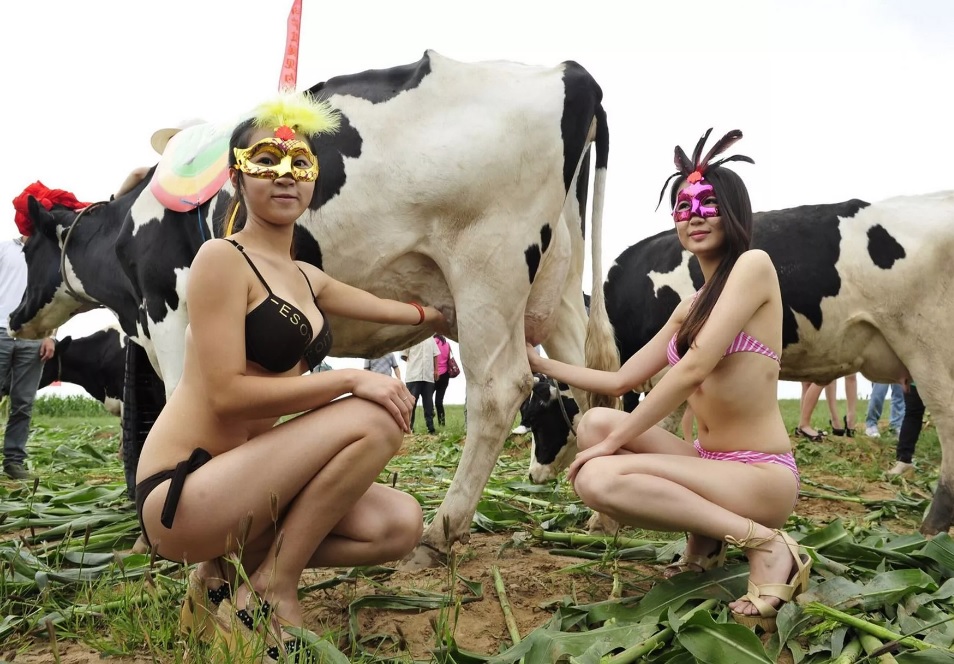 In this event, farmers compete to showcase their most beautiful cows, emphasizing their milk production and external charm. This contest not only celebrates the dairy industry but also highlights the crucial role of cows in agriculture. To engage the audience, farmers often invite models to the competition.
Miss Bikini Race on a Frozen Lake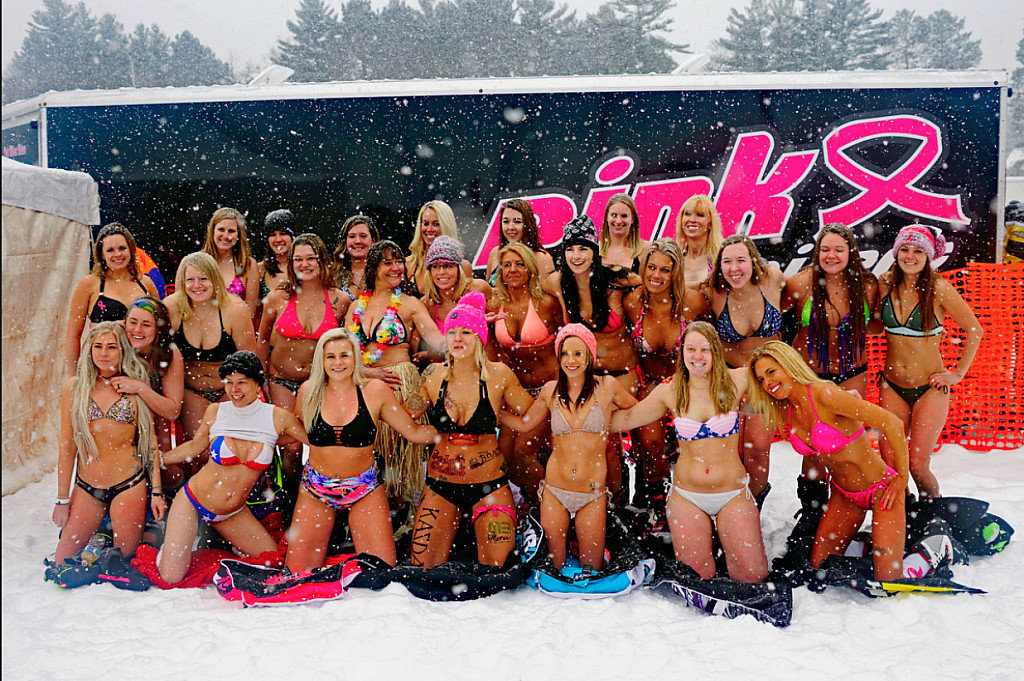 Participants in this contest compete in bikinis on a frozen lake in winter conditions. This contest combines beauty, sports, and extreme conditions, emphasizing the endurance and courage of the participants. Miss Bikini Race on a Frozen Lake is an exhilarating spectacle that tests women's willingness to go beyond traditional beauty contests.
Miss Barbie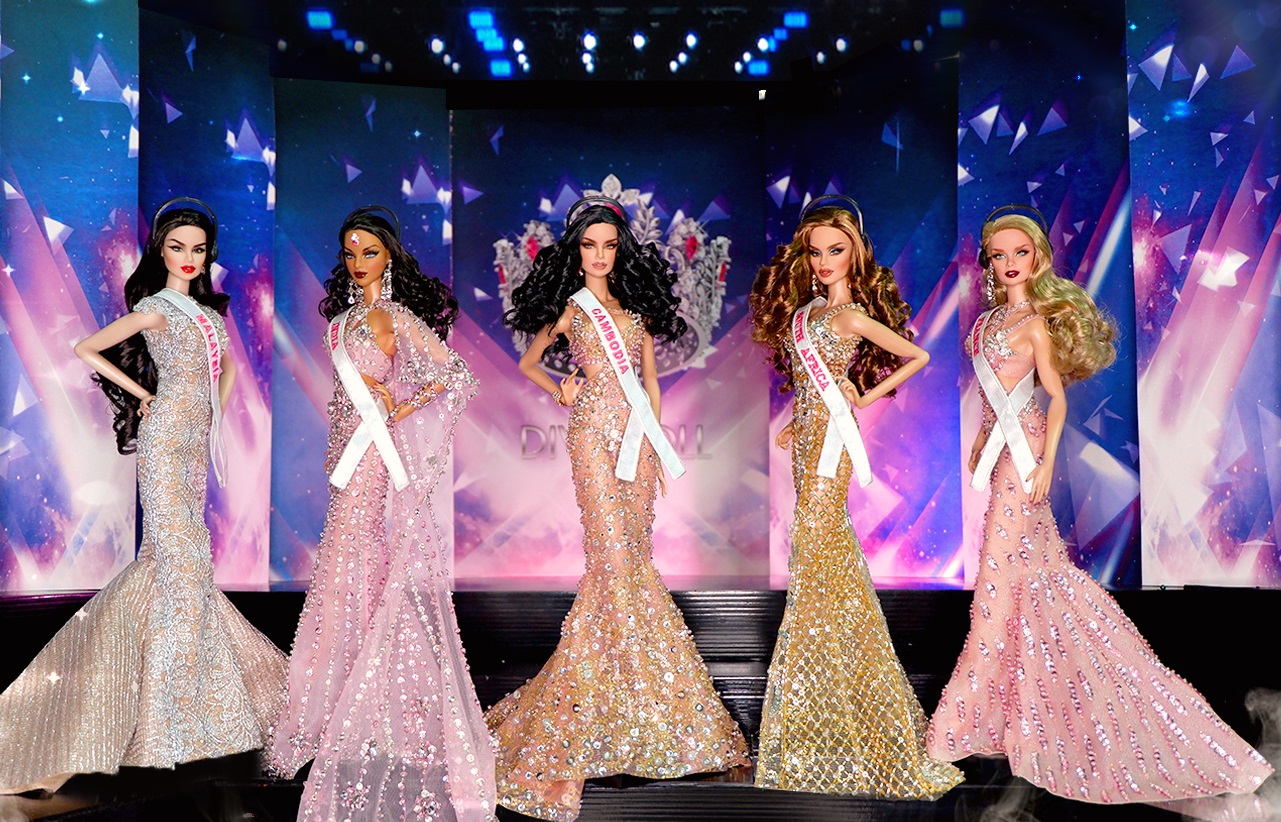 It's hard to believe, but every year, the most beautiful Barbie doll is selected. With the release of the highly popular Margot Robbie film, this contest has become even more prestigious.
Miss Zombie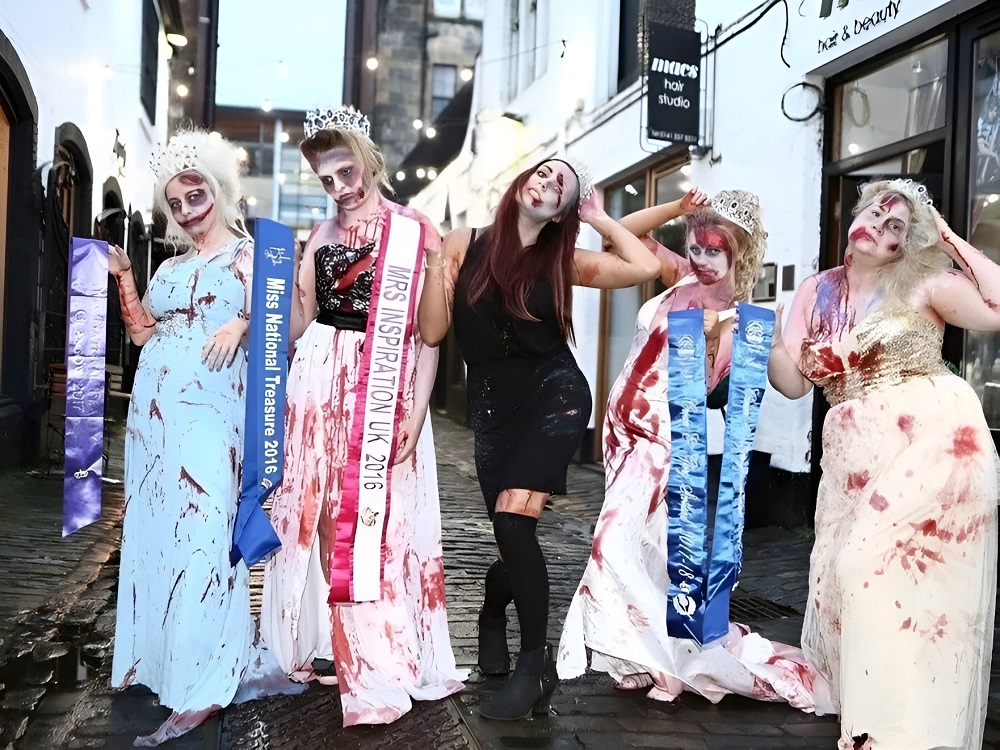 In this beauty contest, it's essential to showcase creativity in makeup and costumes, creating a dramatic and horrifying impression. Miss Zombie highlights the uniqueness and theatrical approach to beauty, making it distinctive in the world of unusual contests.
Miss Eco International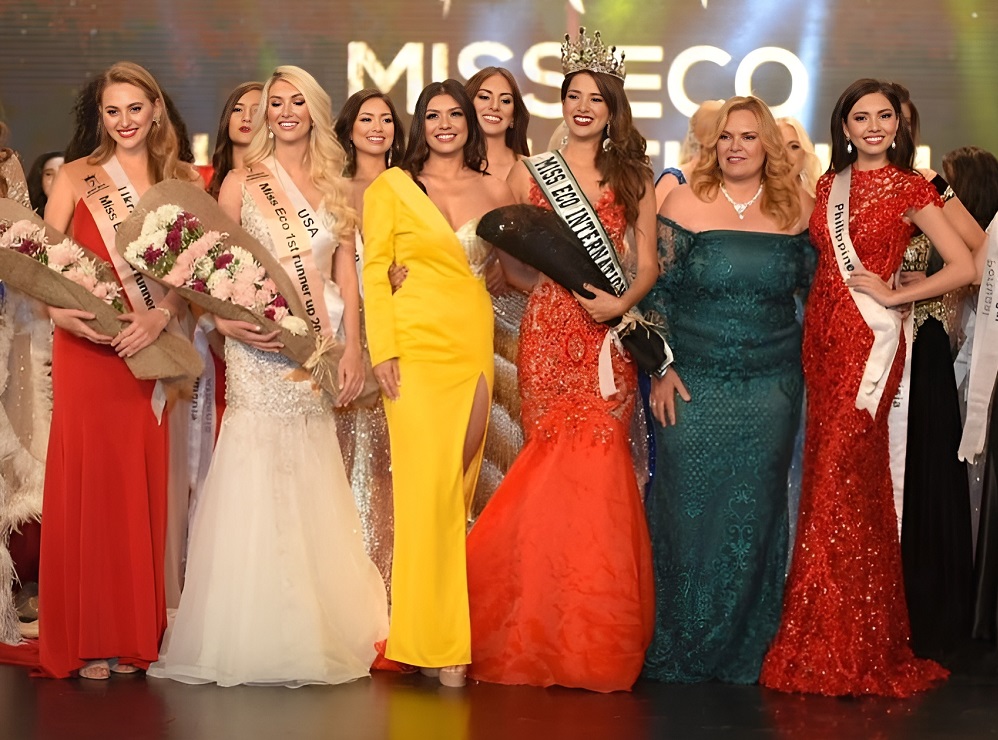 Participants in this contest strive to showcase their attractiveness while expressing concerns about environmental issues, emphasizing the importance of caring for the environment. Miss Eco International underscores the need for preserving our planet and the impact of beauty on ecological awareness.
Miss Trans Queen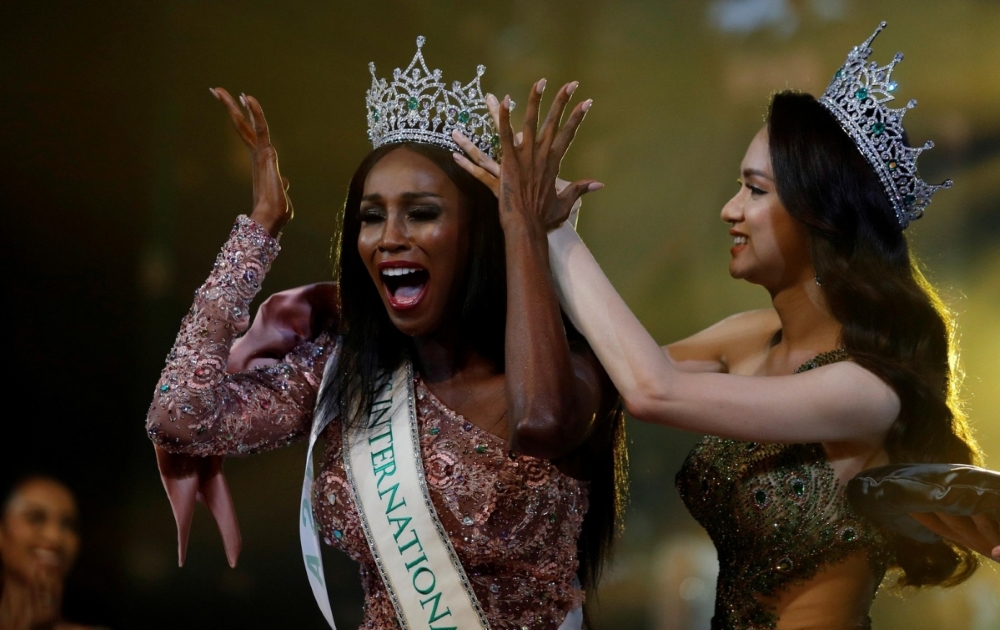 This unique beauty contest supports and recognizes the beauty and talent of transgender women. Participants in this contest demonstrate their dignity, style, and active participation in the community, emphasizing the importance of acceptance and equal opportunities for all.
Miss Office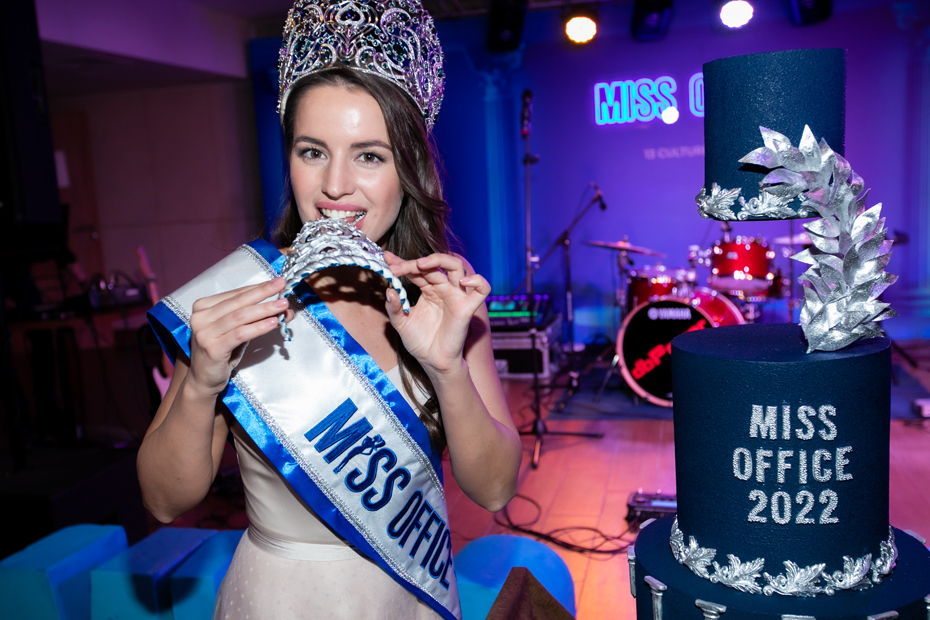 Participants in this beauty contest represent an office style and a professional image. In this contest, importance is given not only to external attractiveness but also to the ability to present oneself in a business environment, emphasizing the significance of elegance and professional appearance.
Miss Wheelchair World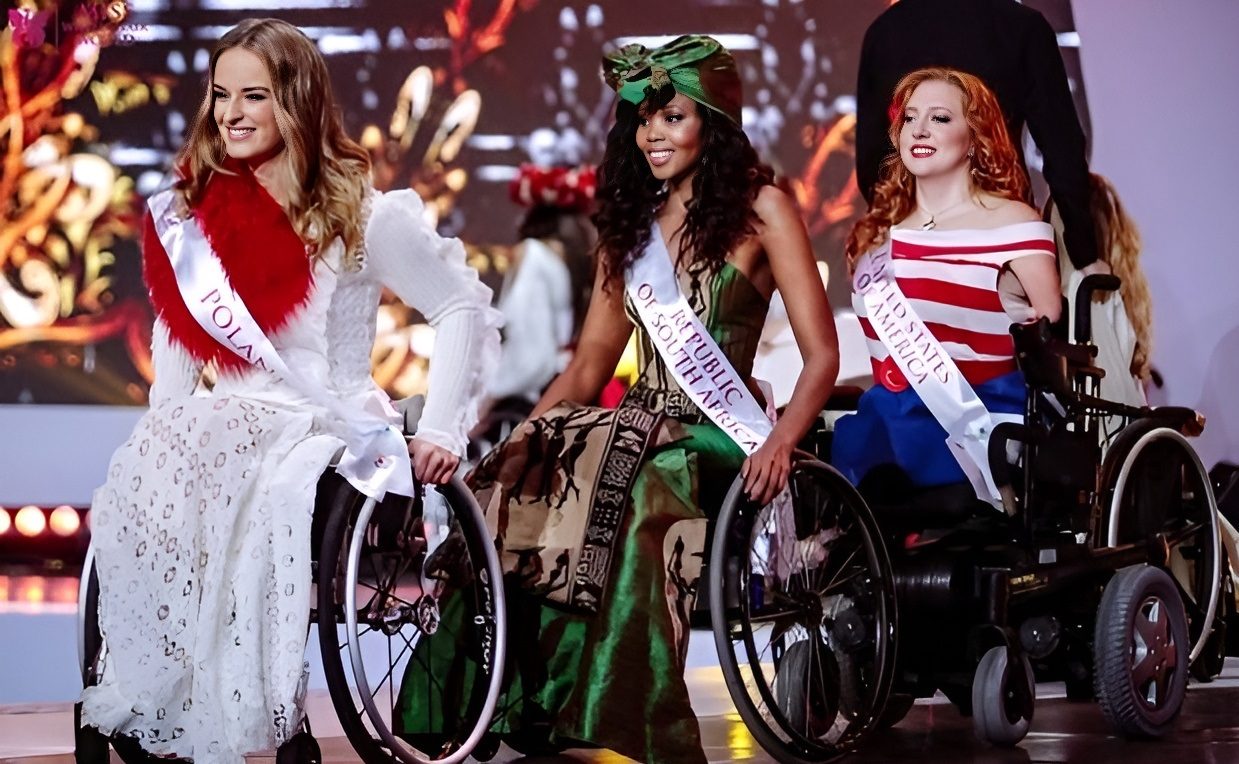 This beauty contest celebrates the strength, dignity, and beauty of women in wheelchairs. Participants in this contest have overcome physical limitations and realized their dreams in the beauty and inner strength field. Miss Wheelchair World highlights the importance of acceptance, inclusion, and tells the stories of incredibly strong and independent women.
Alternative Miss World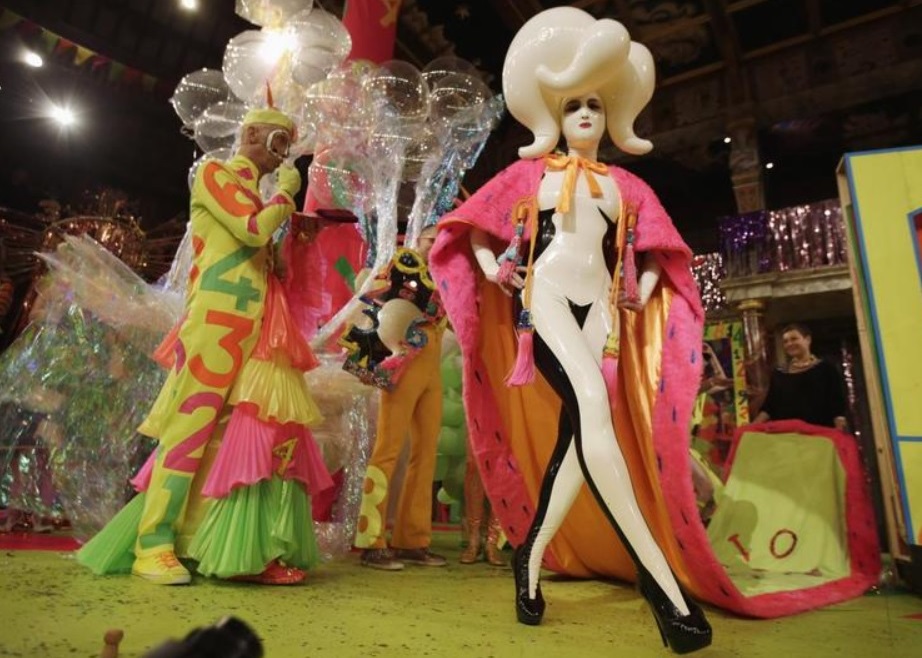 This beauty contest was created in 1972 by British artist Andrew Logan. In this contest, there are no beauty standards, and participants can express their individuality through creative images and performances. Alternative Miss World underscores the importance of creativity and self-expression in the modern world of beauty and art.