1
of
30
Introducing to you the photos captured just a second before a funny or awkward moment. From hilarious facial expressions to unconventional poses, these shots capture moments that can bring a smile to anyone's face and uplift the spirits of those who lay eyes upon them.
Photo 1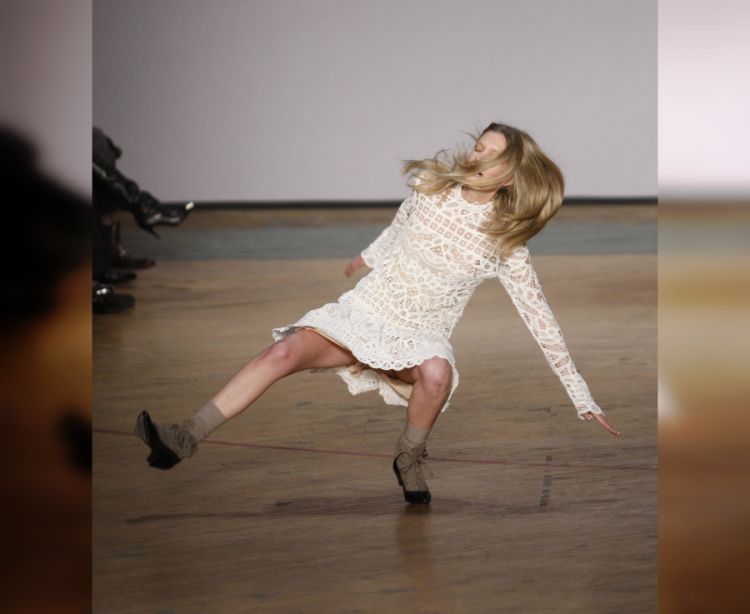 She will definitely remember this fashionable runway show.
Photo 2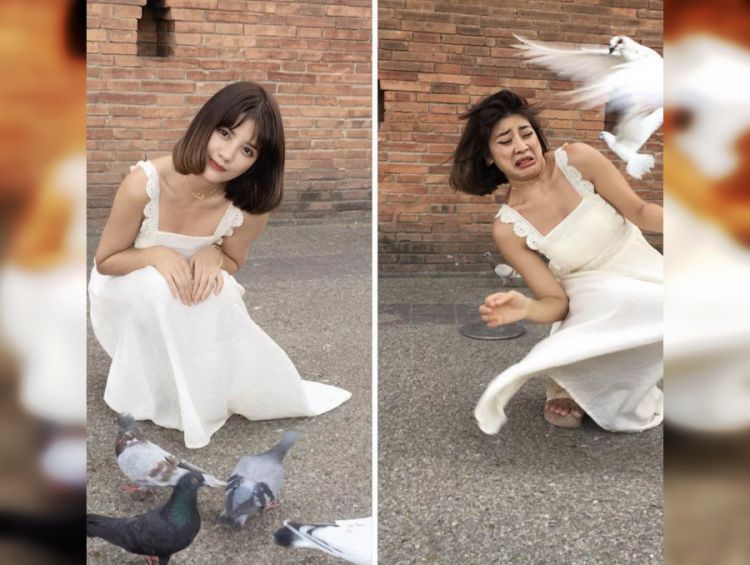 That moment when the photo session with pigeons didn't go as planned.
Photo 3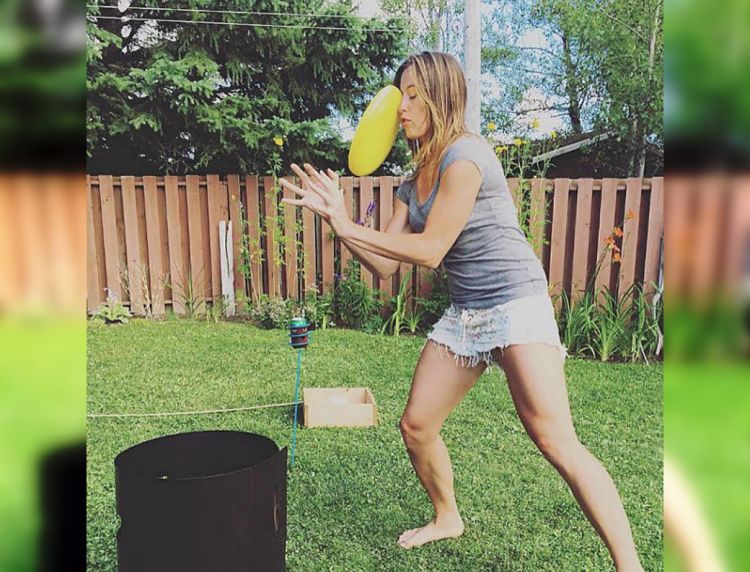 At first it seemed that a melon flew in her face.
Photo 4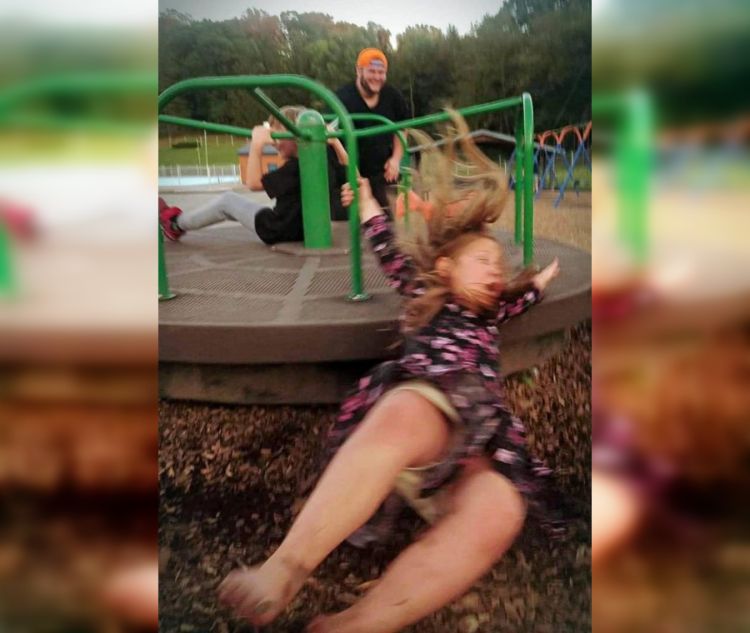 Playtime with dad often ends just like that.
Photo 5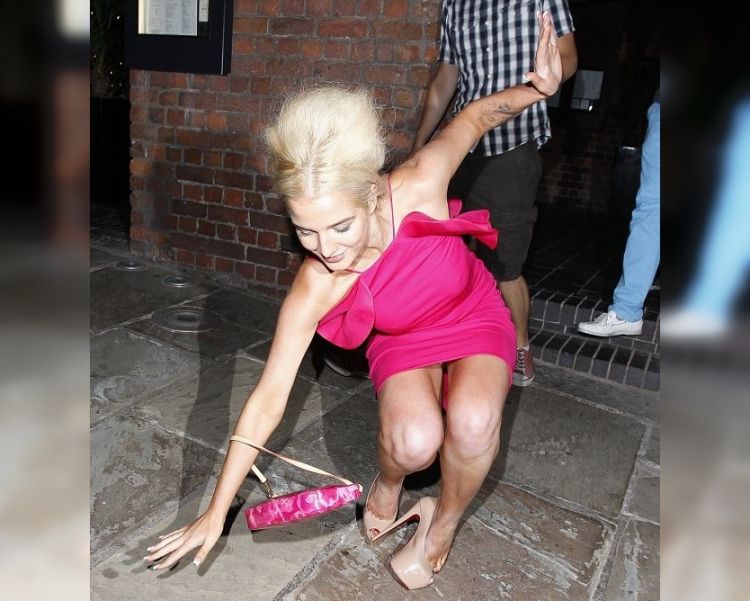 She bought high heels but didn't learn how to walk in them.
Photo 6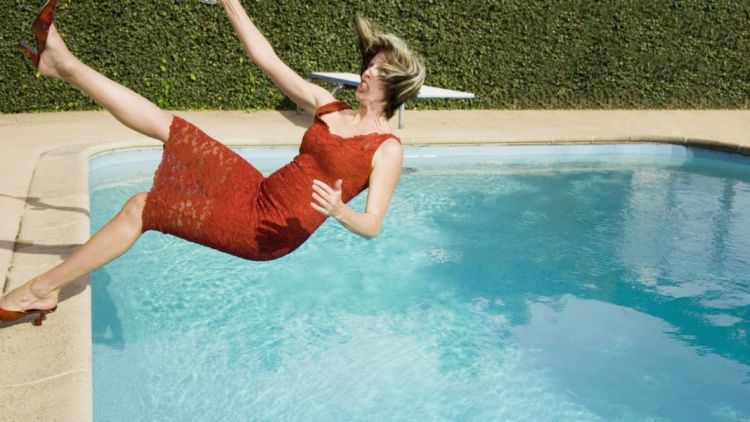 Judging by her expression, she didn't seem too eager to swim in the pool.
Photo 7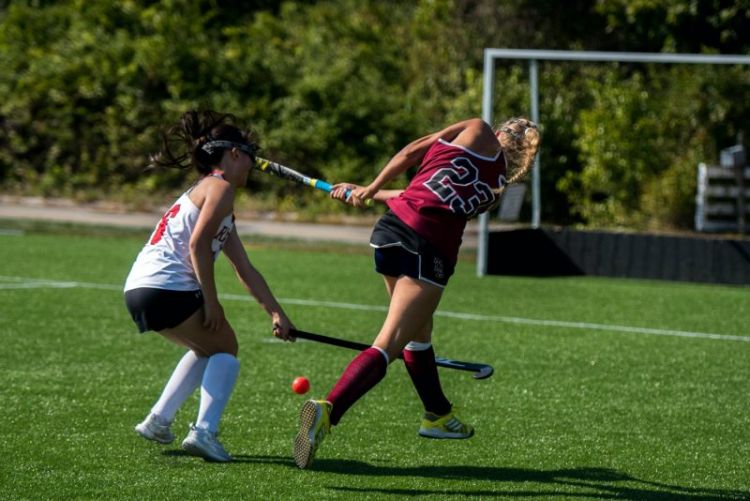 When she confused the opponent's face with the ball.
Photo 8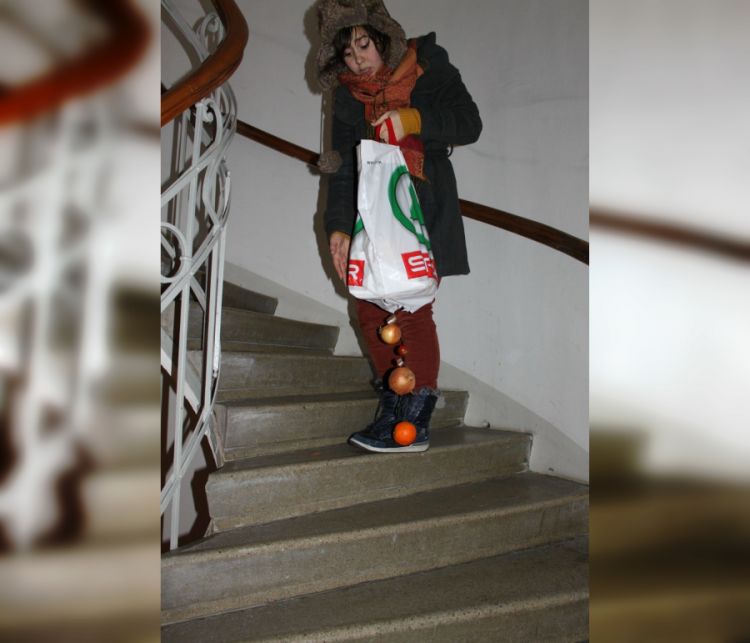 The groceries decided to run away from her.
Photo 9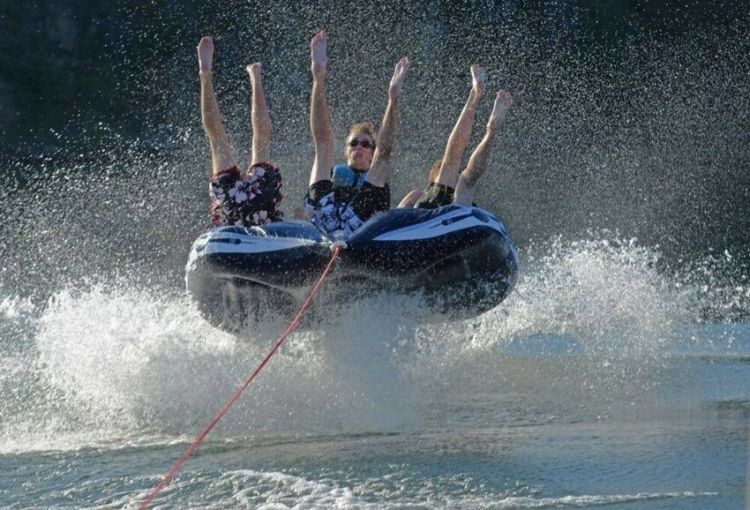 In the next shot, they were already in the water.
Photo 10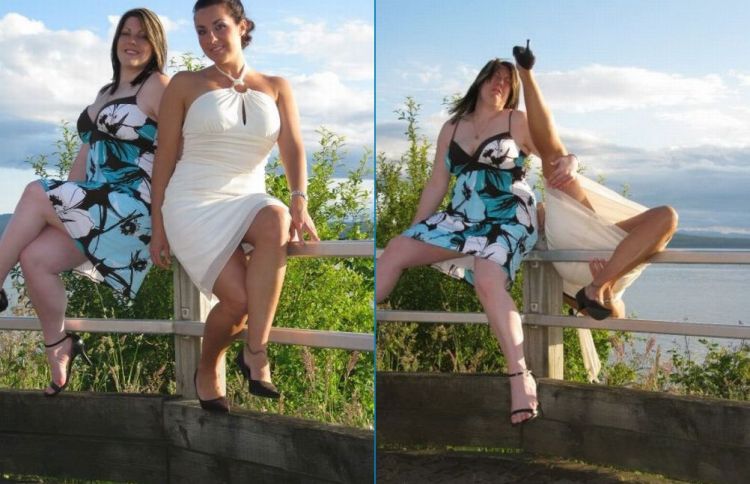 They ended up with unforgettable photos.
Photo 11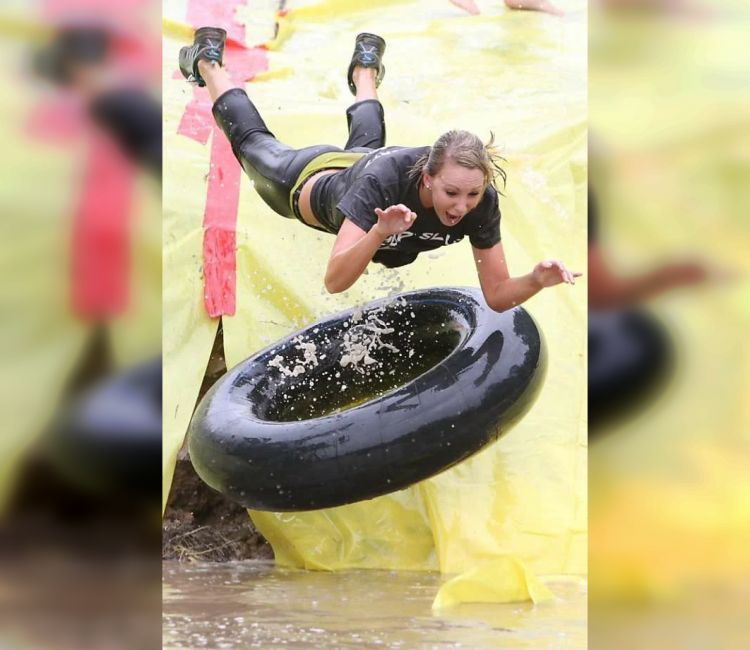 Well, hello there, water!
Photo 12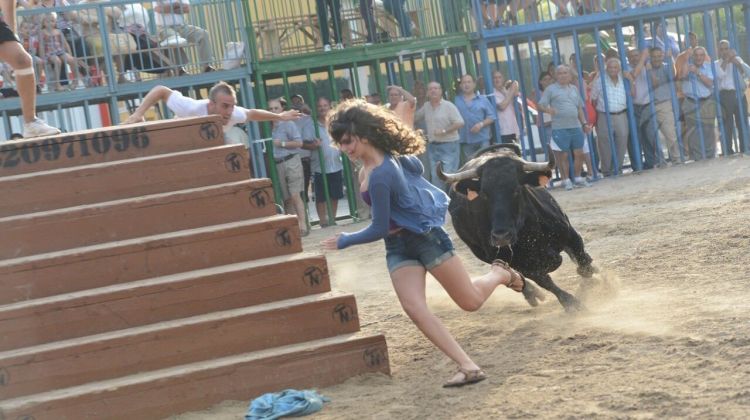 She shouldn't have angered the bull.
Photo 13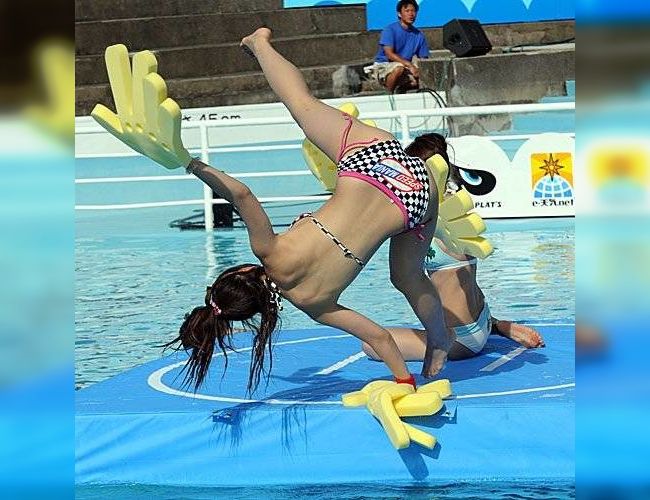 Falling into the water won't hurt her as much.
Photo 14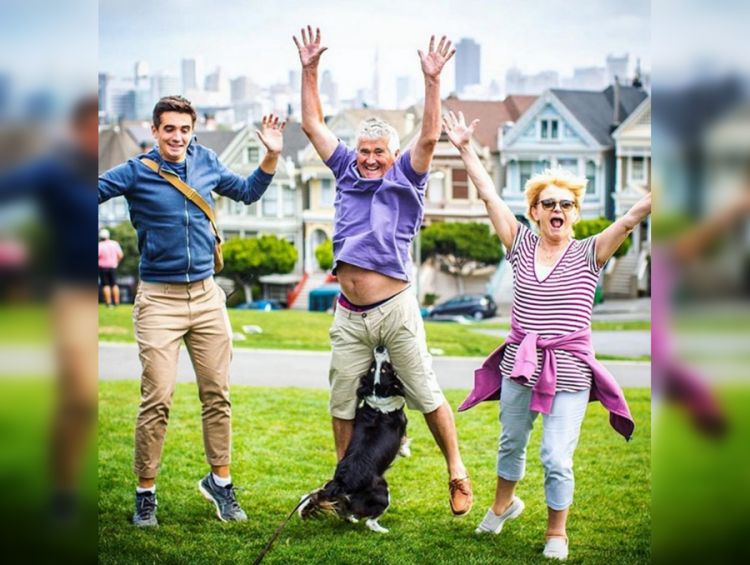 It's intriguing to wonder what expression he had just a second later.
Photo 15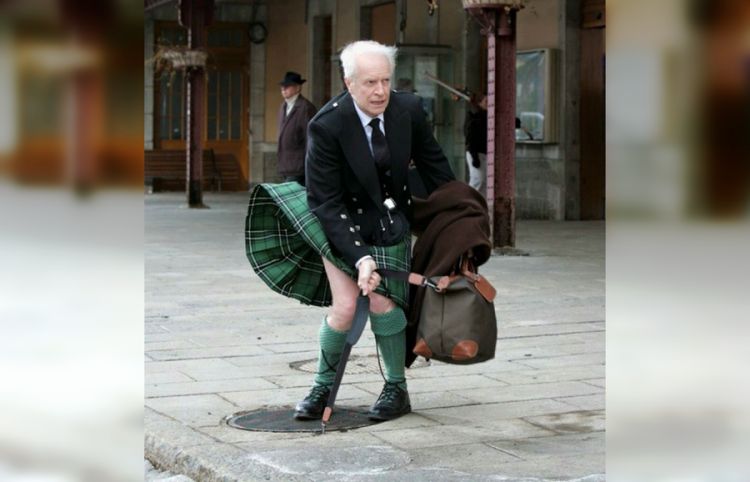 That sneaky wind…
Photo 16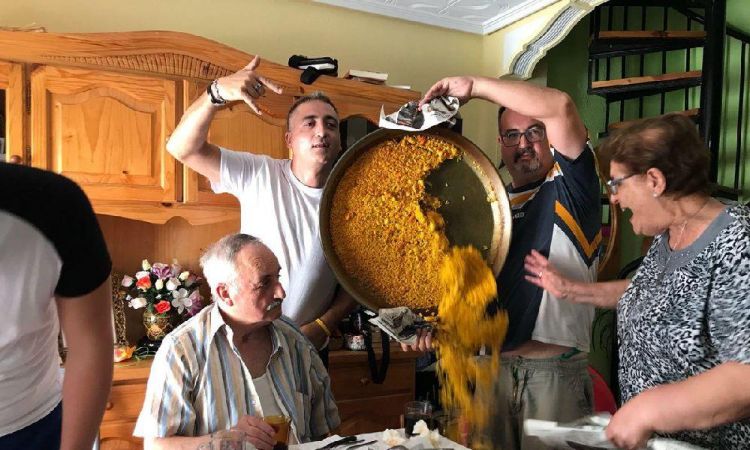 Today they will be eating from the floor.
Photo 17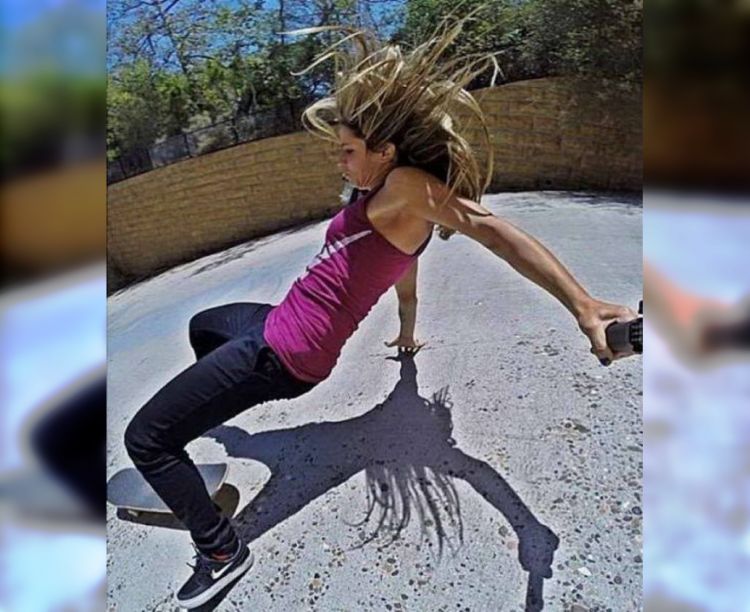 Just a second before the fall.
Photo 18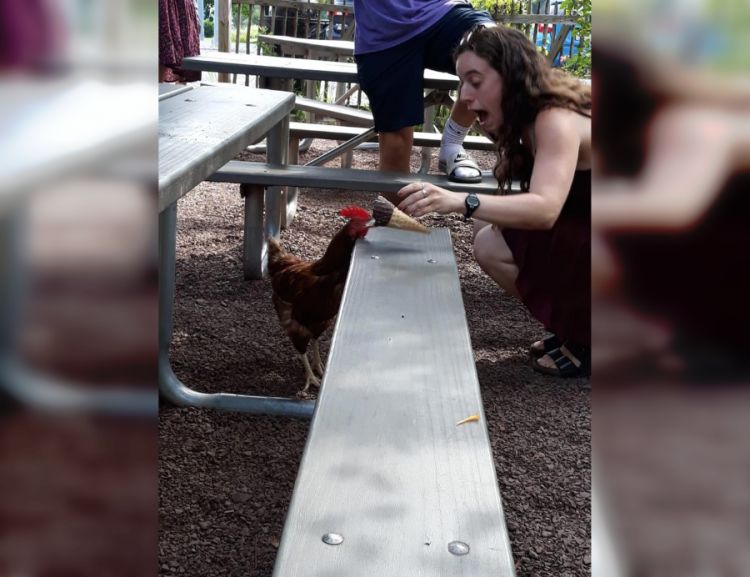 Chickens, just like seagulls, enjoy stealing food from people.
Photo 19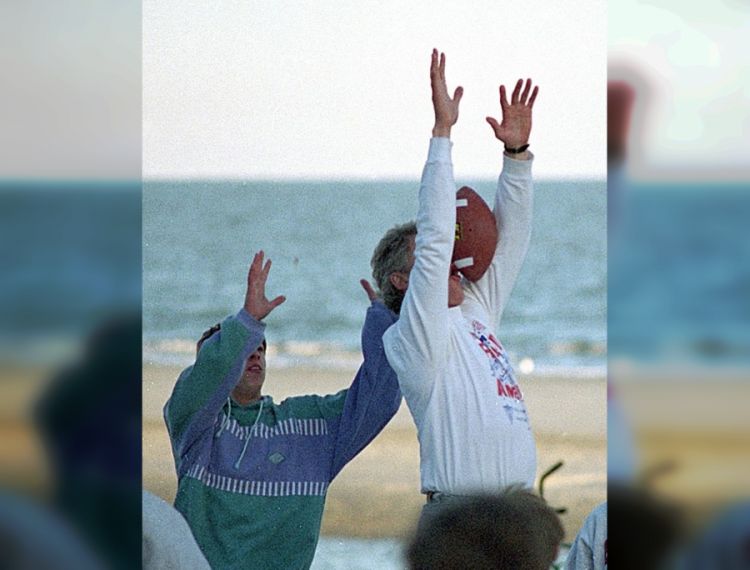 The main thing is that he managed to catch the ball. The exact manner doesn't matter.
Photo 20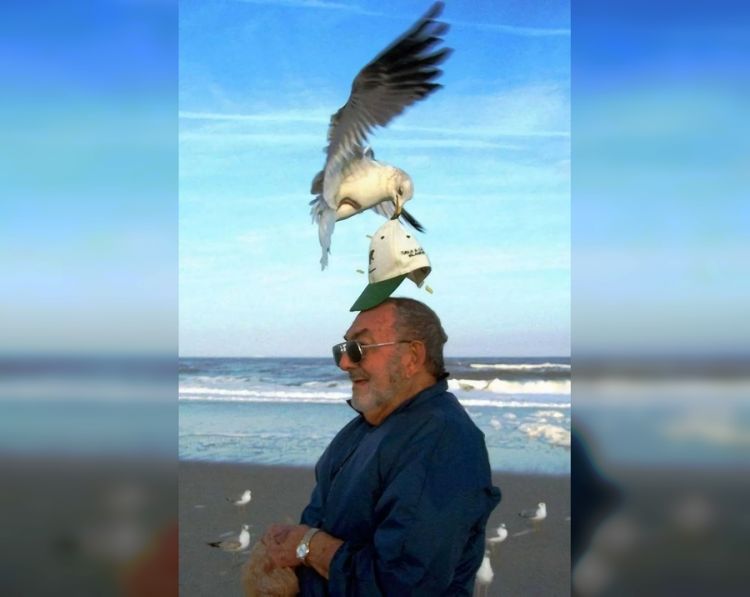 Airborne hooligans.
Photo 21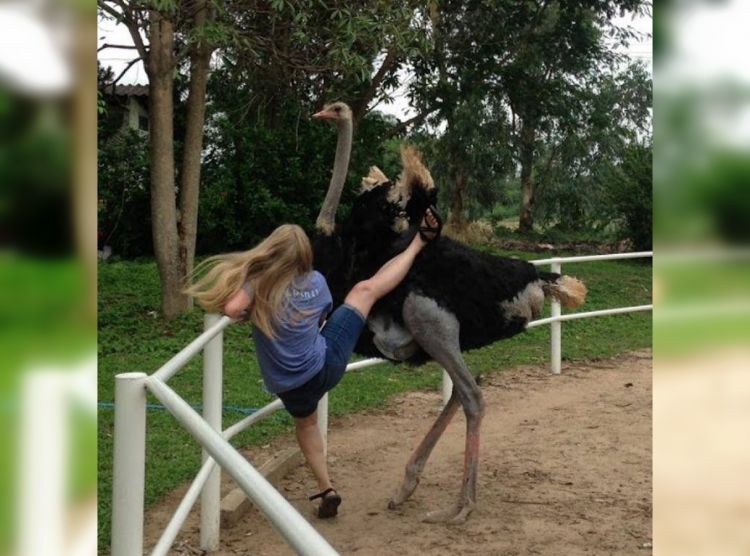 Joking around with ostriches is not a good idea.
Photo 22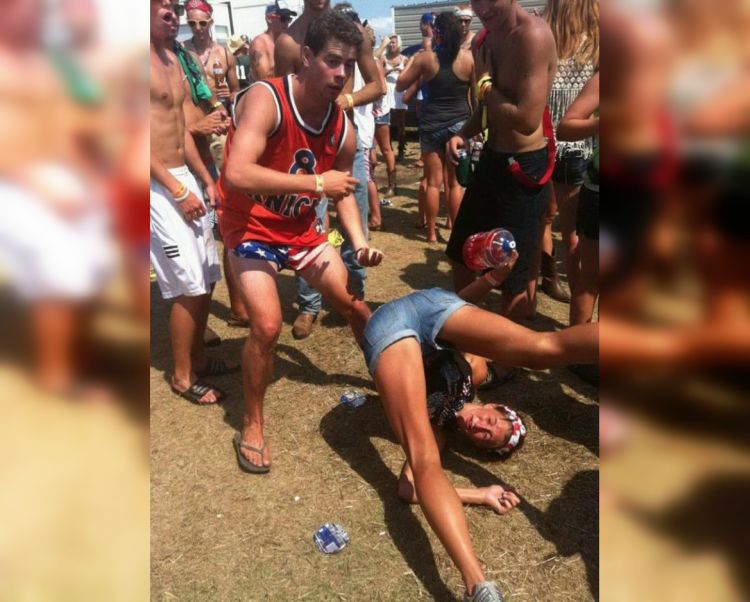 Meanwhile, the rest continue dancing.
Photo 23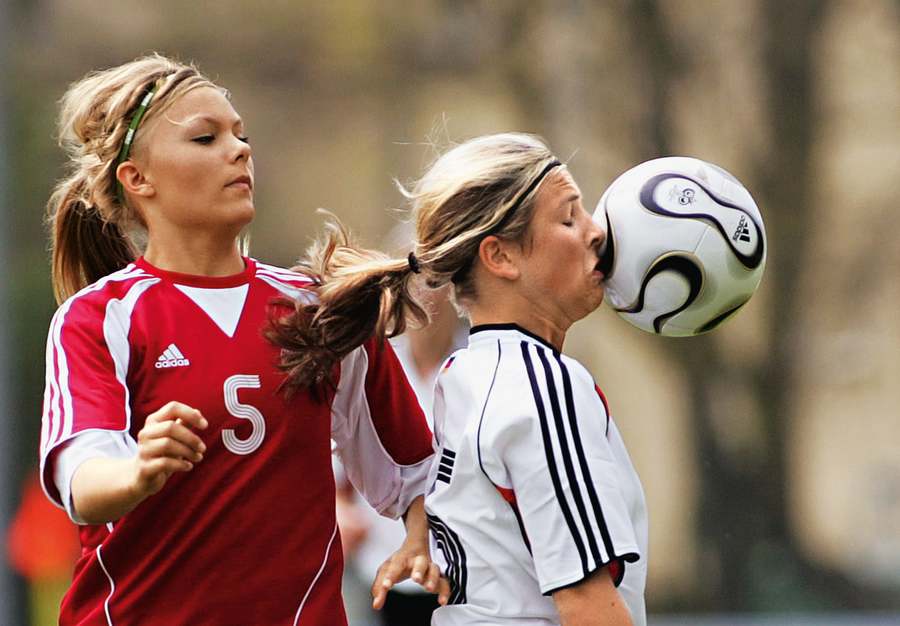 Just another day in football.
Photo 24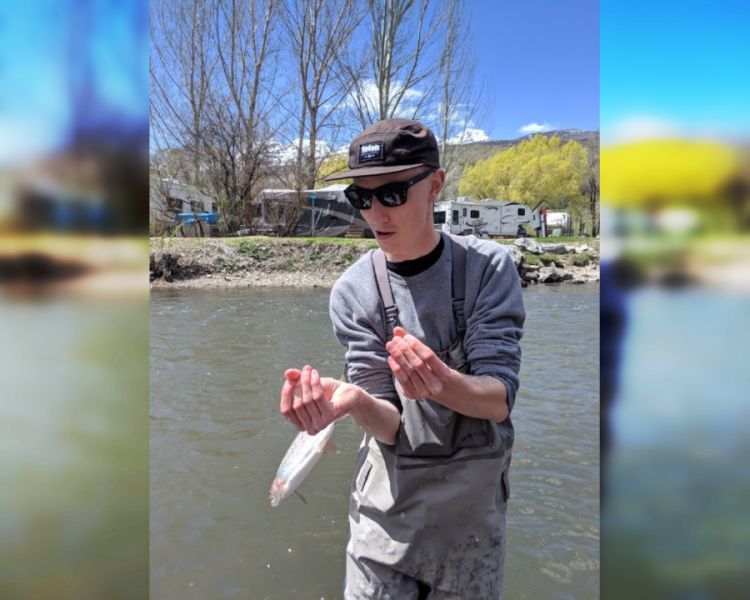 The fish simply didn't want to be photographed.
Photo 25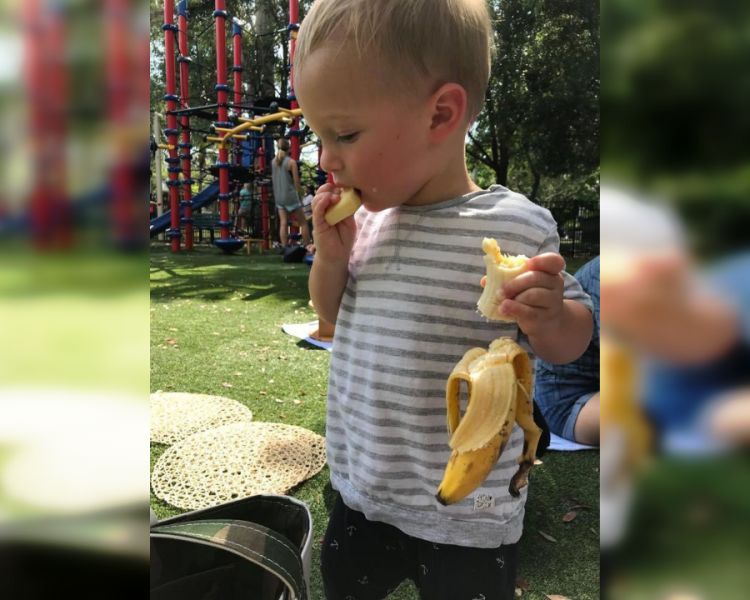 The flying banana.
Photo 26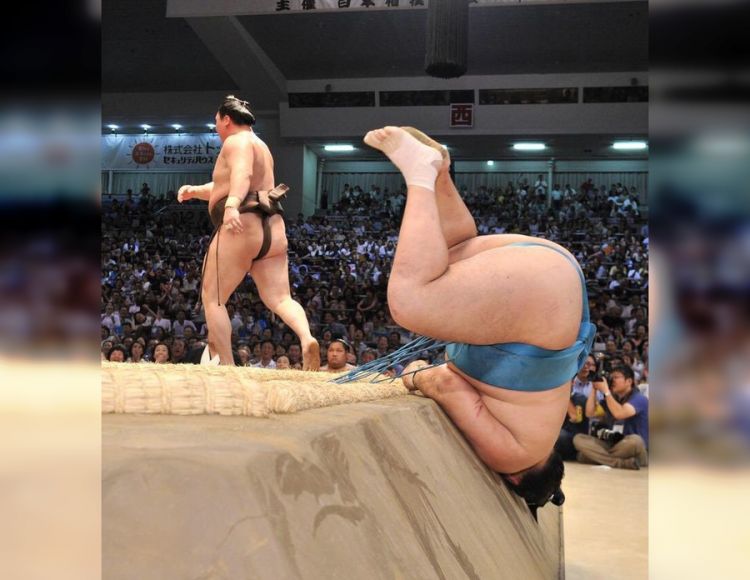 And that's the end of the match.
Photo 27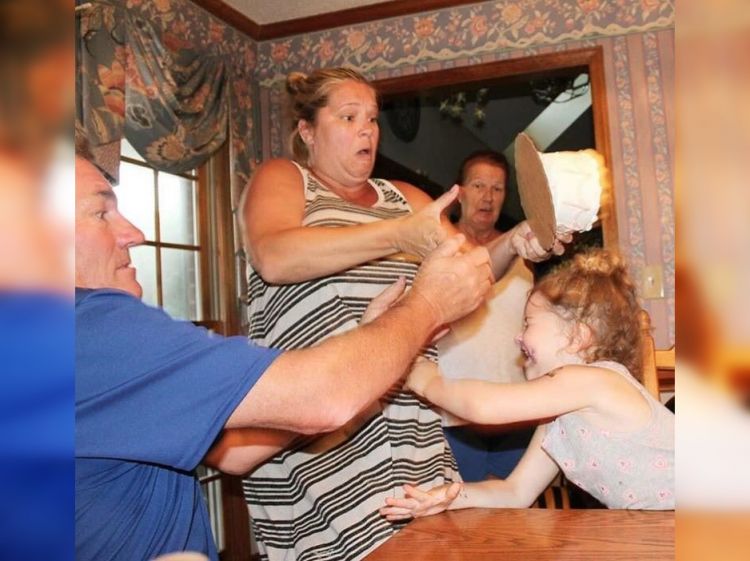 The attempts to save the cake are quite amusing.
Photo 28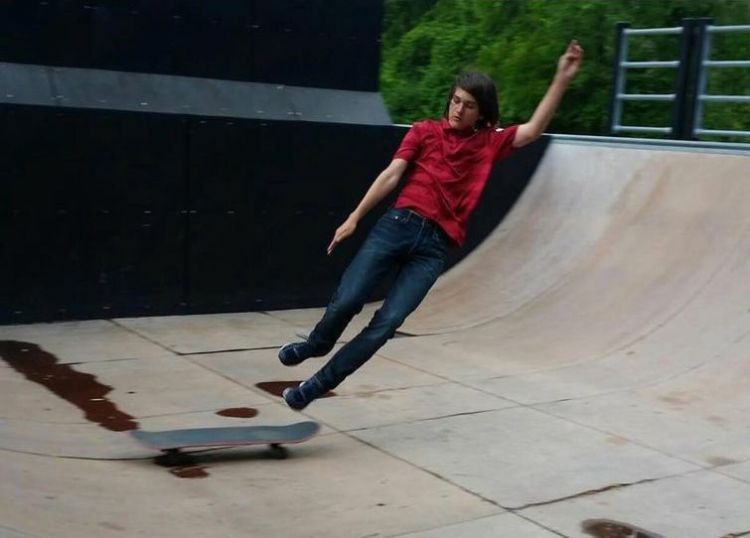 A photo taken at the perfect moment.
Photo 29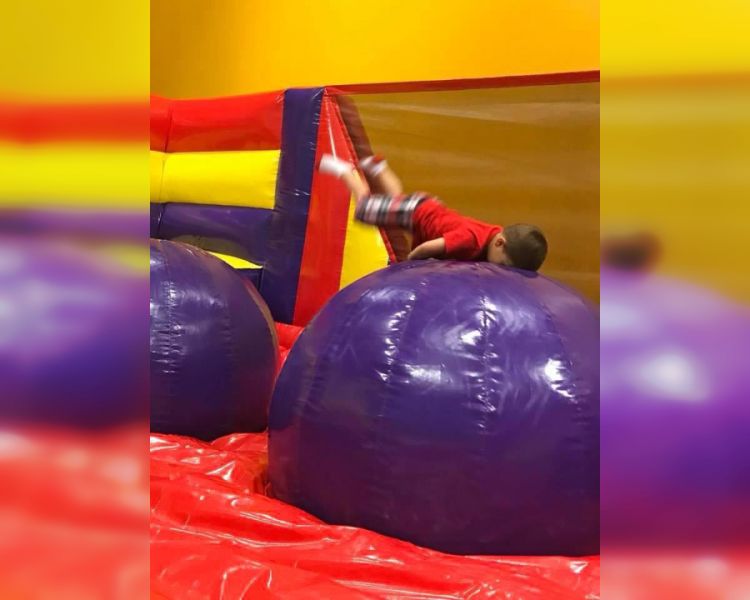 Now the baby will jump back.
Photo 30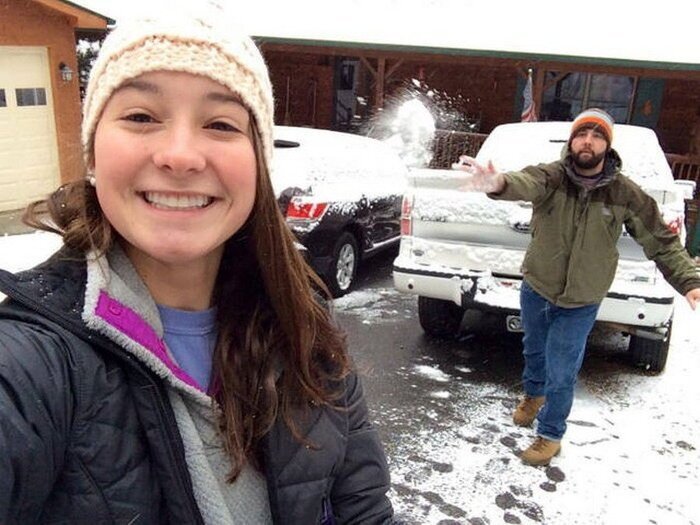 The girl better not turn around.