1
of
30
True perfectionists will probably find it painful to look at this funny photo collection. Sometimes it's even hard to understand how one little mistake can ruin perfectly good things and moments.
Photo 1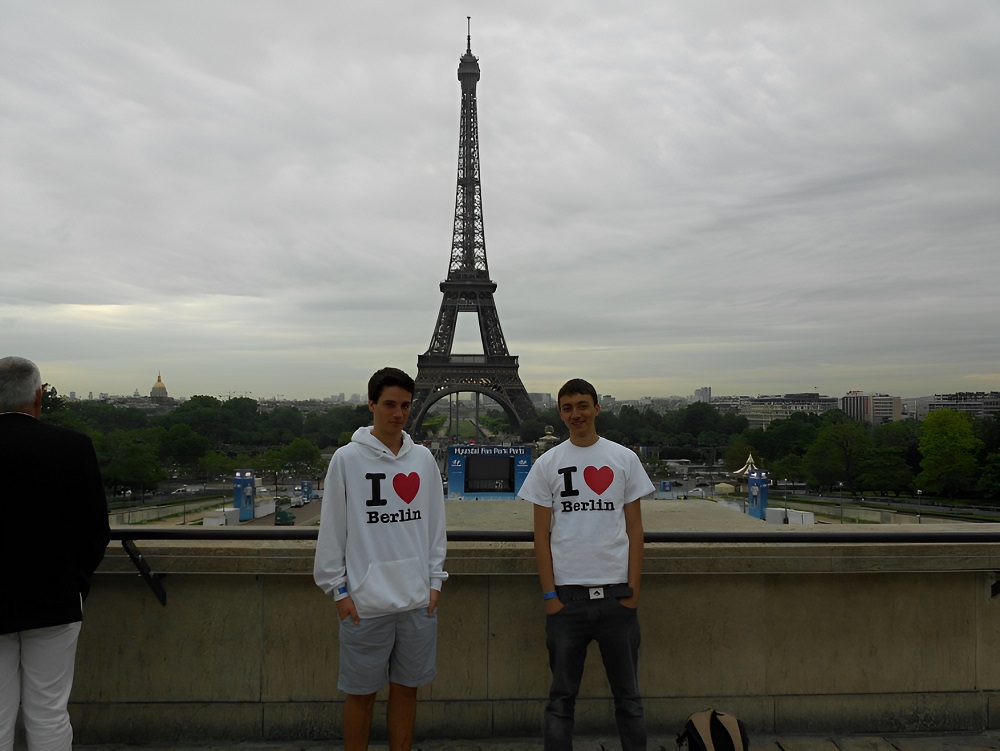 I hope they didn't get beaten up in Paris.
Photo 2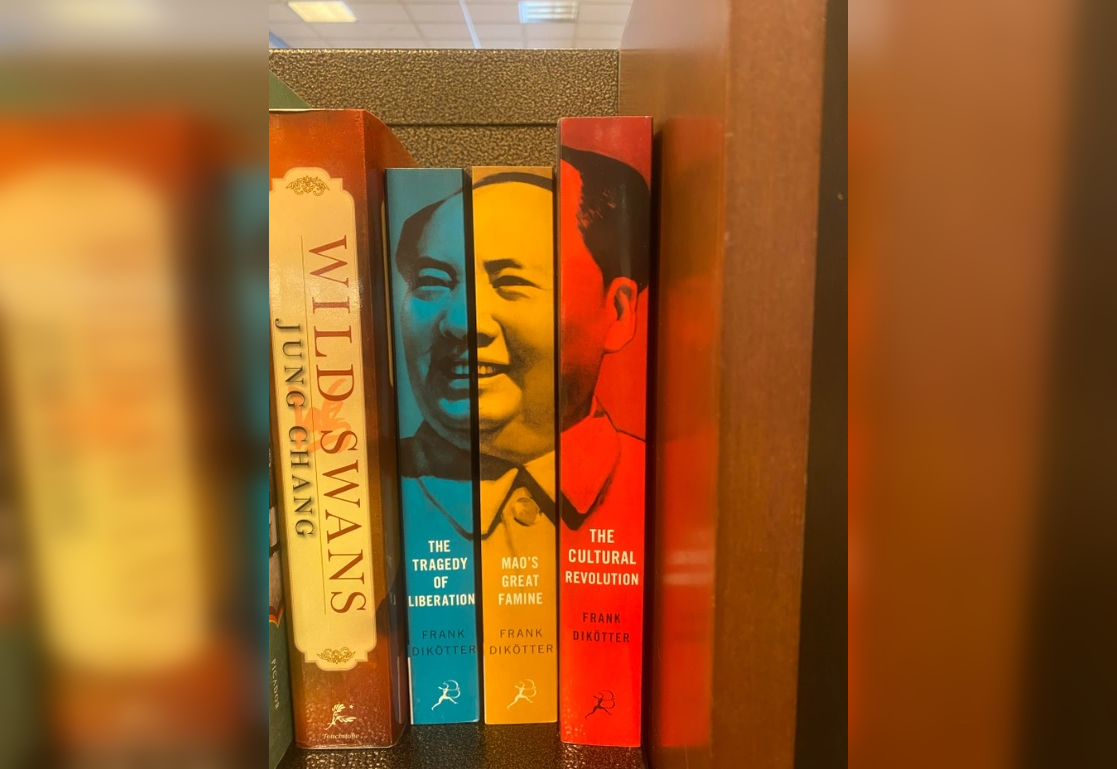 The publishers of the third volume decided to change the rules of the game.
Photo 3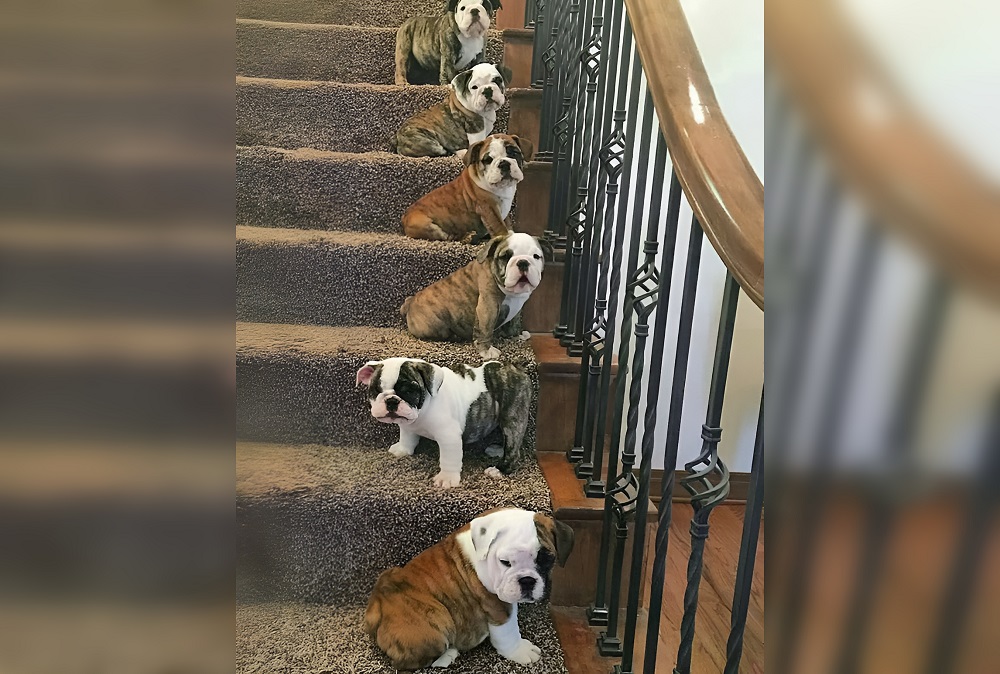 He has a unique way of looking at situations.
Photo 4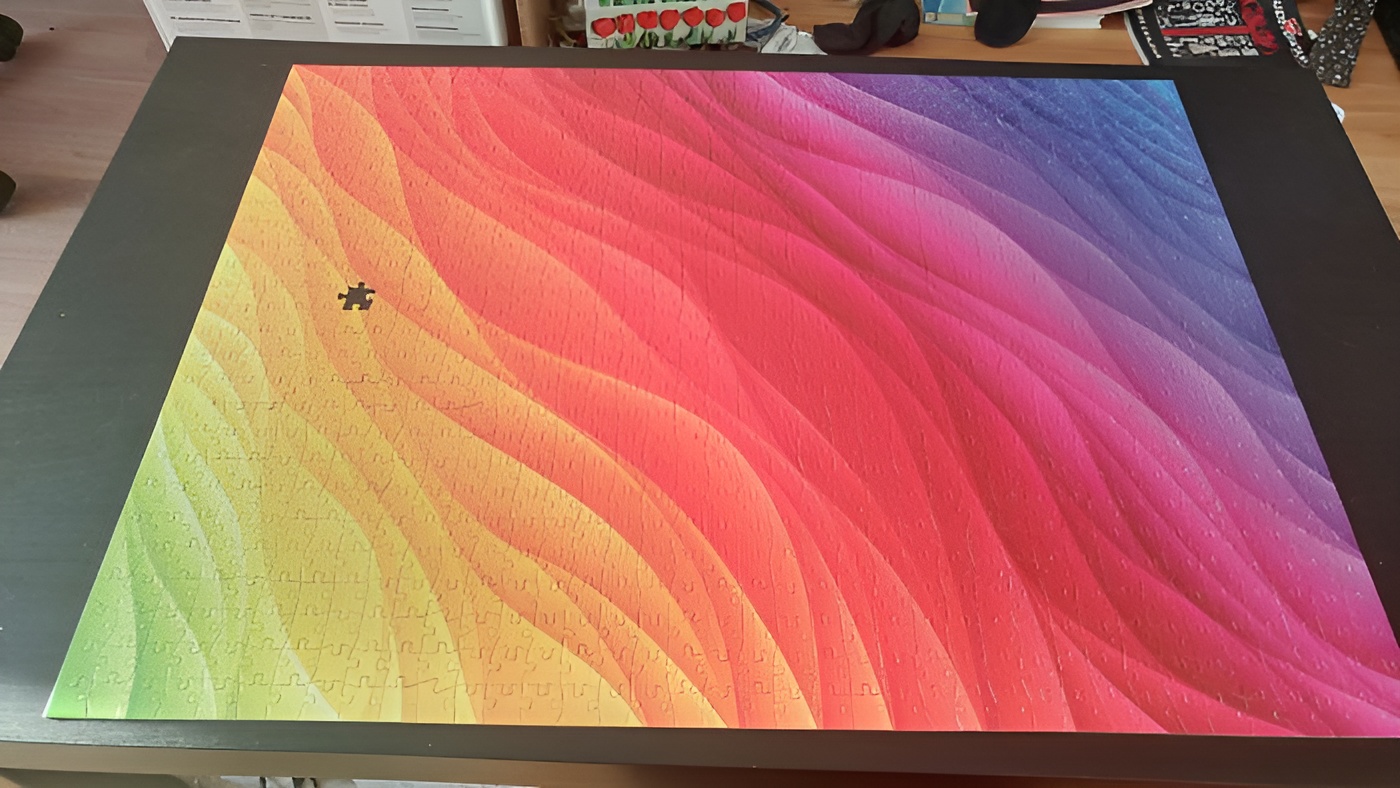 This is an incredibly frustrating situation.
Photo 5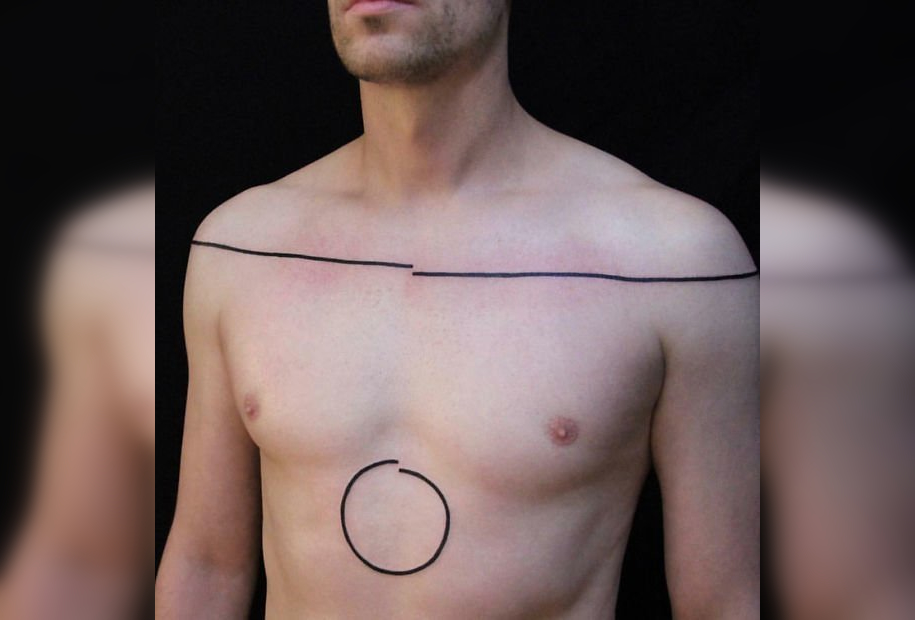 The line is not right, and the circle is wrong. An interesting idea.
Photo 6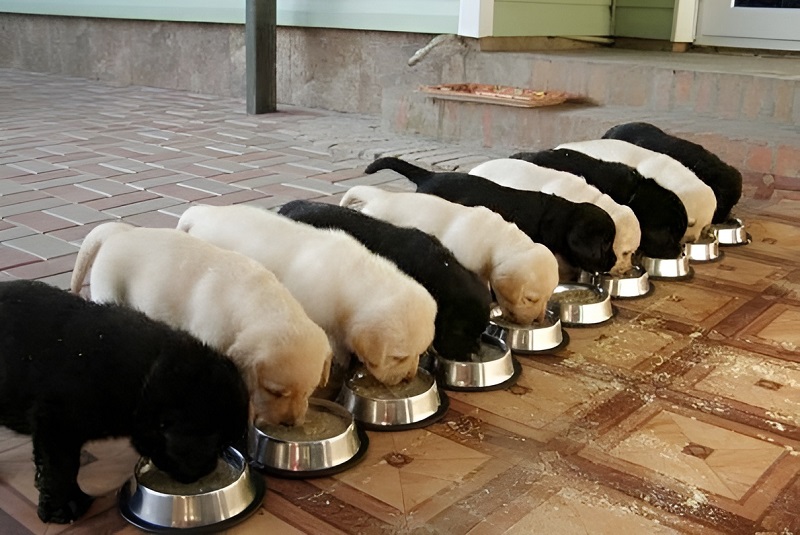 Almost perfect.
Photo 7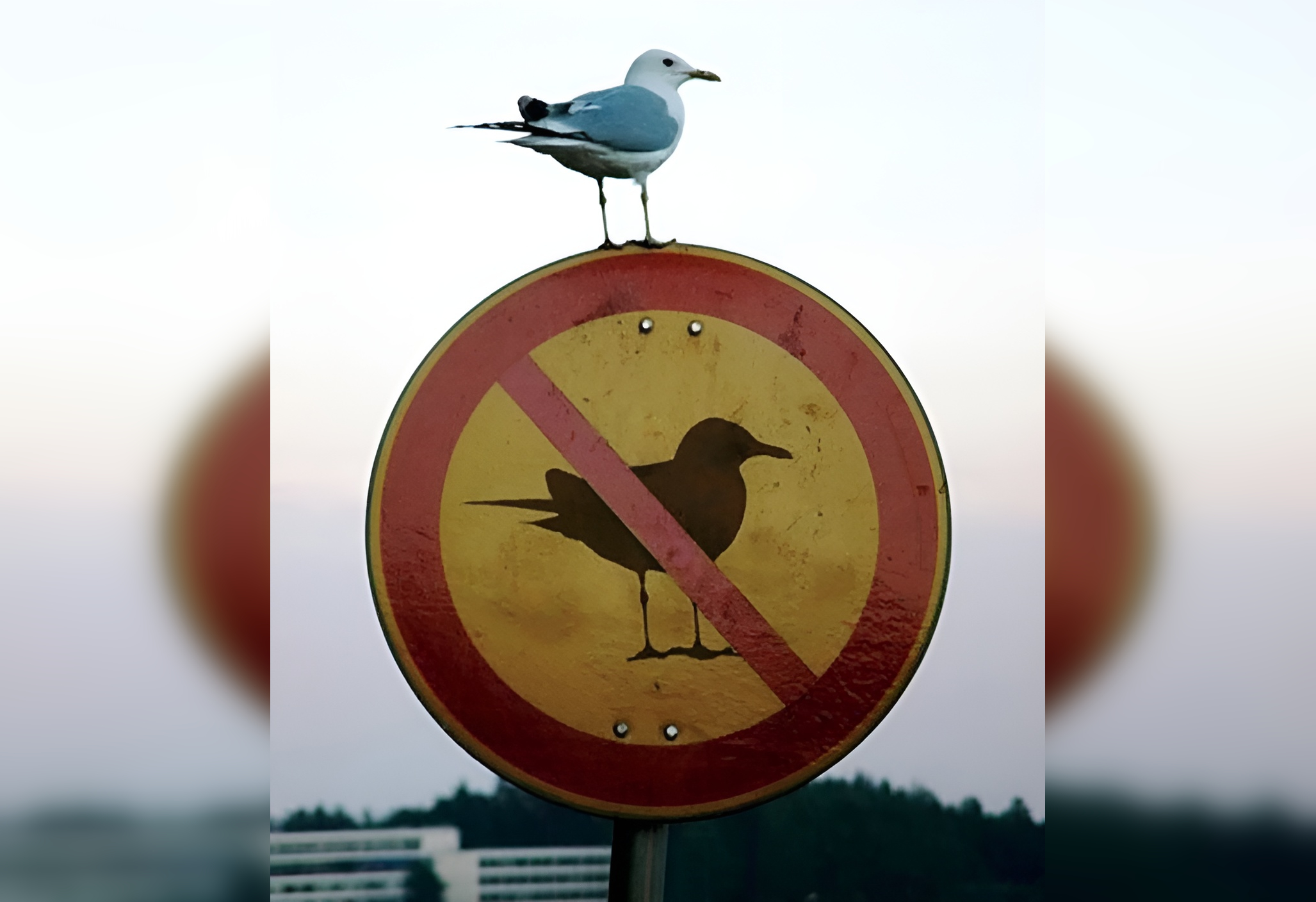 She's against the system.
Photo 8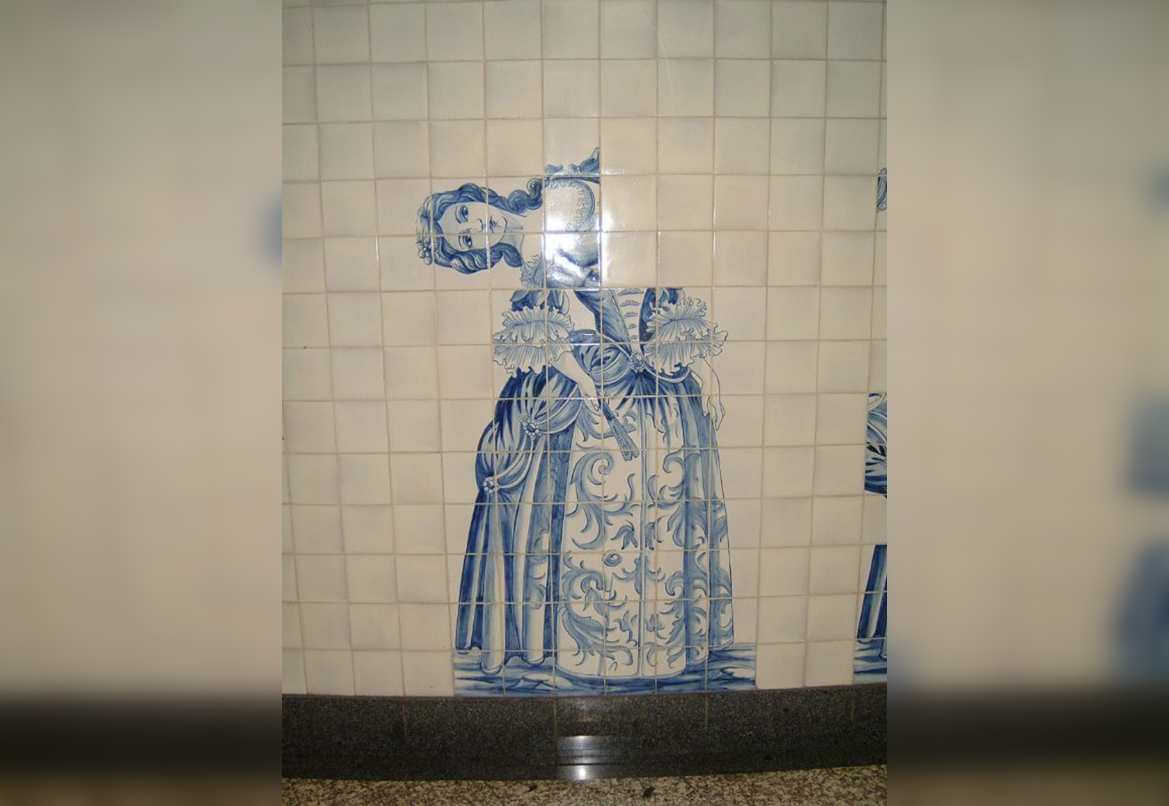 Why did they have to ruin everything?
Photo 9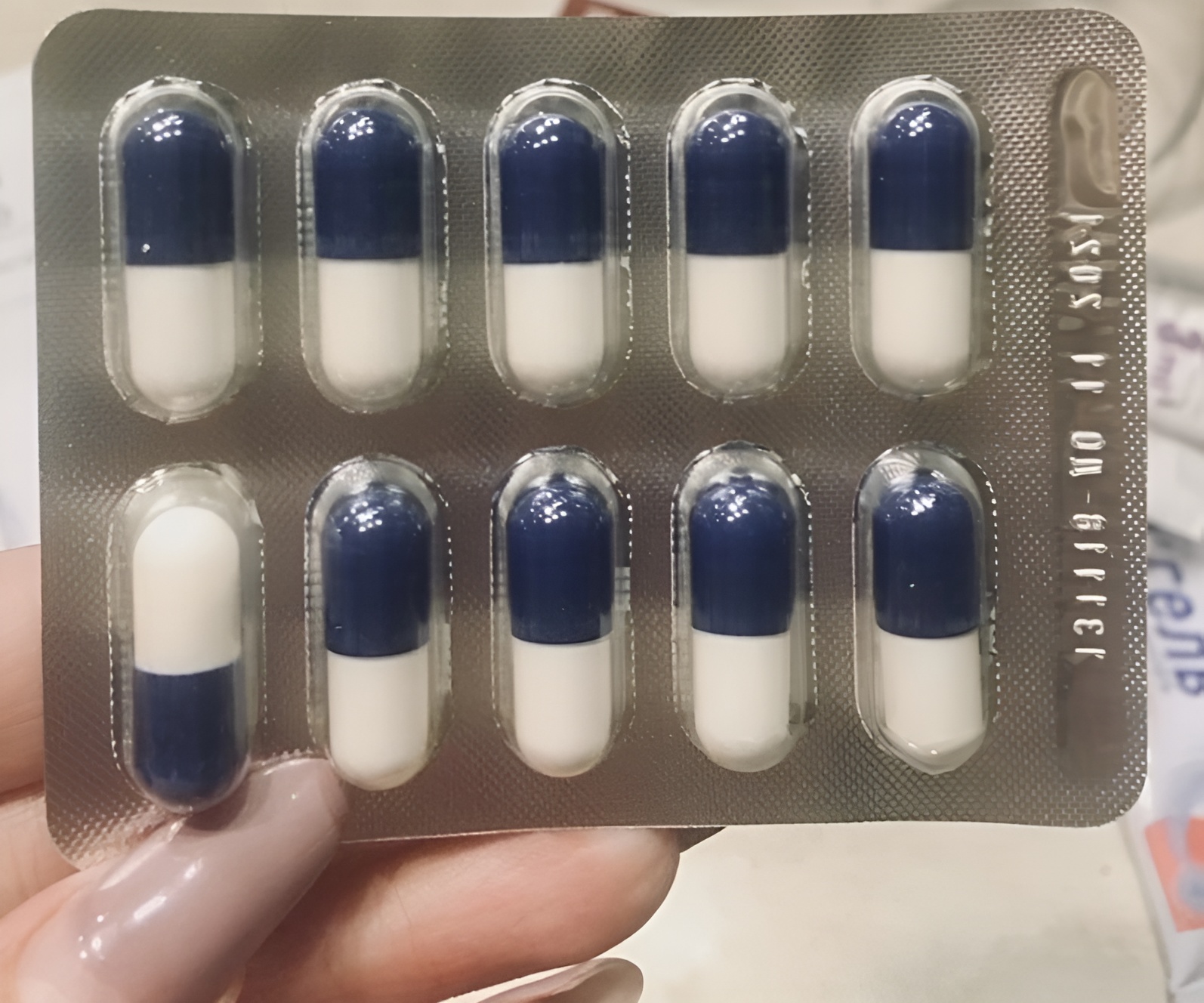 A capsule that always wanted to be different.
Photo 10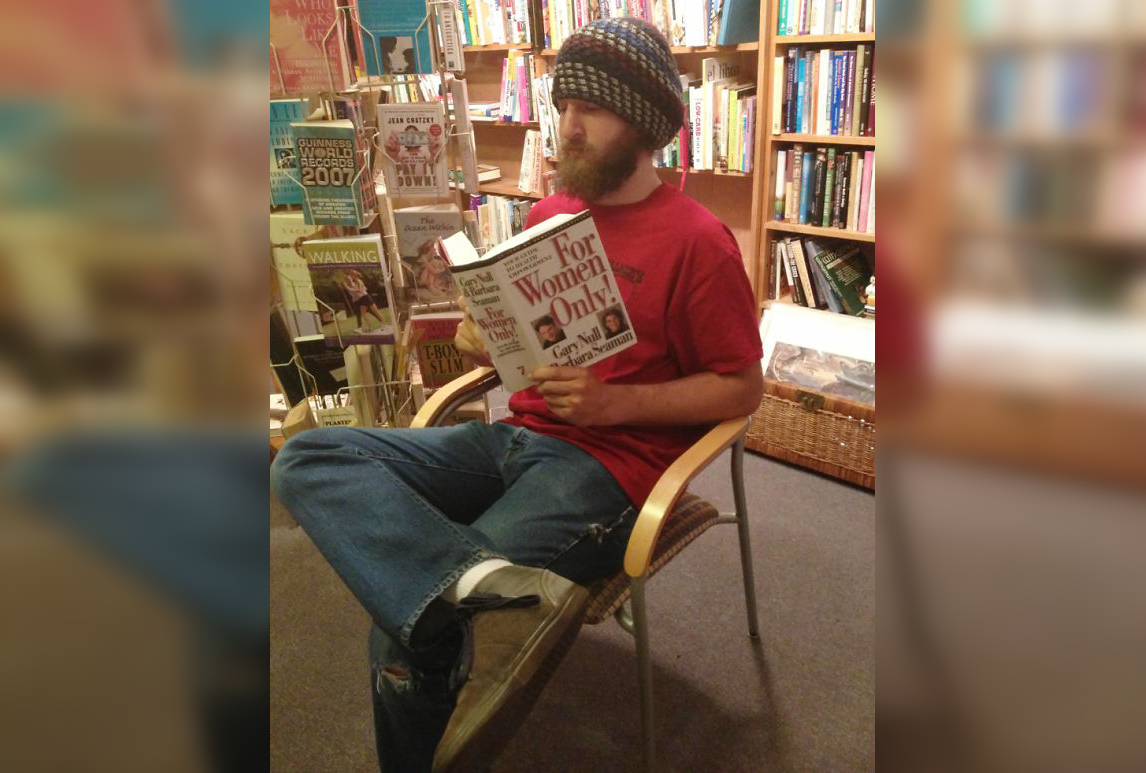 Not just that!
Photo 11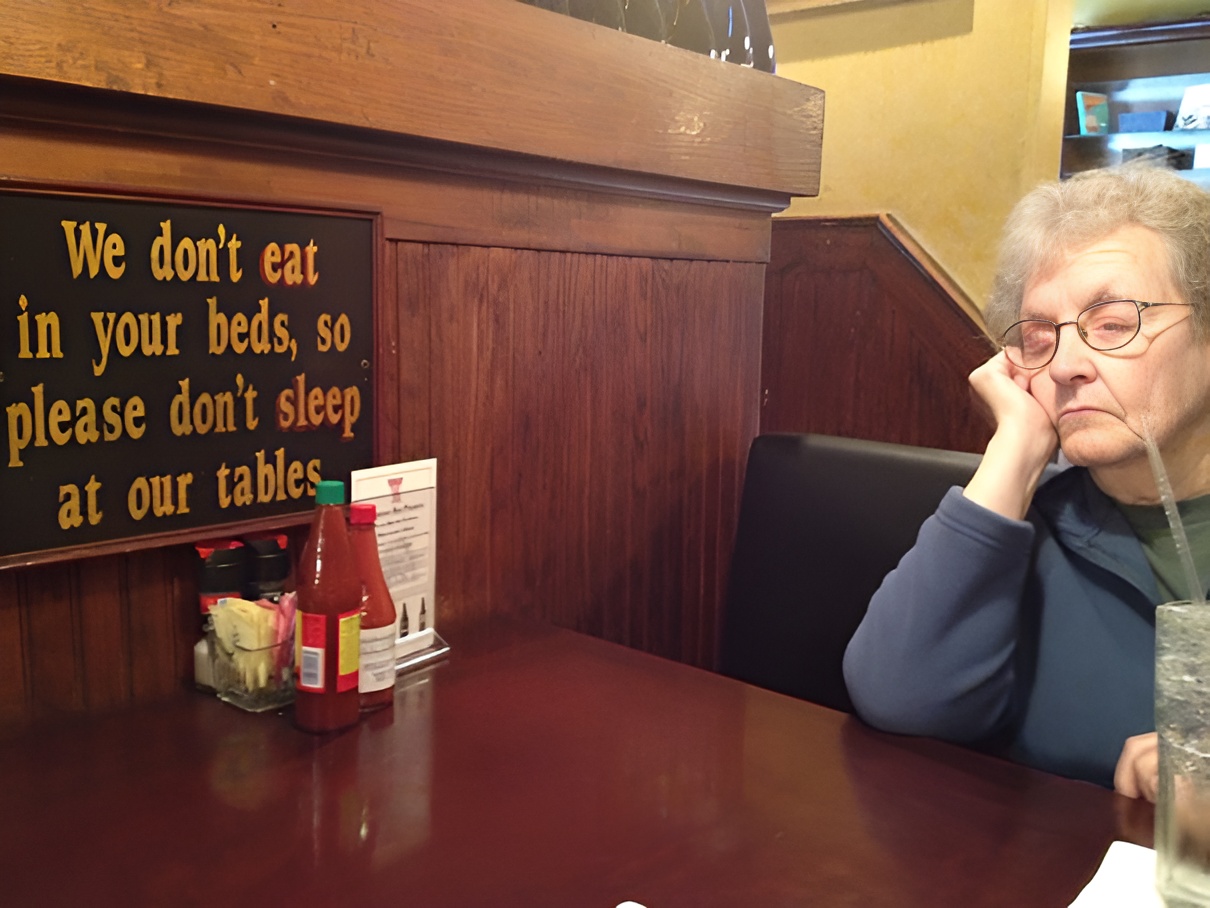 "Don't dictate your rules here!"
Photo 12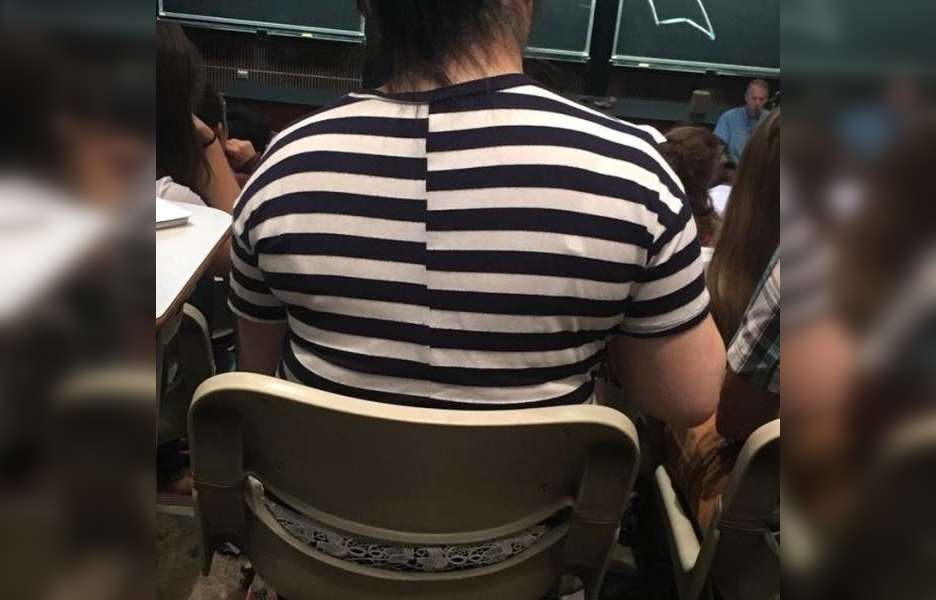 Instead of a lecture, everyone was looking at her shirt.
Photo 13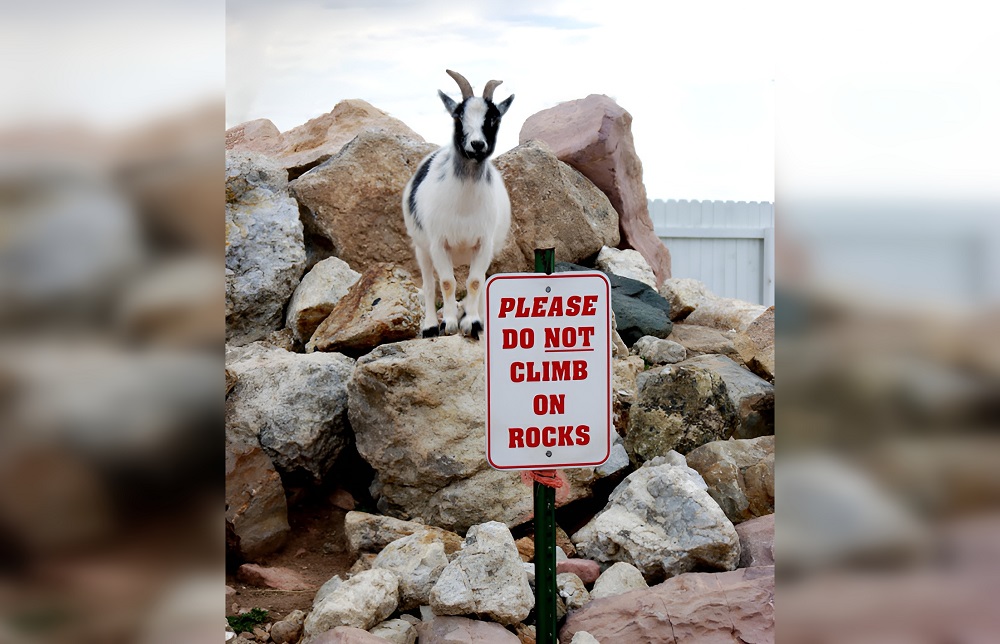 She just can't read.
Photo 14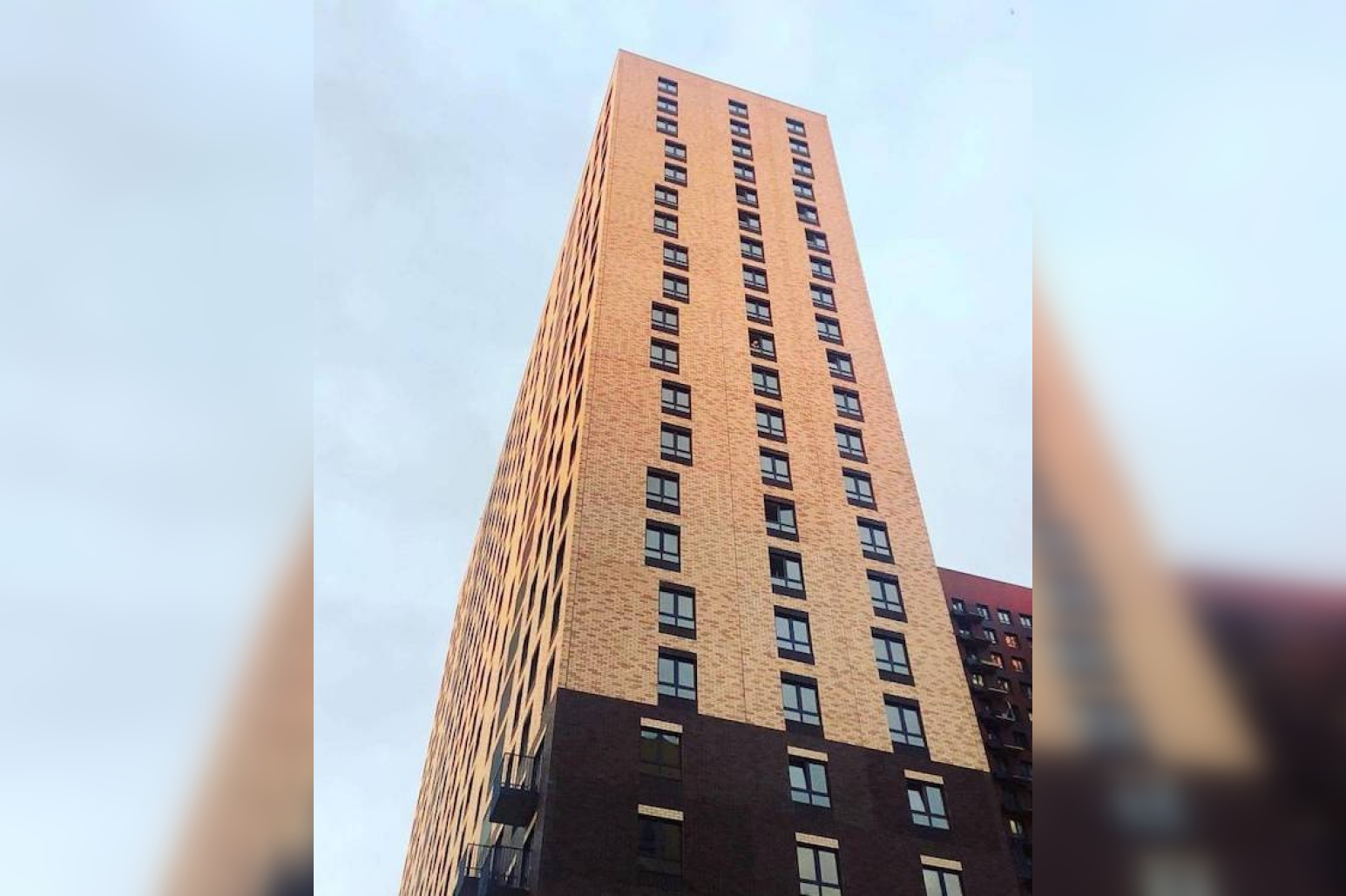 It just looks terrible.
Photo 15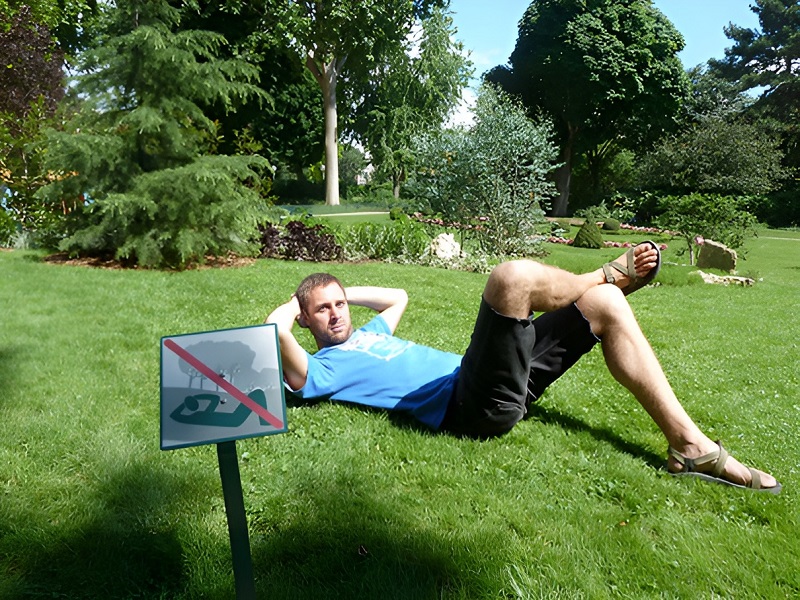 He lives by his own rules.
Photo 16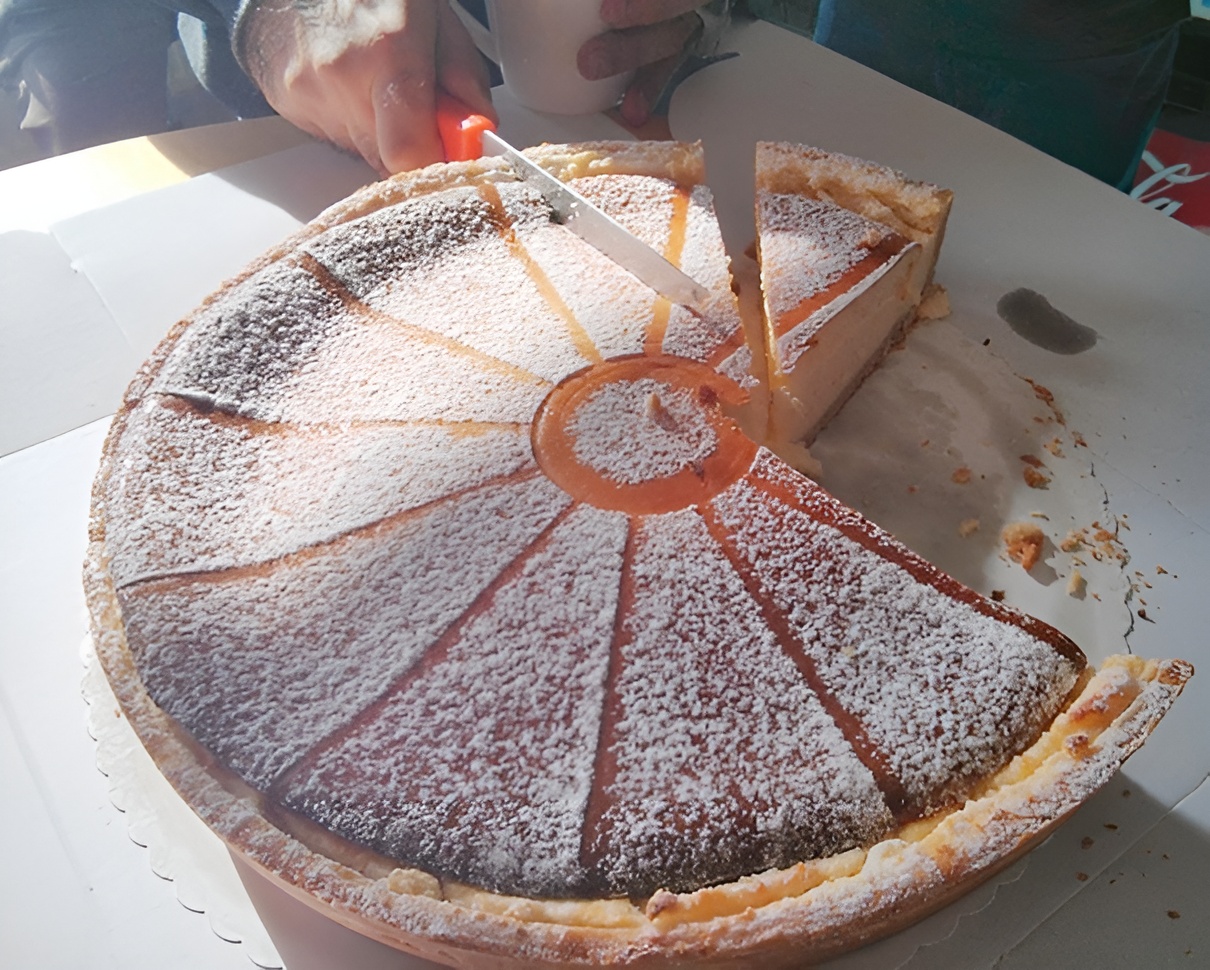 It's even painful to look at this.
Photo 17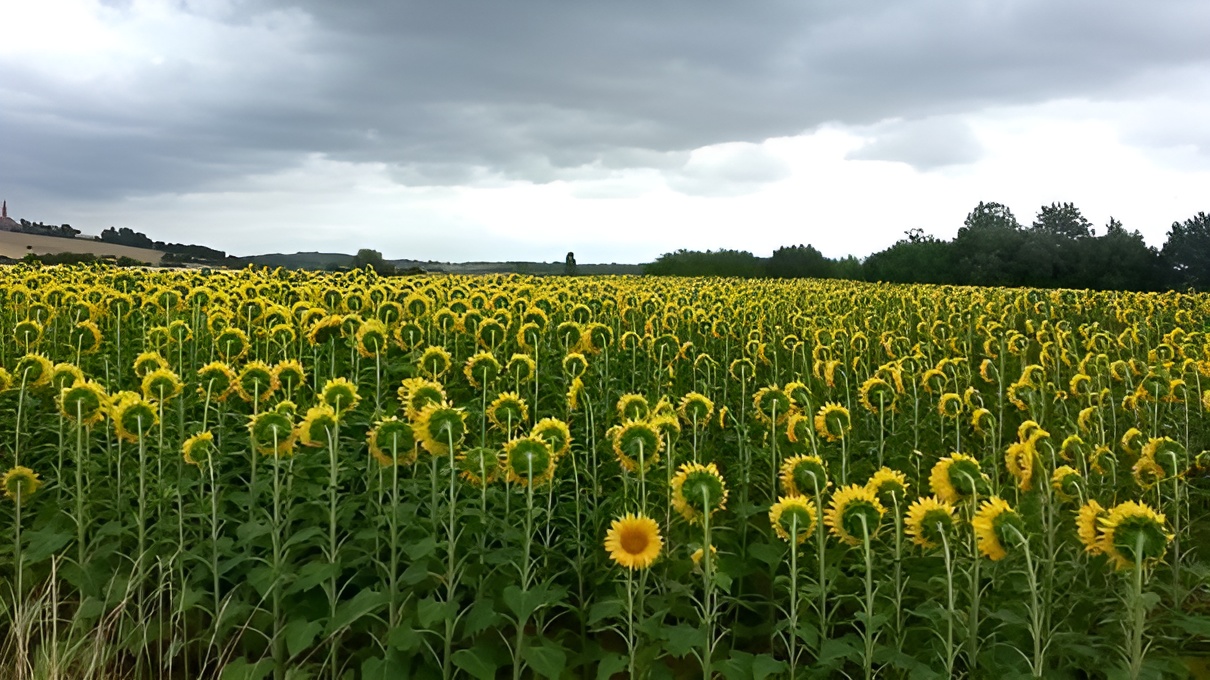 This is what uniqueness looks like.
Photo 18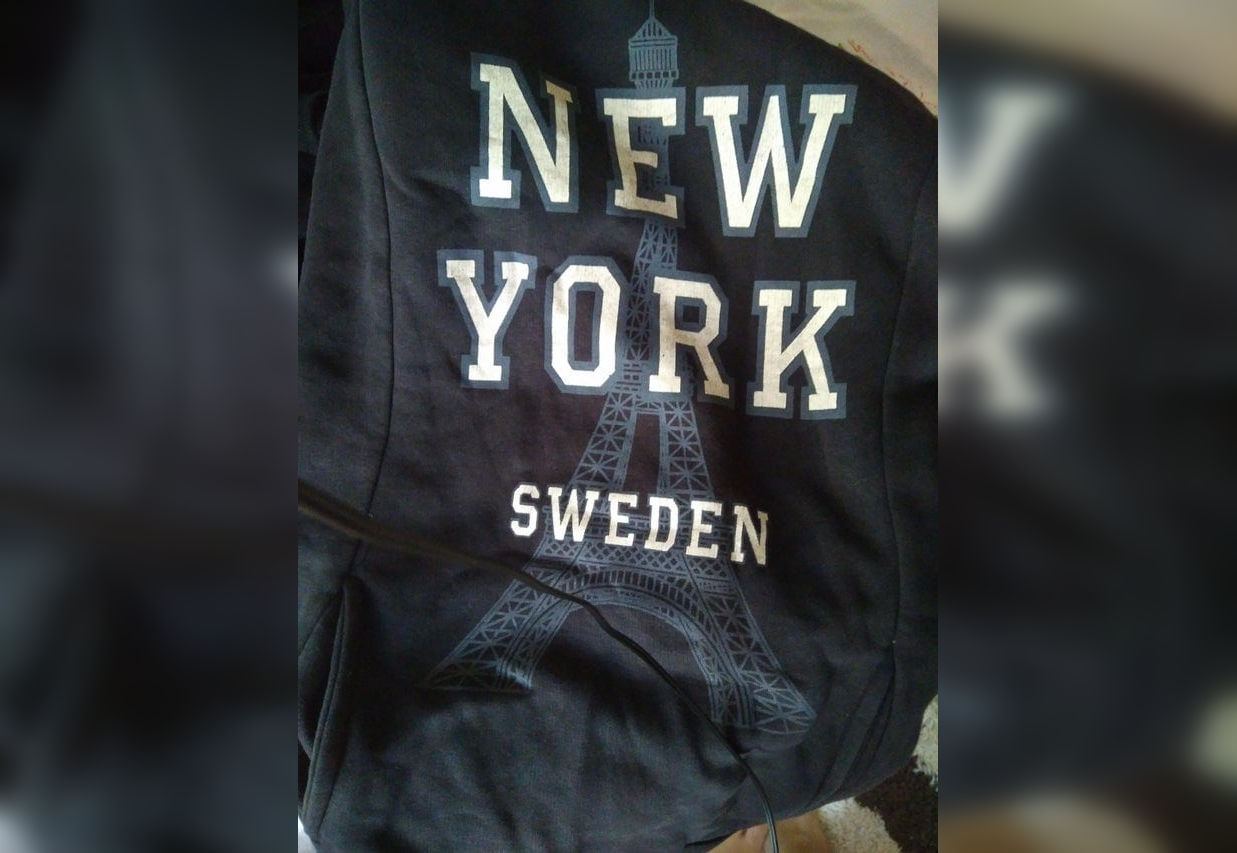 Geography teachers are just in shock.
Photo 19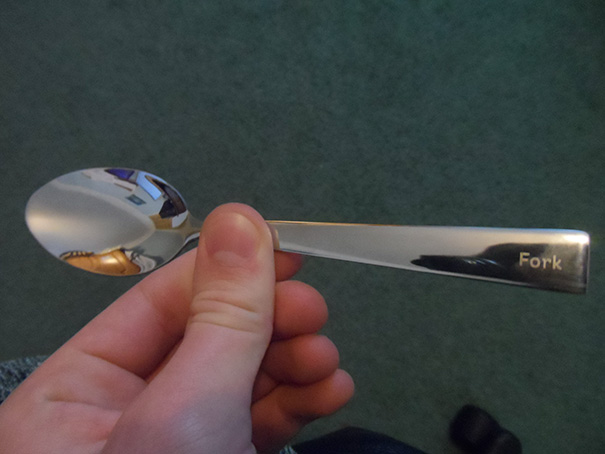 This spoon really wanted to be a fork.
Photo 20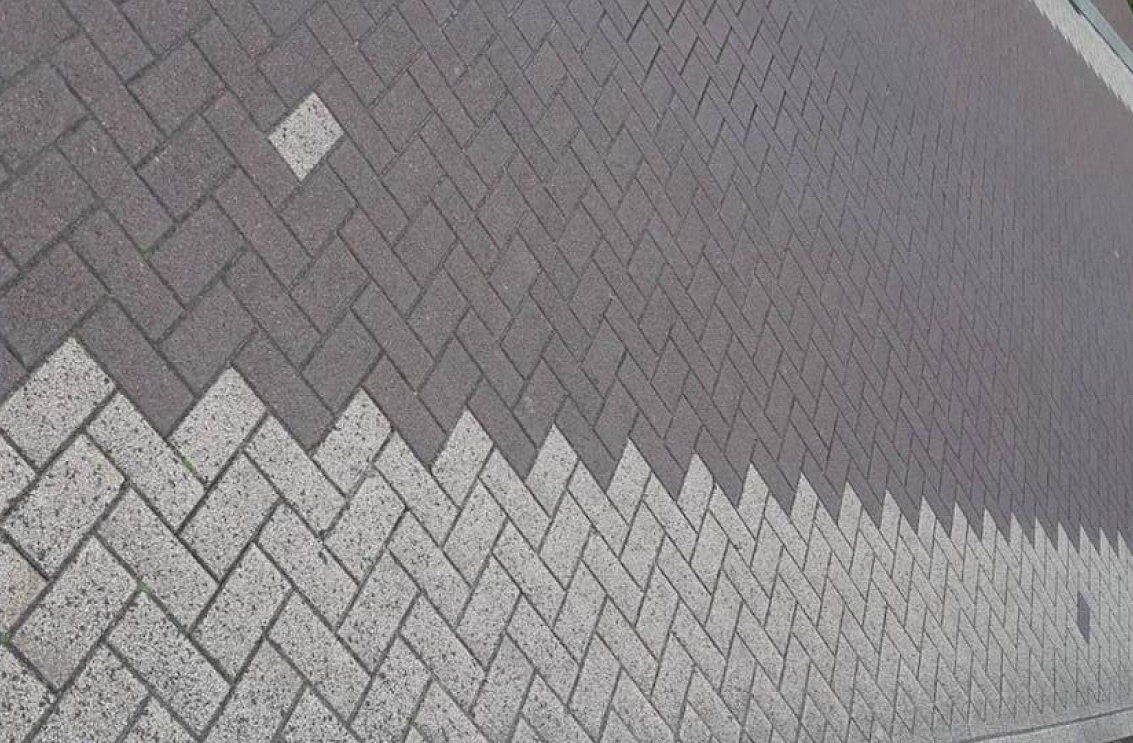 Why did they have to do it like this?
Photo 21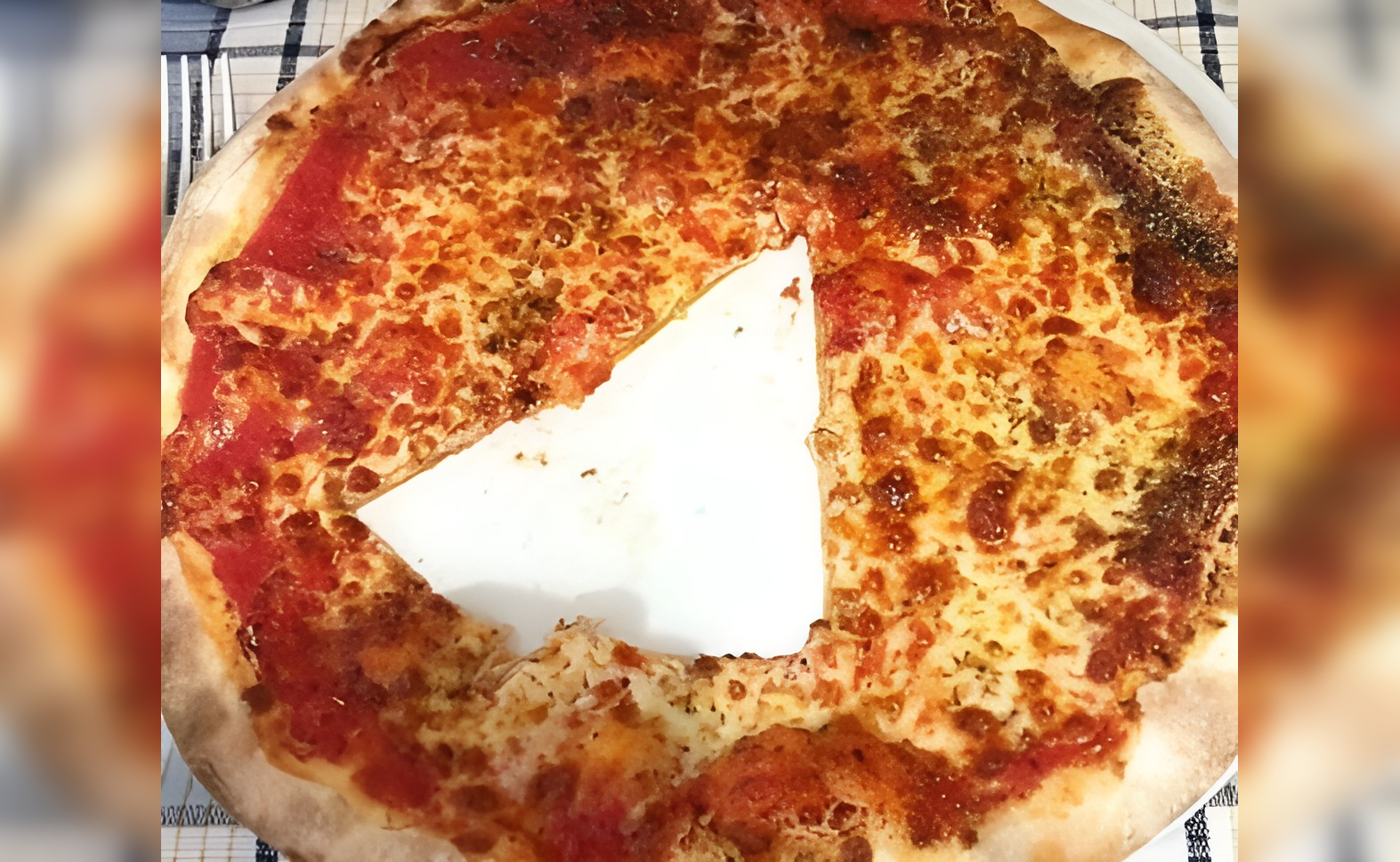 This is really annoying.
Photo 22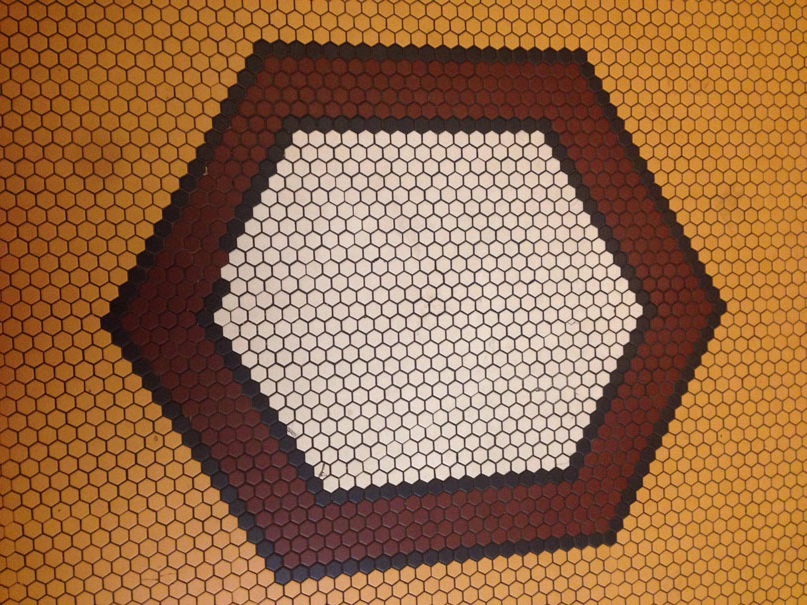 A failed job.
Photo 23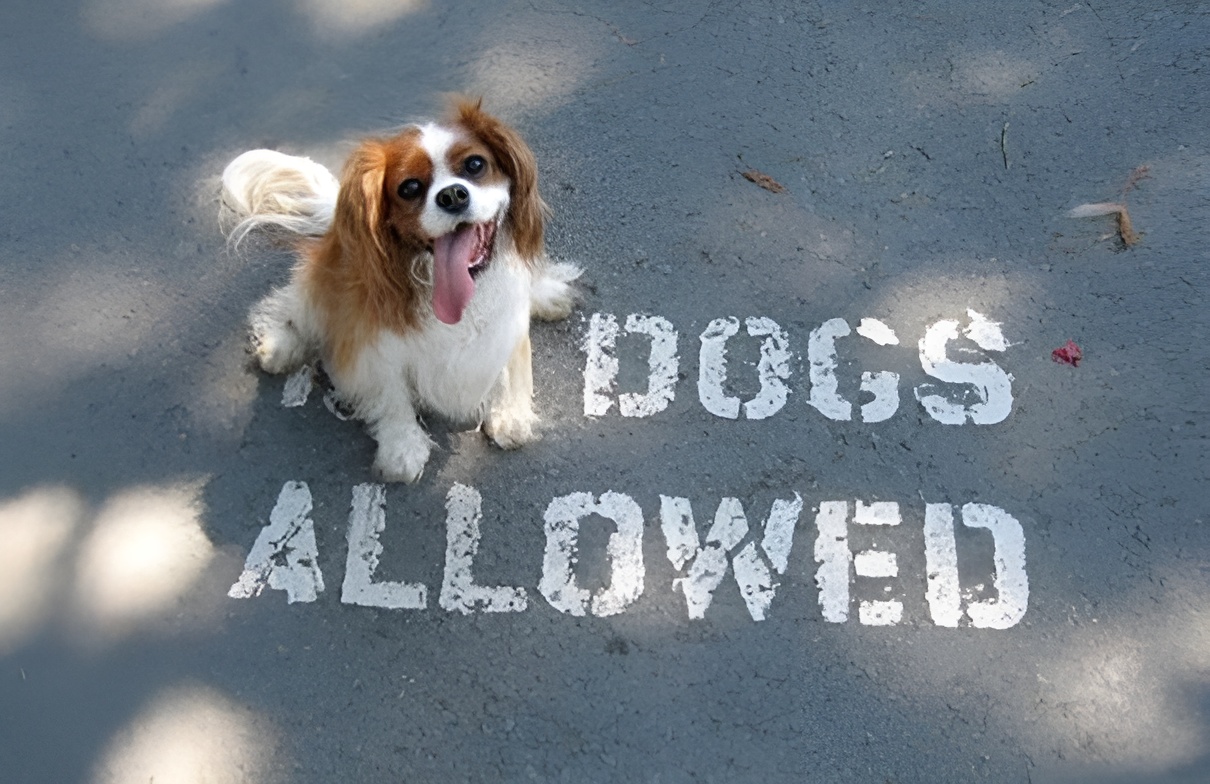 There are no taboos for this dog.
Photo 24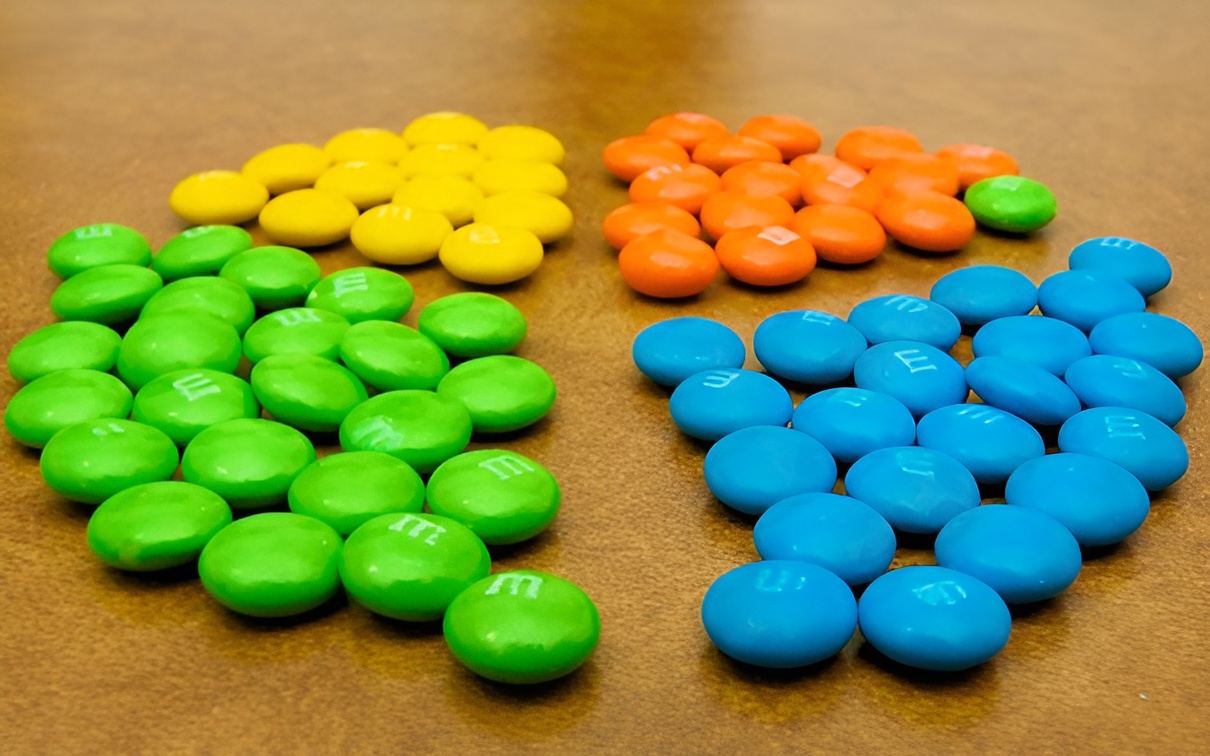 How can this happen?
Photo 25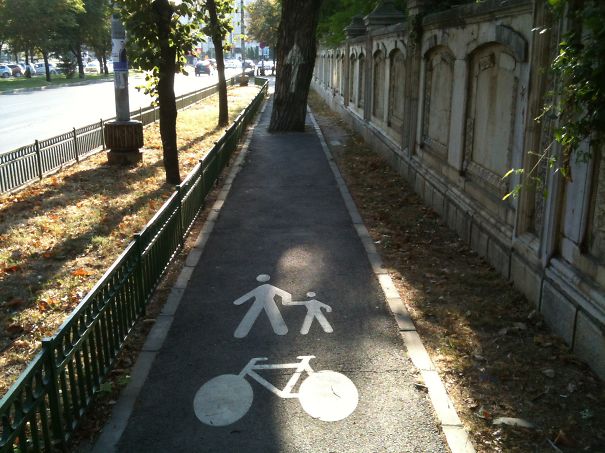 Everyone will be satisfied here — pedestrians and cyclists.
Photo 26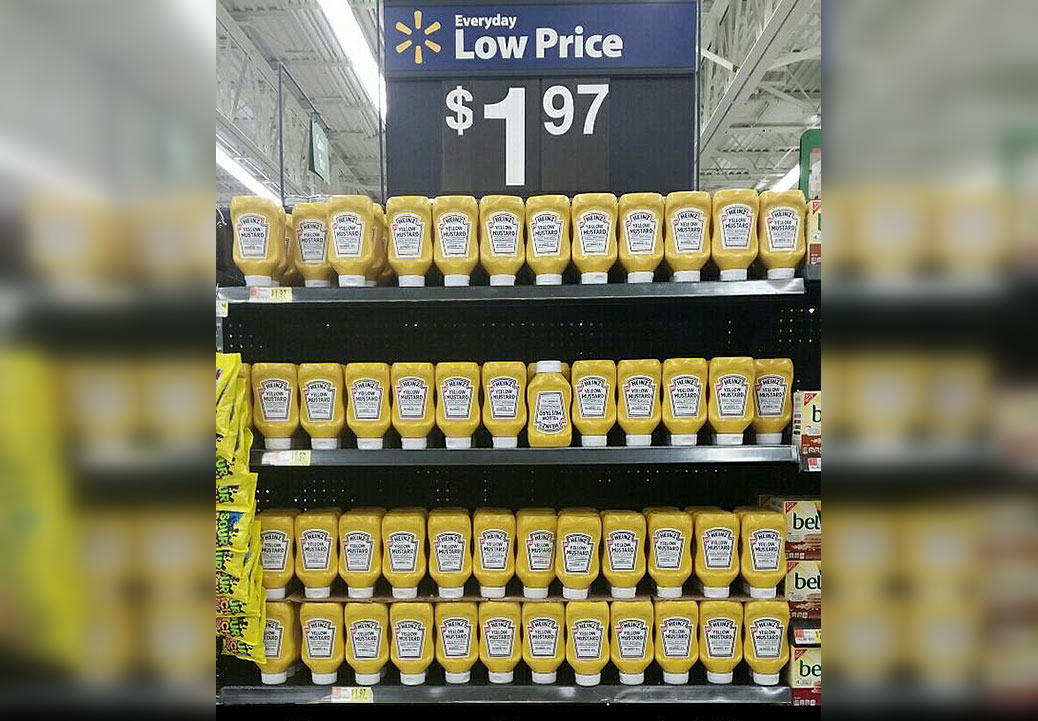 This was clearly done to annoy the rest of humanity.
Photo 27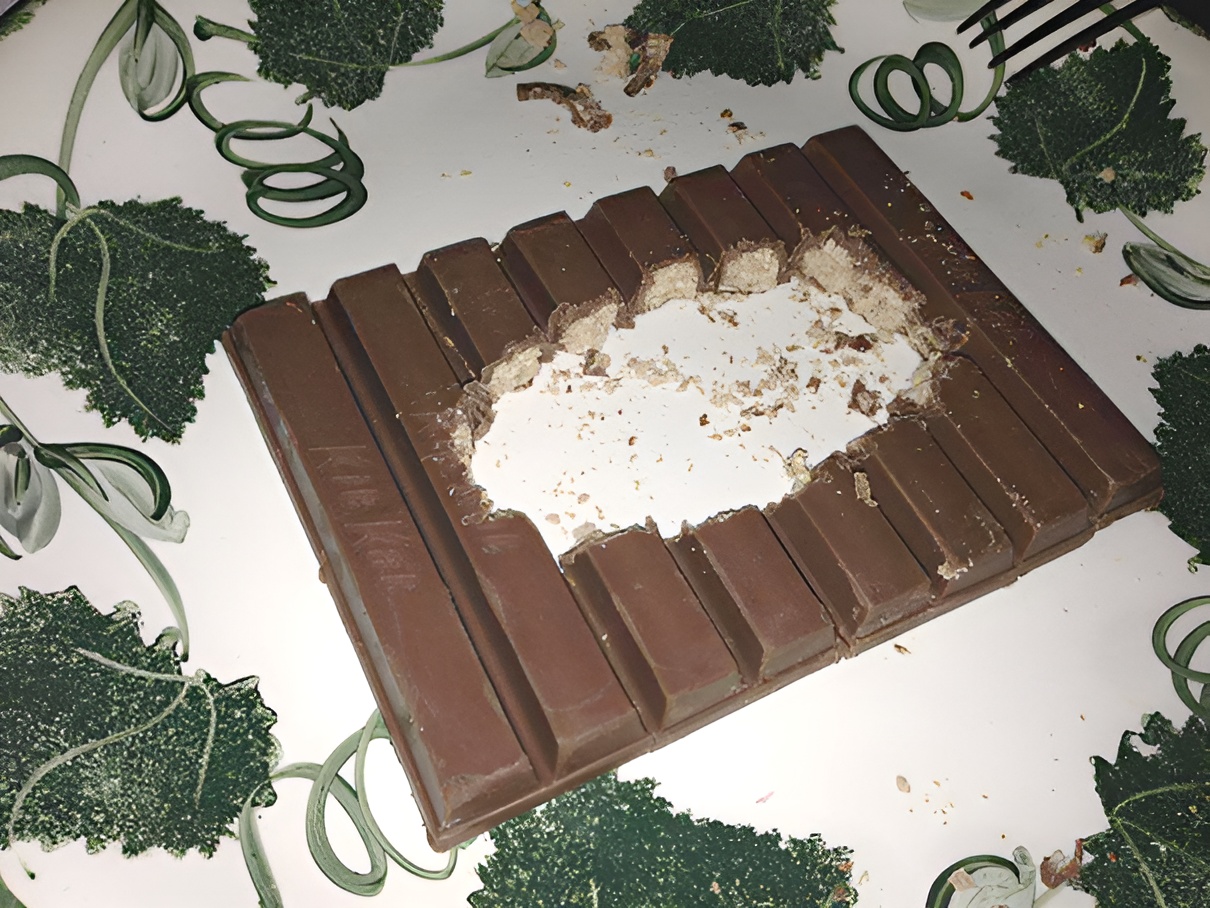 You really have to work hard to eat like this.
Photo 28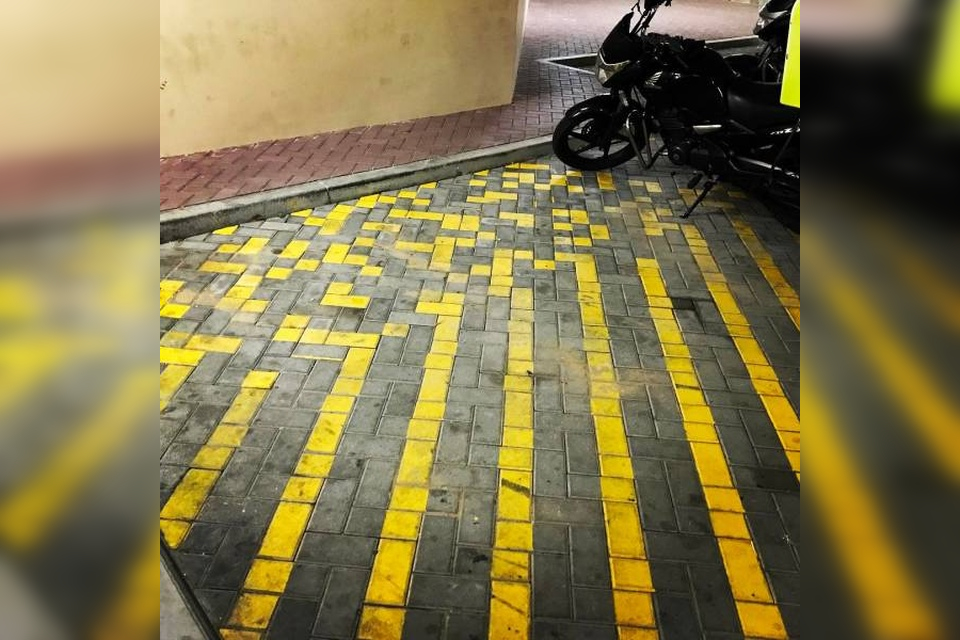 Someone's patience clearly ran out at the end of the workday.
Photo 29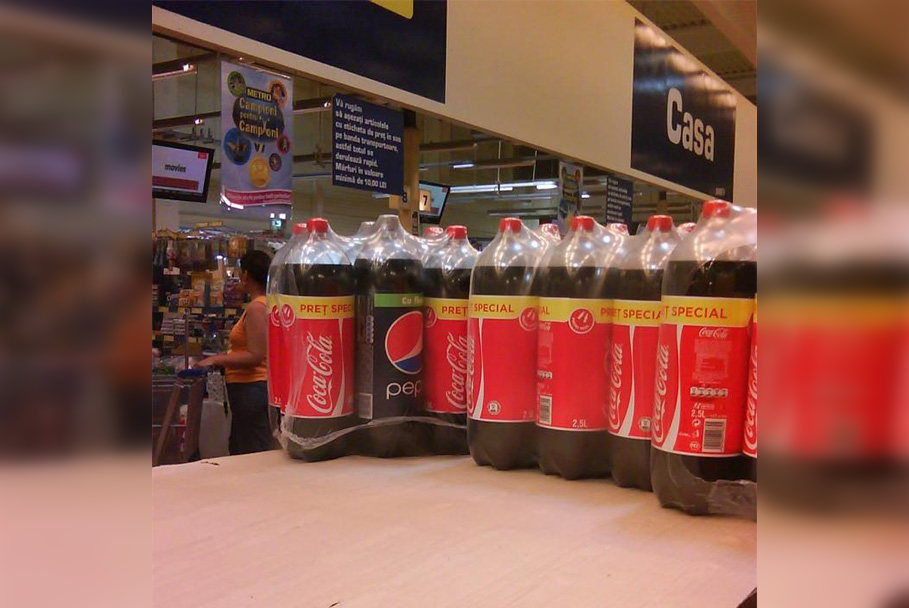 Wars started for lesser reasons.
Photo 30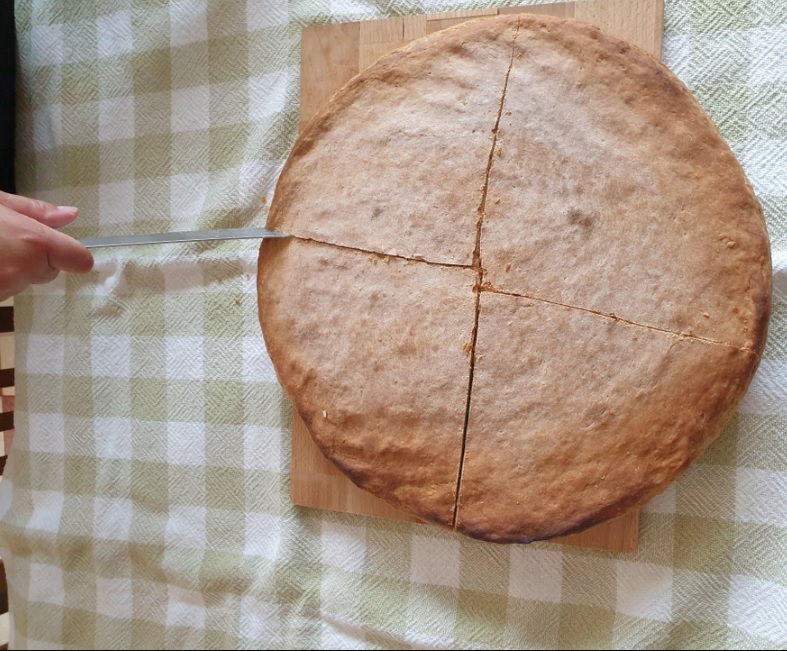 This person urgently needs a ruler.