1
of
30
Beach vacation has always been considered one of the most beloved, as what can be better than the sun, the sea, and the fresh ocean breeze? We have gathered for you the funniest photos from beaches of the bygone era that will immerse you in a nostalgic atmosphere.
Photo 1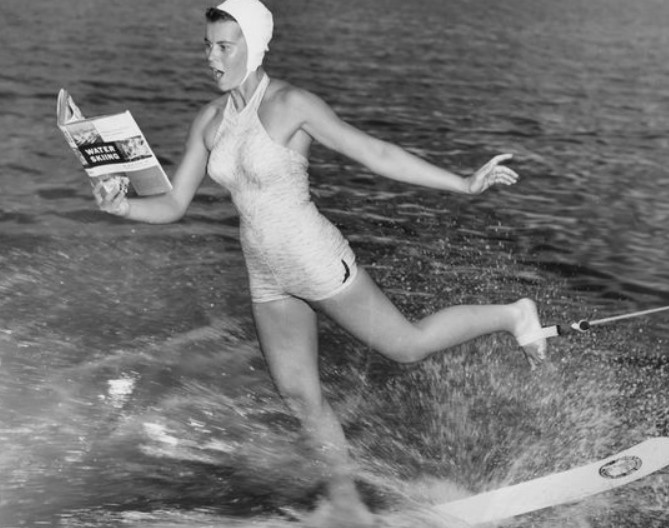 Perfect balance skills.
Photo 2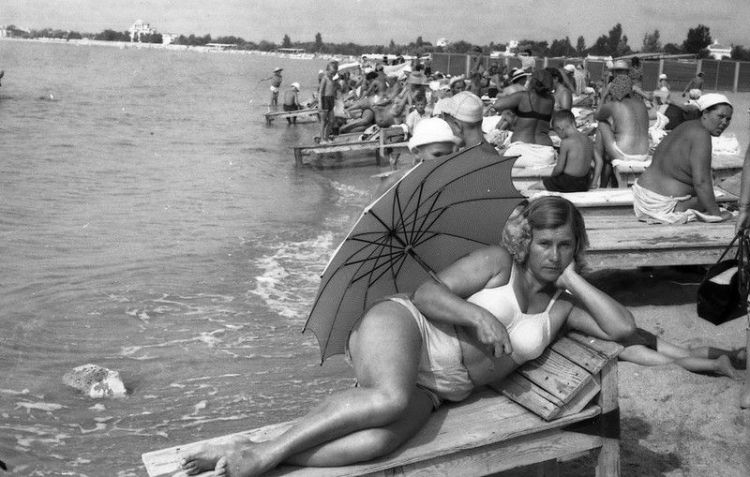 It looks like this girl has become sad.
Photo 3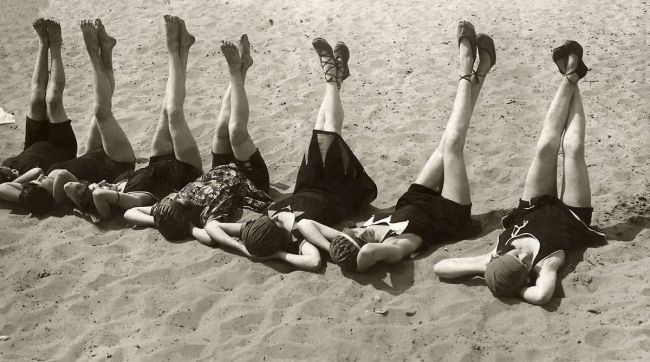 The girls showcased their beautiful legs.
Photo 4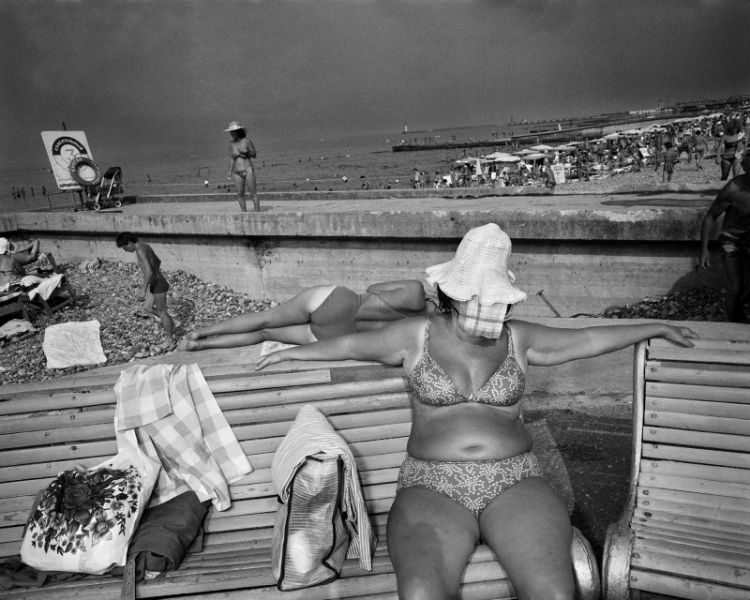 Safe tanning.
Photo 5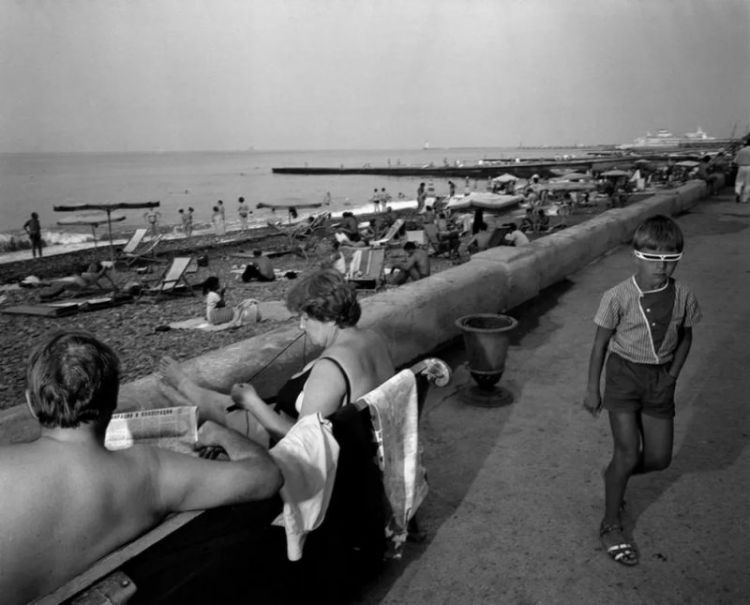 Ultra-stylish boy.
Photo 6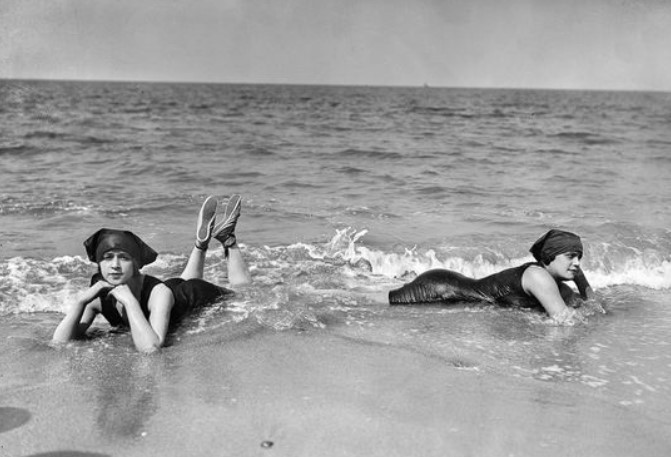 Beach photoshoot.
Photo 7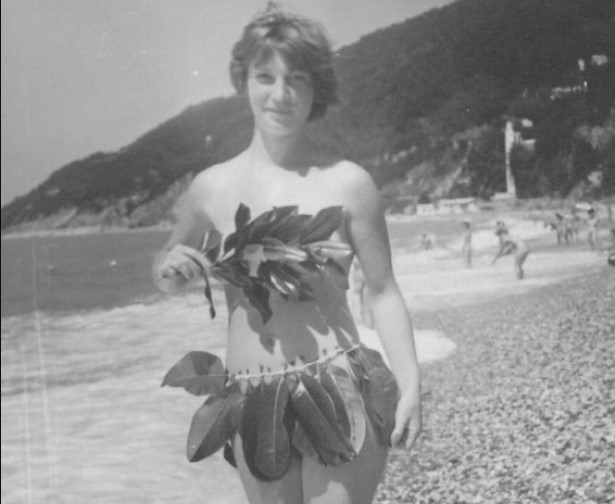 A swimsuit that caught the attention of others.
Photo 8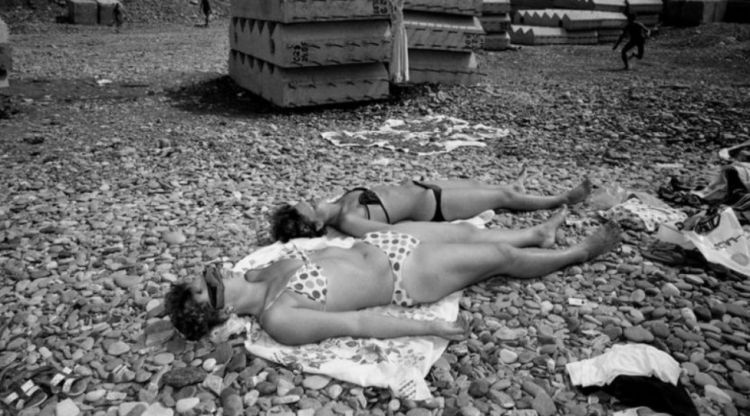 Sun lovers.
Photo 9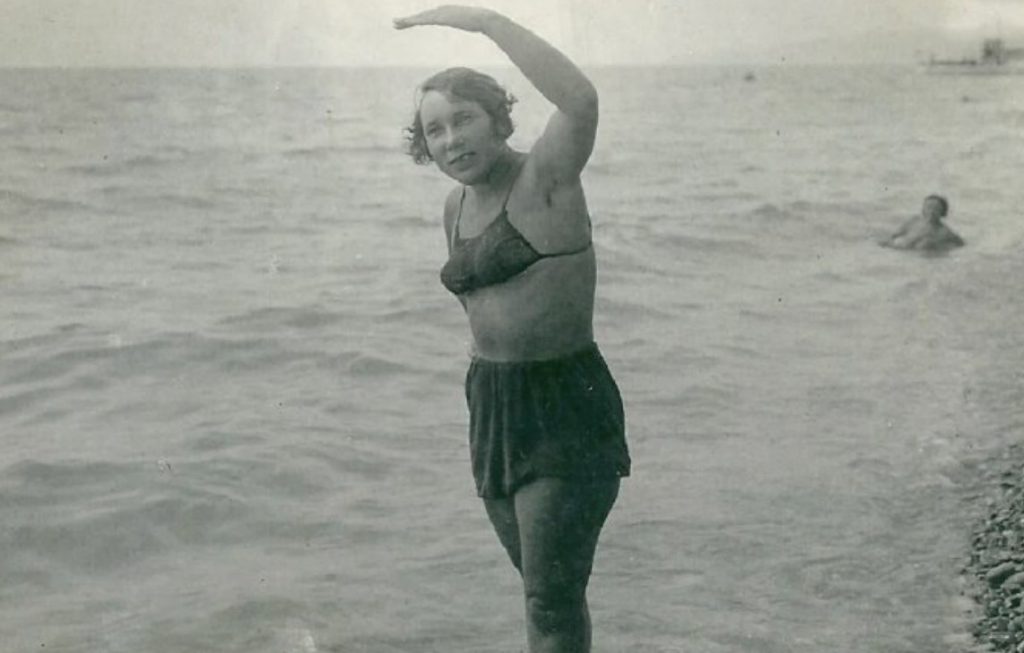 A bold woman in a vibrant swimsuit.
Photo 10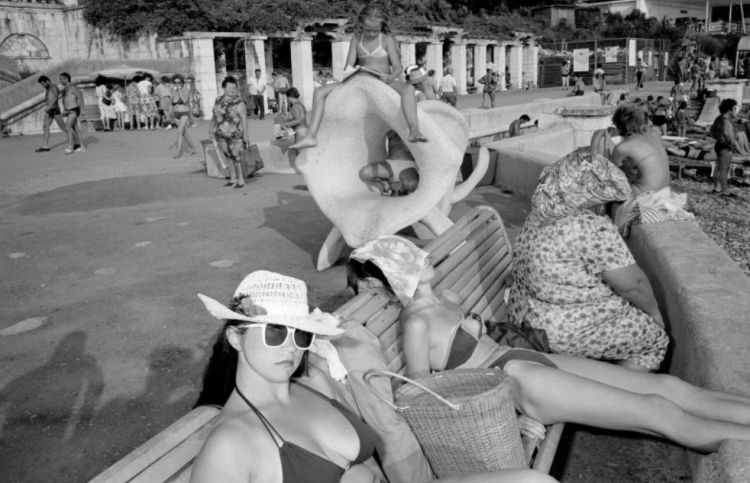 When everyone is busy with their own tasks.
Photo 11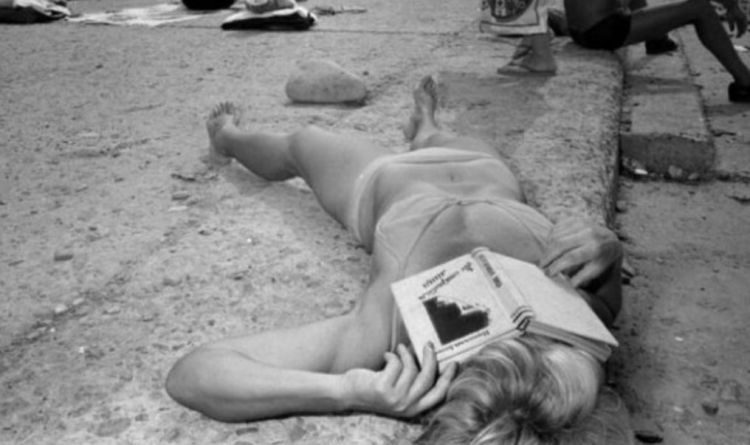 The book turned out to be so uninteresting that the woman fell asleep.
Photo 12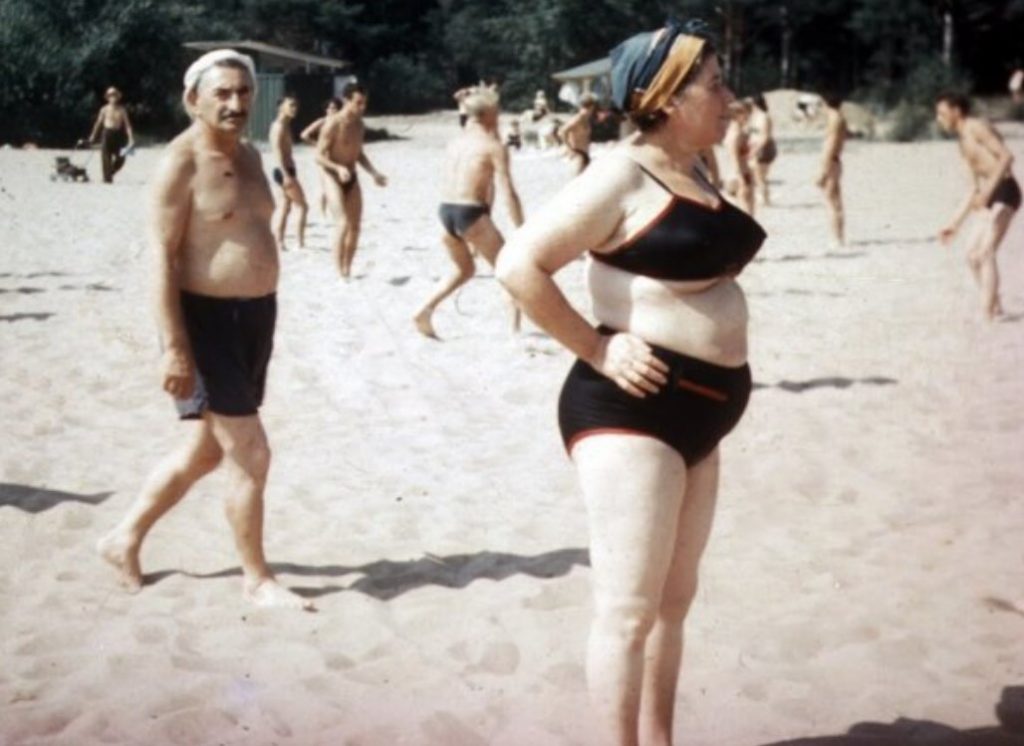 It seems like the man wants to introduce himself but doesn't know how to approach.
Photo 13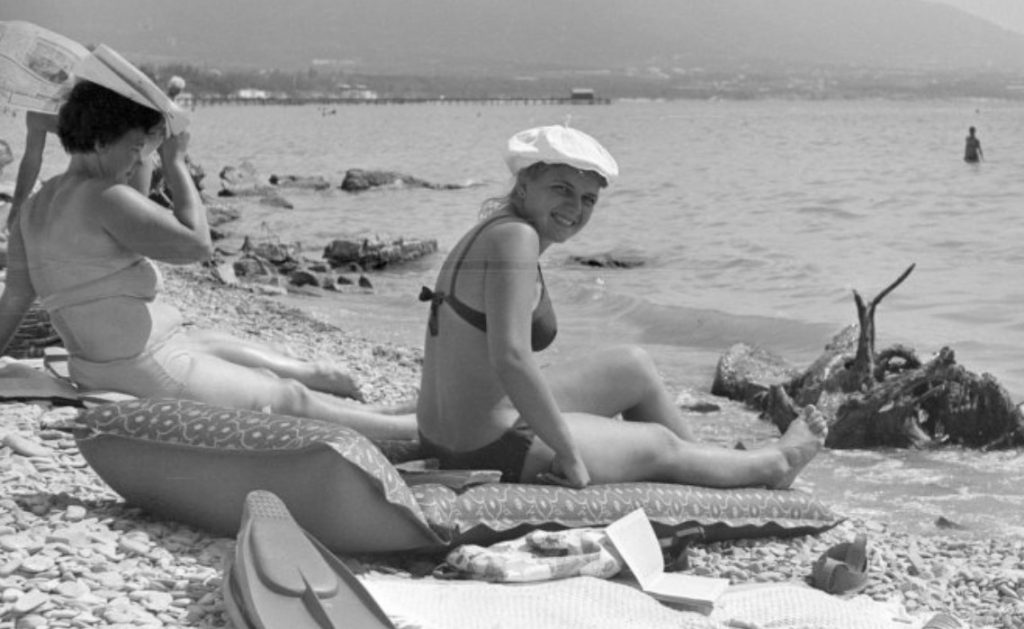 The cheerful girls are excited about their long-awaited vacation.
Photo 14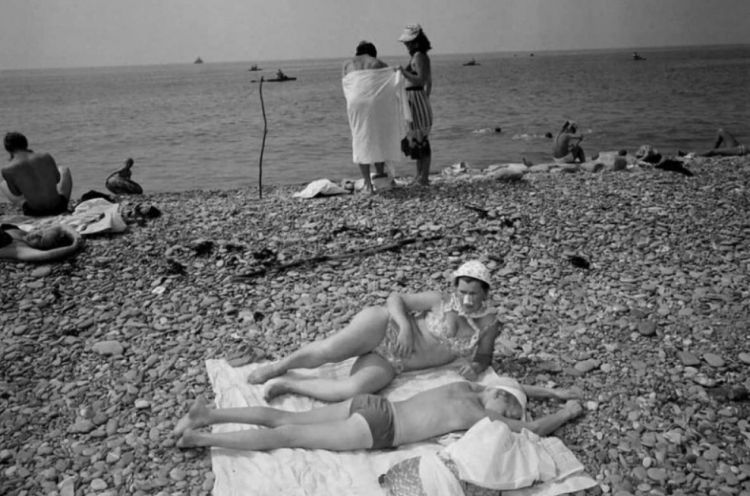 The mother is safeguarding her child's sleep at the beach.
Photo 15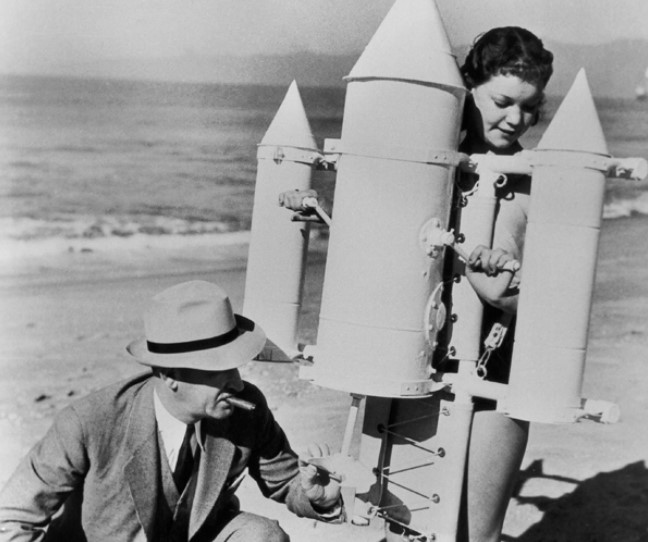 It seems like this girl is preparing for a space flight.
Photo 16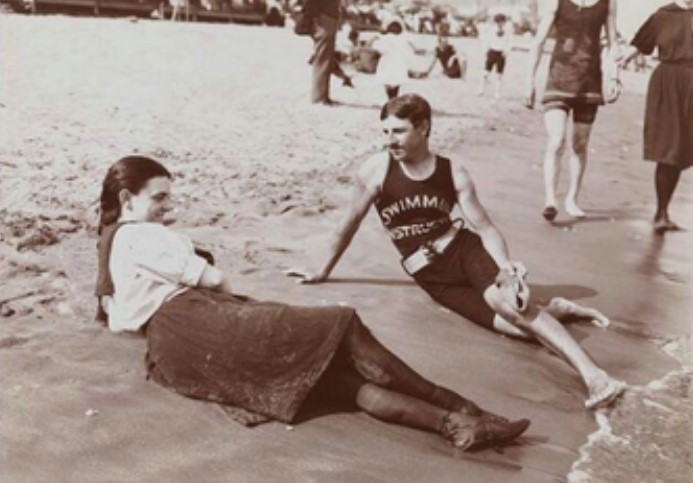 Nikola Tesla also enjoyed relaxing at the beach.
Photo 17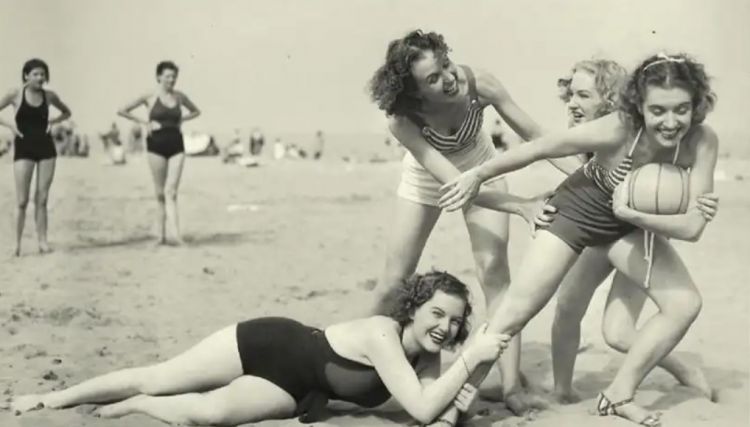 Fun on the beach captured by the photographer.
Photo 18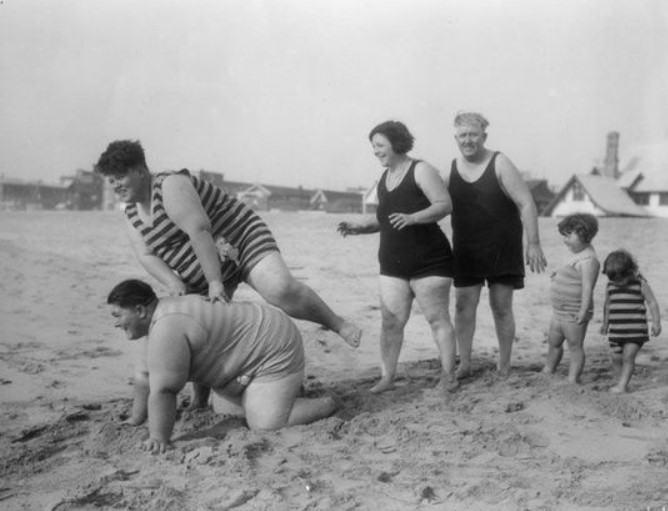 Fun moments of beach vacation.
Photo 19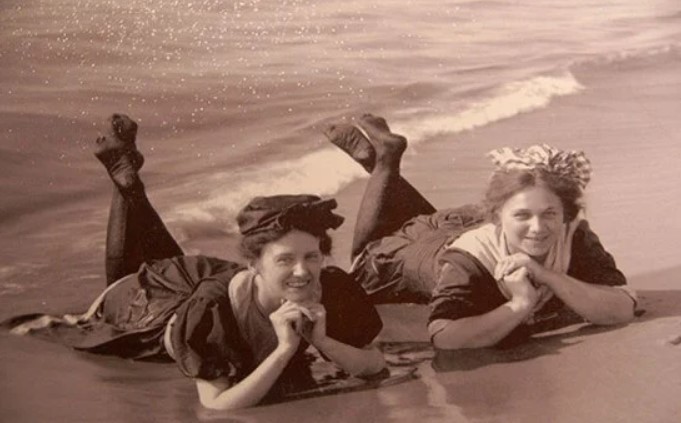 It was incredibly hot in tights at the beach, but it didn't spoil their mood.
Photo 20
What do you think of these life jackets?
Photo 21
Fun girls on vacation.
Photo 22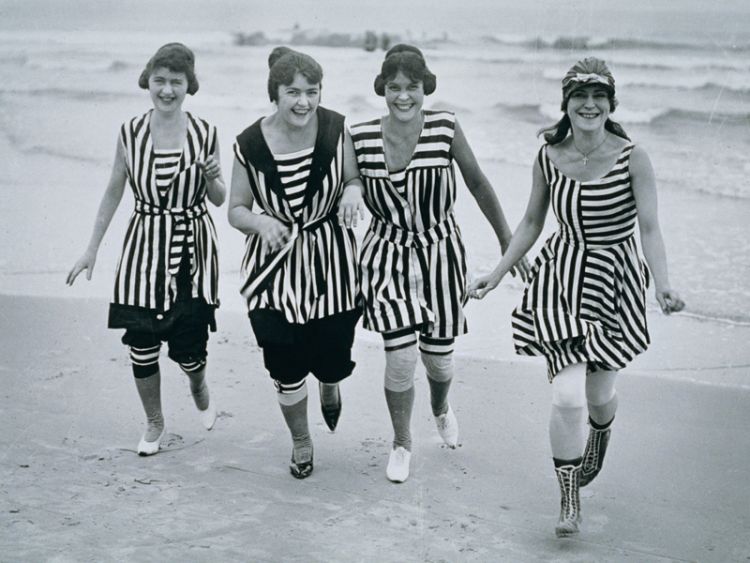 The girls decided to wear matching outfits on the beach.
Photo 23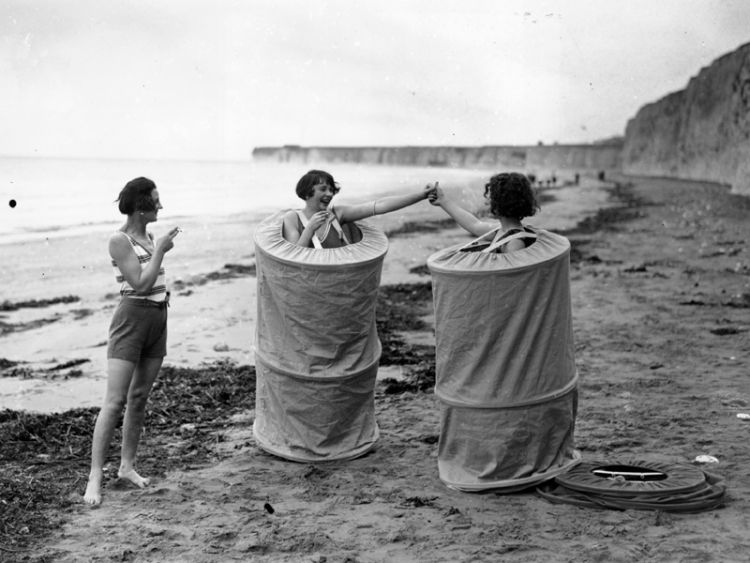 Strange snapshots from the past.
Photo 24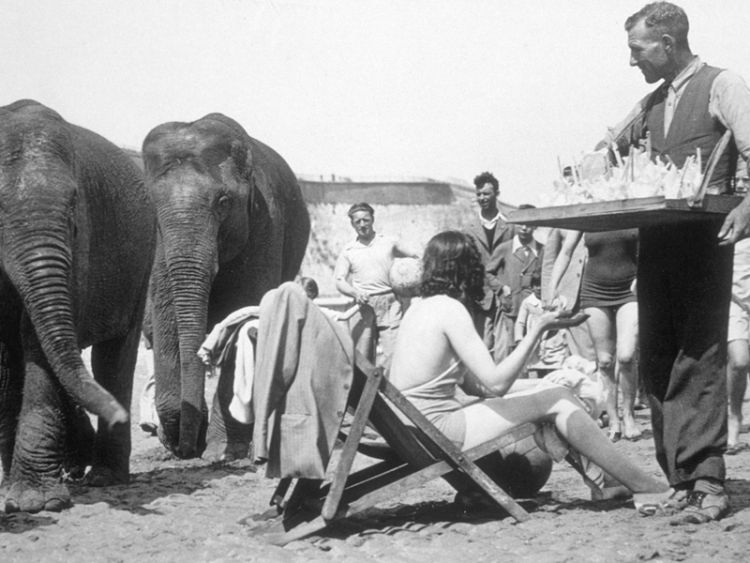 Circus elephants on the beach.
Photo 25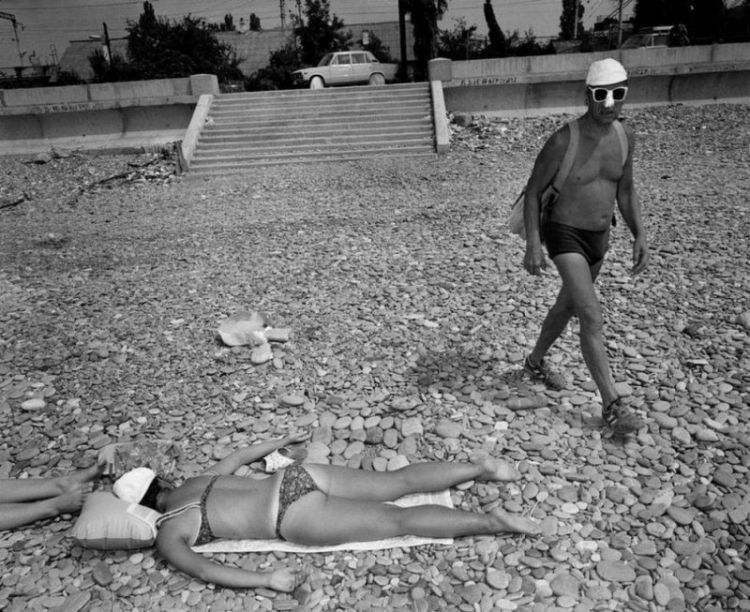 A beach photo that captures the atmosphere.
Photo 26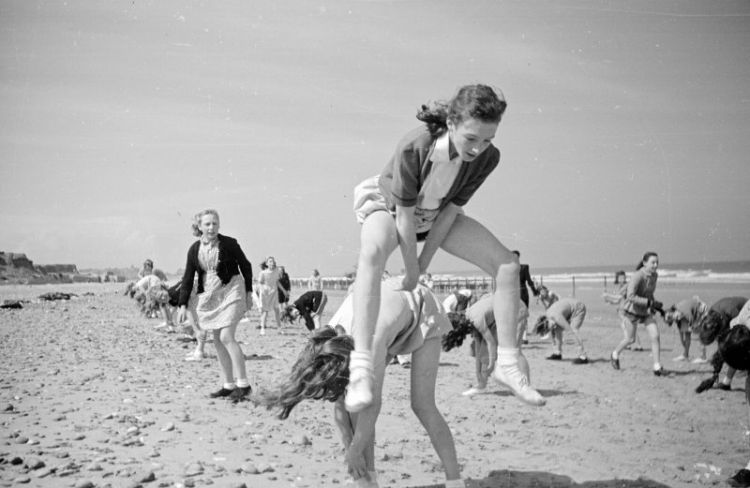 Fun jumps at the beach.
Photo 27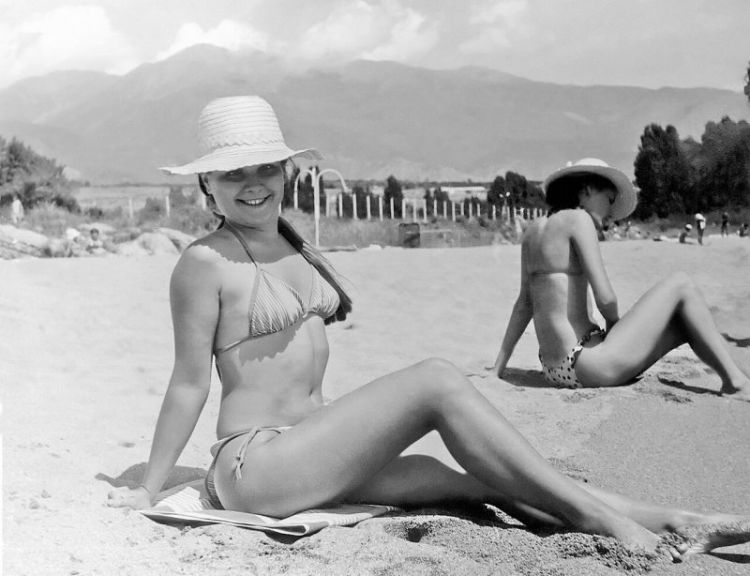 Graceful girl isn't shy at the beach.
Photo 28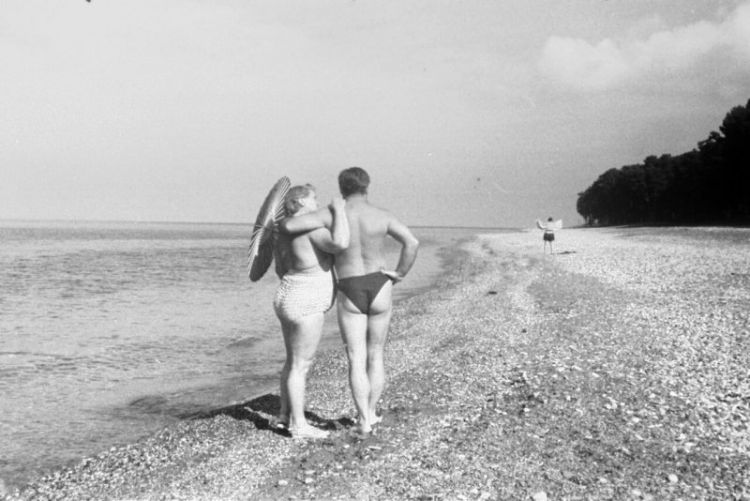 The in-love couple decided to take a stroll on the beach.
Photo 29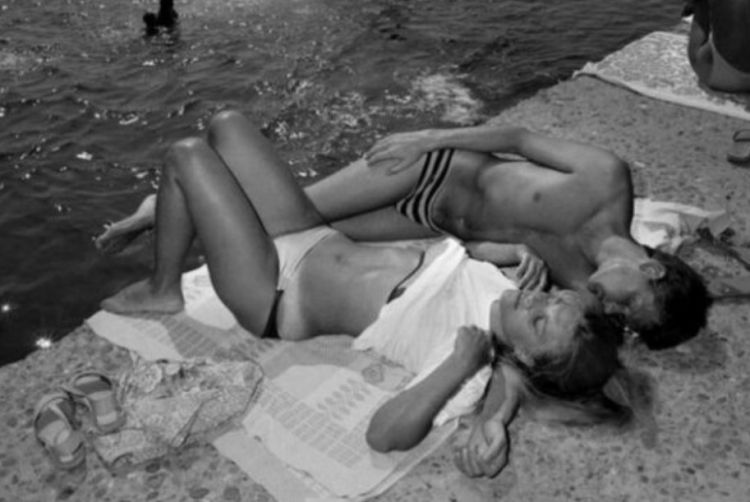 Lovers who are enjoying their vacation.
Photo 30