1
of
30
Embark on a journey through the fascinating world of the subway, where ordinary commuters become extraordinary sources of laughter and amusement. "Subway Surprises: Unforgettable and Hilarious Encounters with Strange Characters" brings you a collection of captivating moments that will leave you in stitches and wondering what unexpected surprises await in the bustling underground.
Photo 1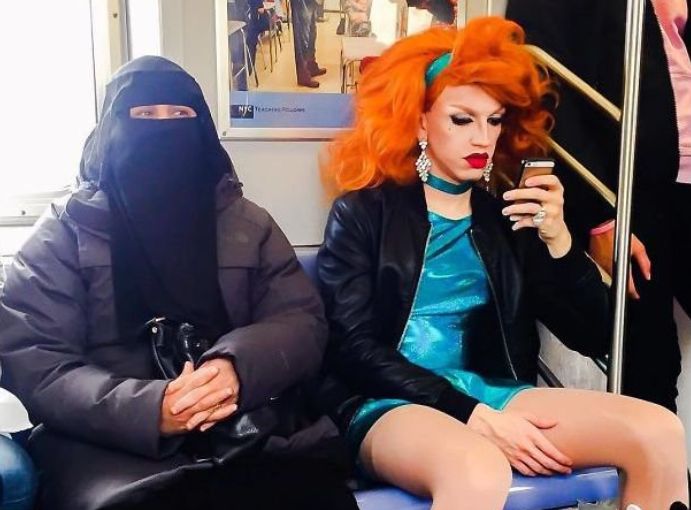 Two very different women in contrast.
Photo 2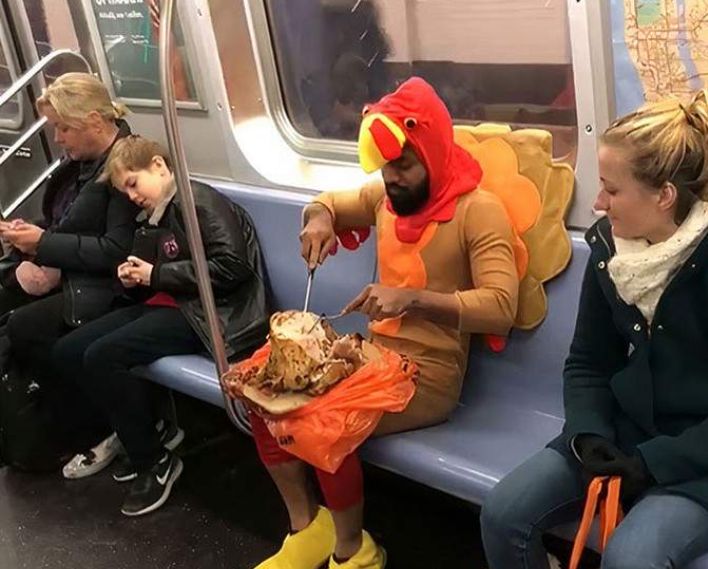 Why not have dinner in the subway dressed as a chicken?
Photo 3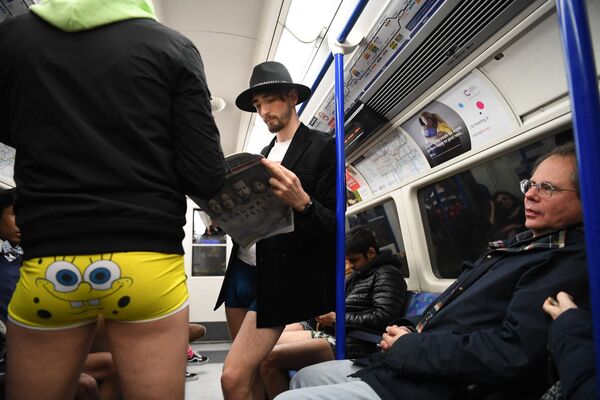 How can you not show people such a Sponge Bob?
Photo 4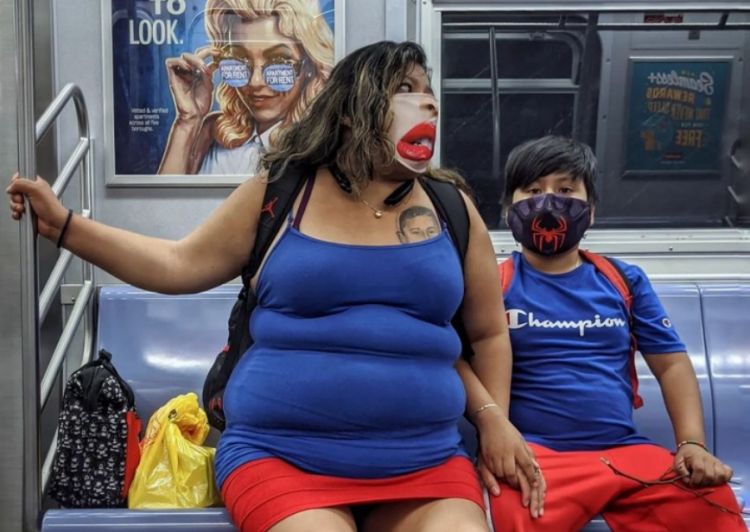 Everyone noticed this family.
Photo 5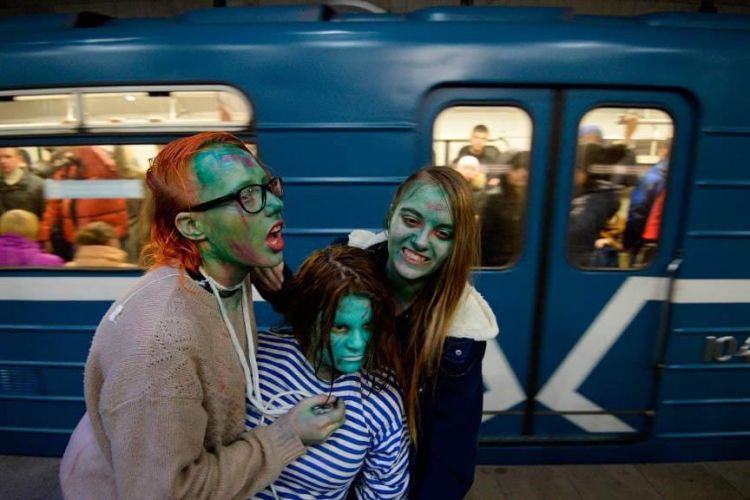 People haven't figured out how to use iodine solution properly.
Photo 6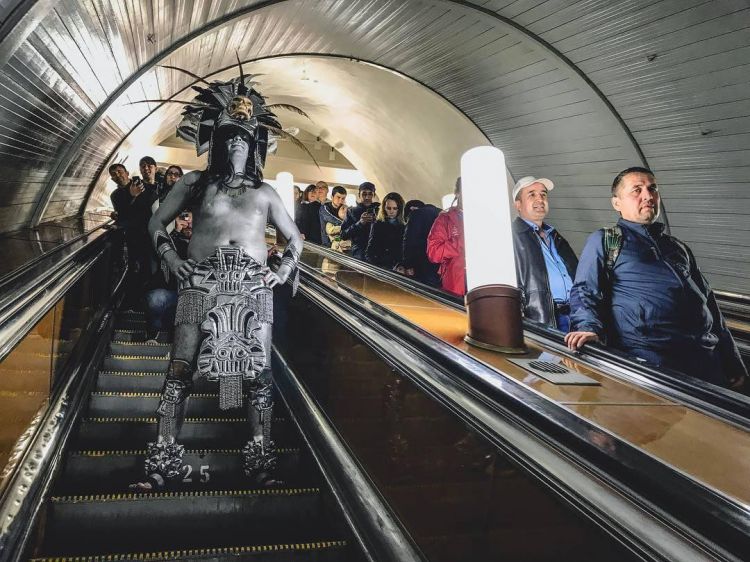 The king of clumsiness, no doubt.
Photo 7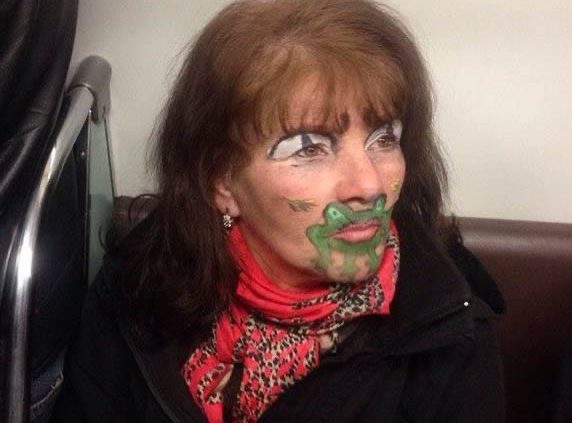 We all know about the catwoman, but what about the frogwoman?
Photo 8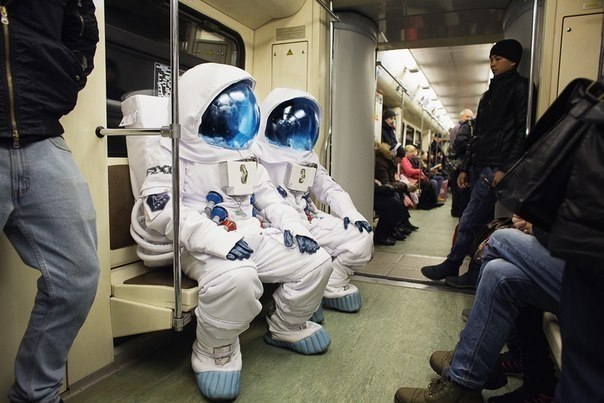 The subway – a training ground for future astronauts.
Photo 9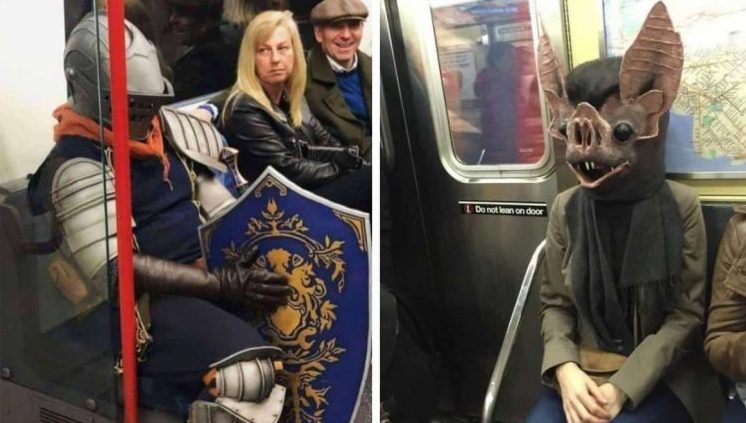 How to fall asleep after such encounters in the subway?
Photo 10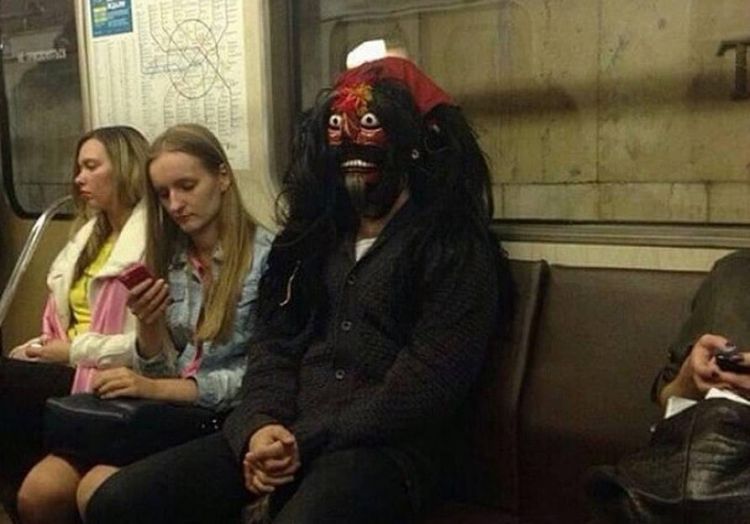 No passenger even blinked an eye, they must be used to it in the subway by now.
Photo 11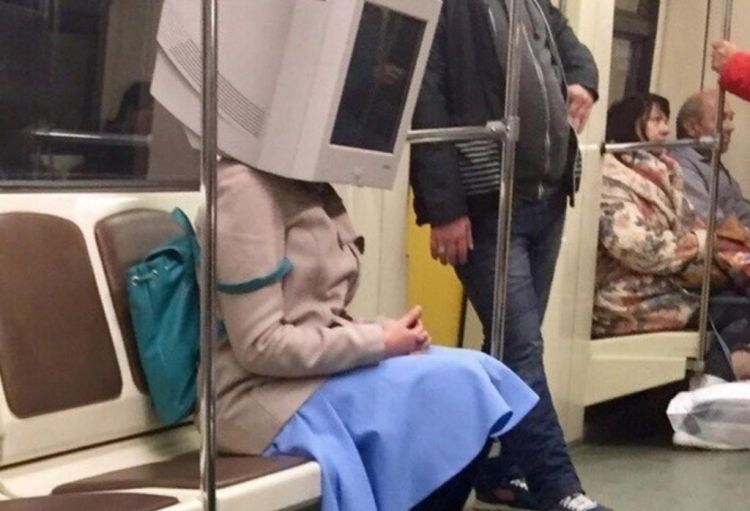 Took some work home.
Photo 12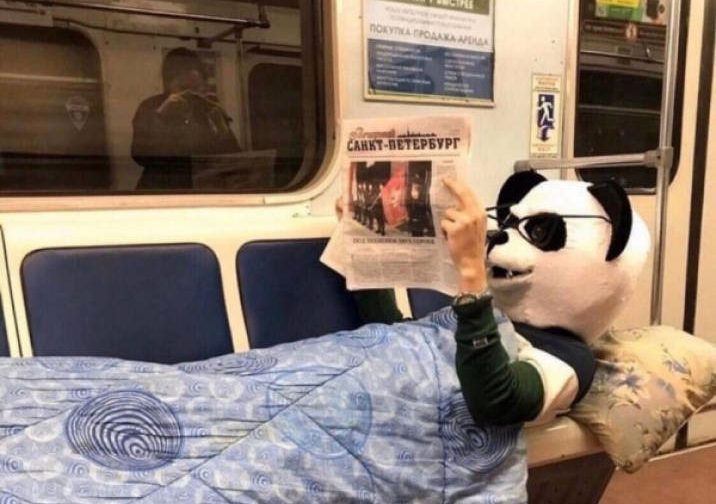 The bear needs a little rest.
Photo 13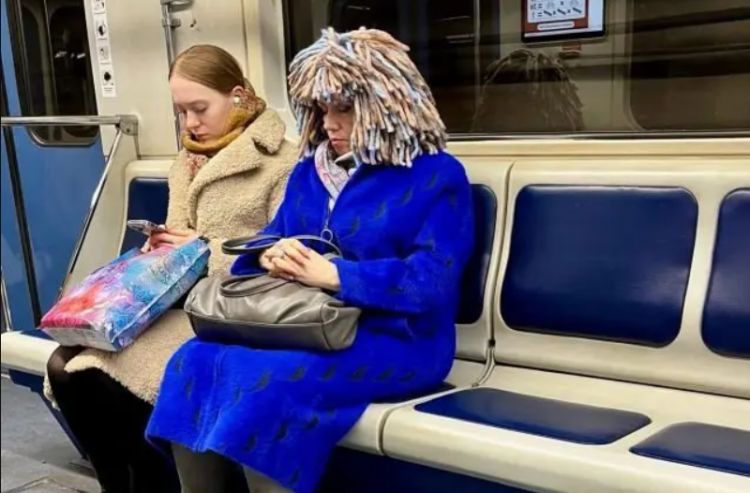 With such a hairstyle, there's no fear in descending into the subway.
Photo 14
Head massage in the subway: when you've learned to combine pleasure with usefulness.
Photo 15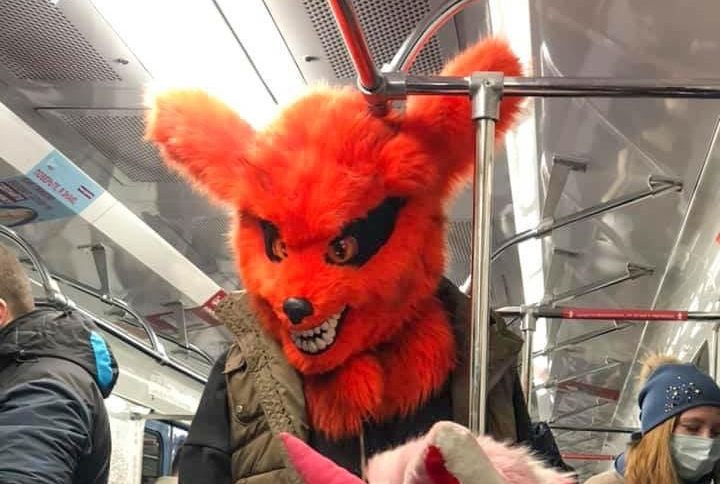 After meeting such a magical character, a child is unlikely to fall asleep.
Photo 16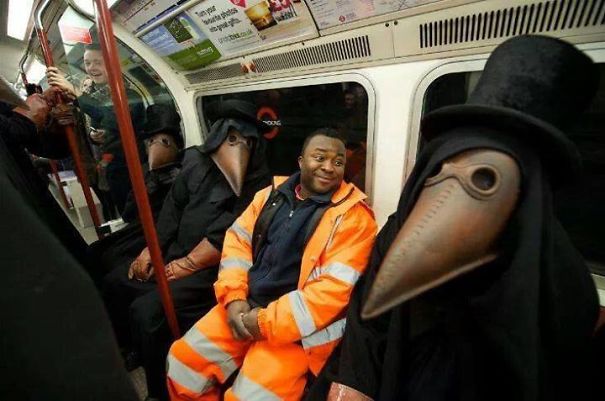 Unexpected camouflage.
Photo 17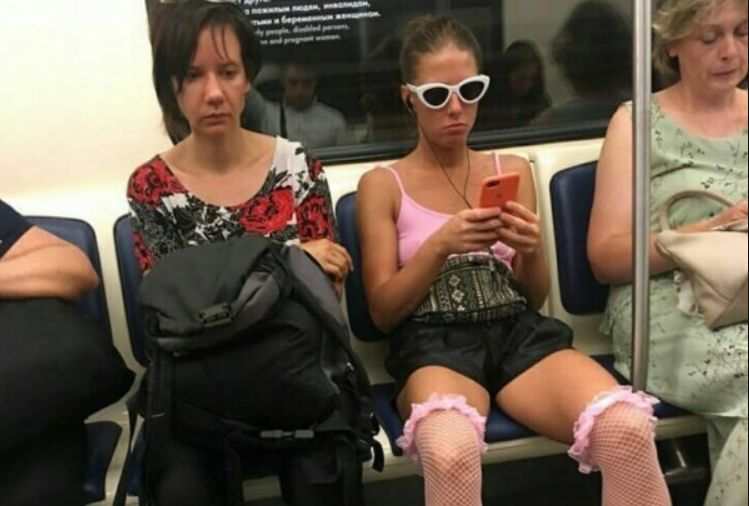 The most important thing is that the girl feels comfortable.
Photo 18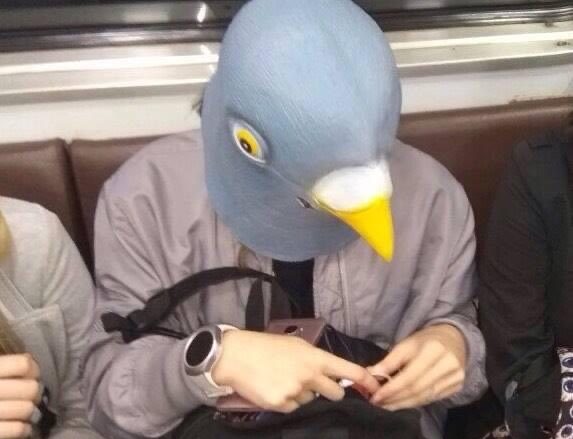 It looks like protection against bird flu.
Photo 19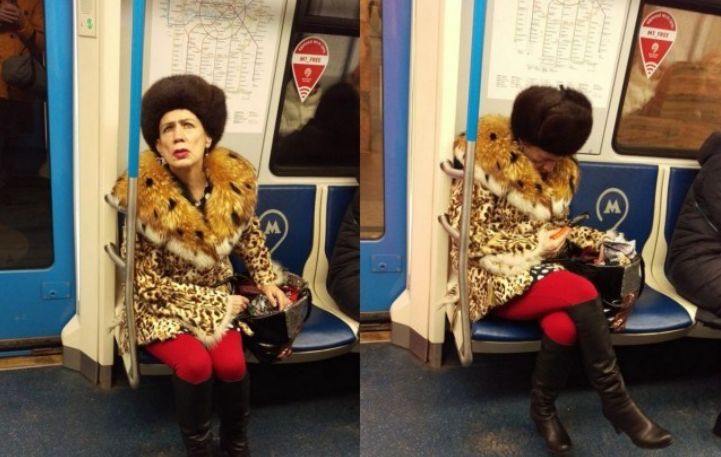 How to stay young? Put on a leopard coat.
Photo 20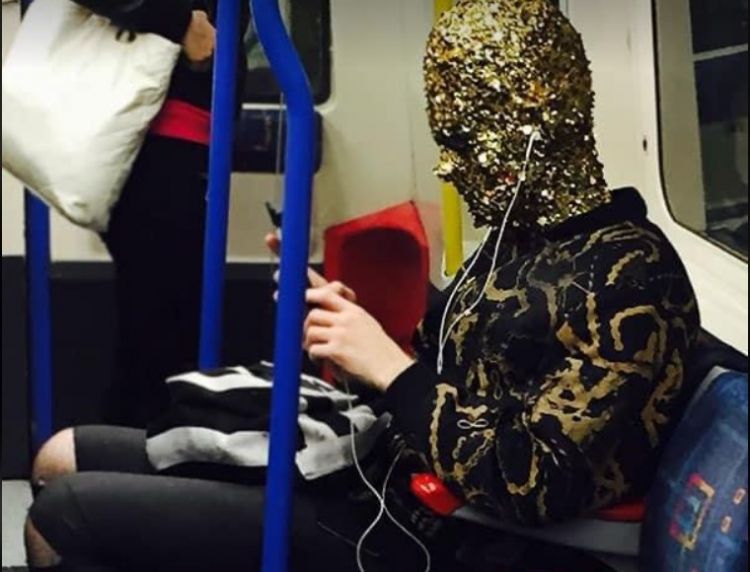 A person who is not afraid to attract attention.
Photo 21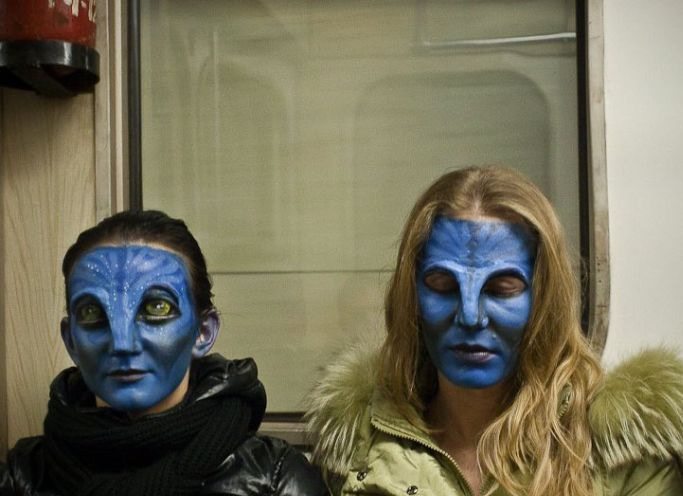 This is what true Avatar fans look like.
Photo 22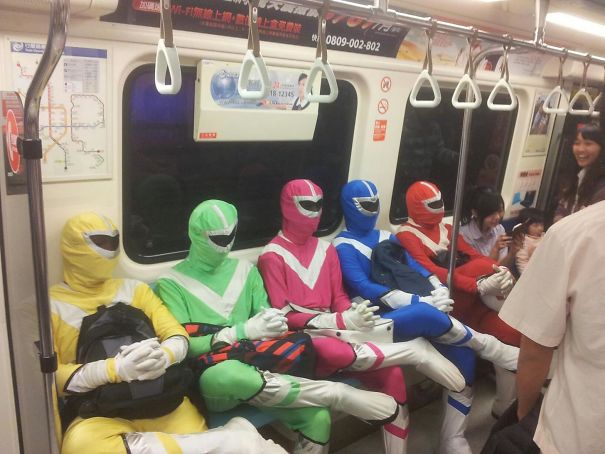 People who didn't have time to change after a workday.
Photo 23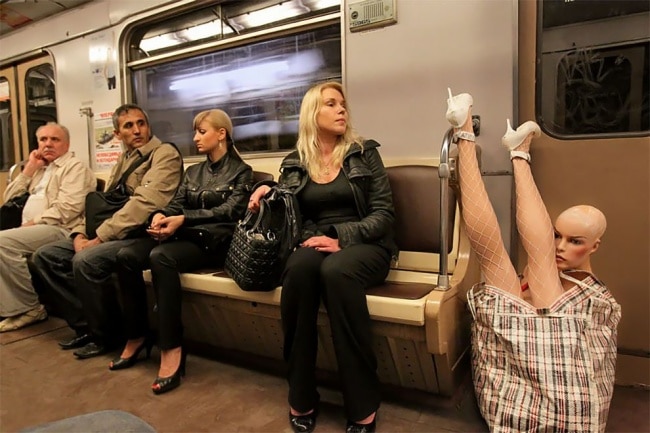 All the merchandise is sold out, only the mannequin is left.
Photo 24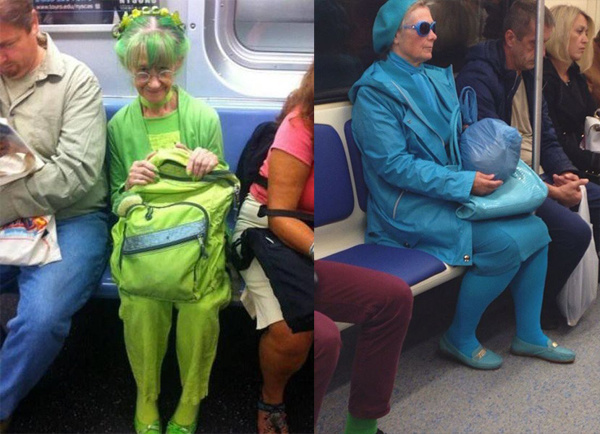 Bright colors in the underground subway.
Photo 25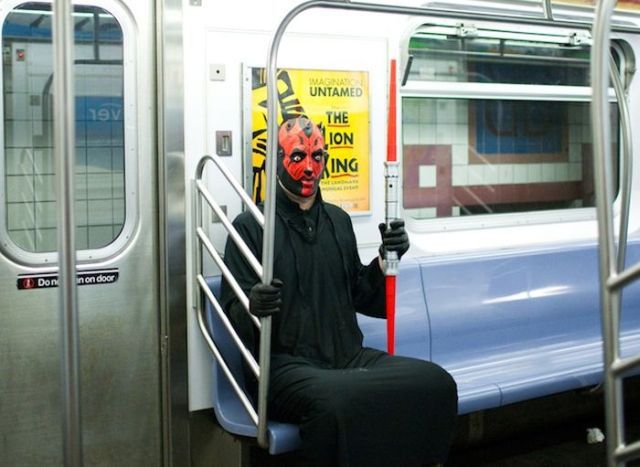 In the subway, you can sell your soul to the devil cheaply.
Photo 26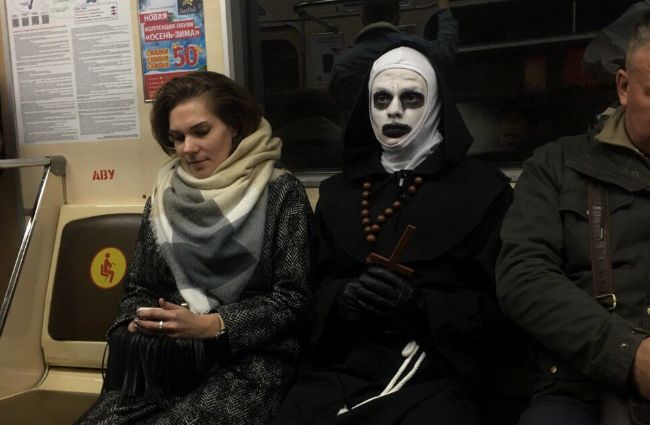 Gothic outfits come in different styles, here's one of them.
Photo 27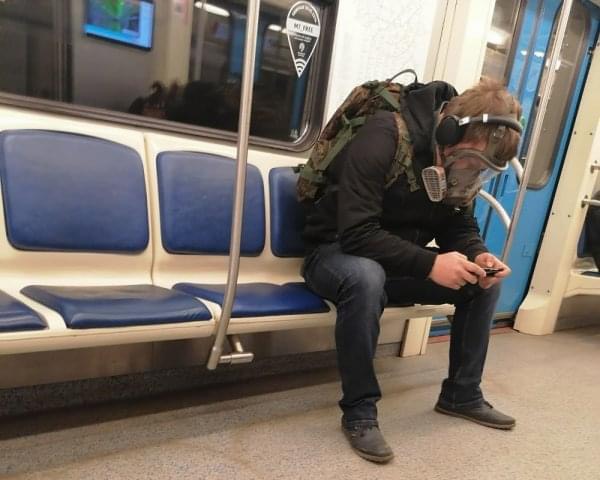 New remedy against the coronavirus.
Photo 28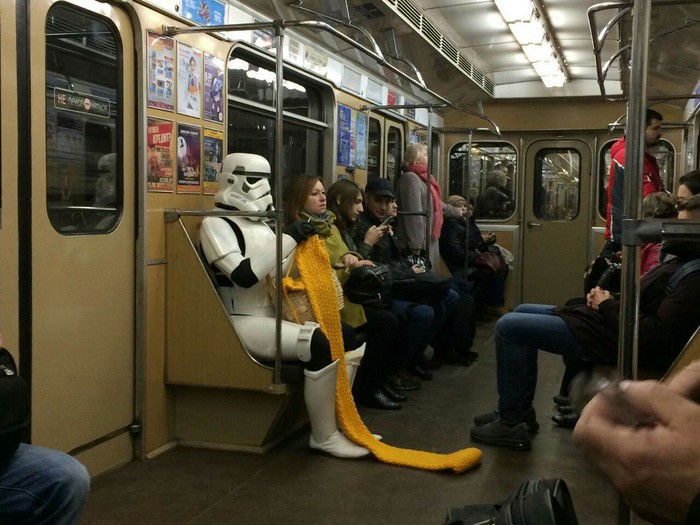 Robots among us, we just need to look closer.
Photo 29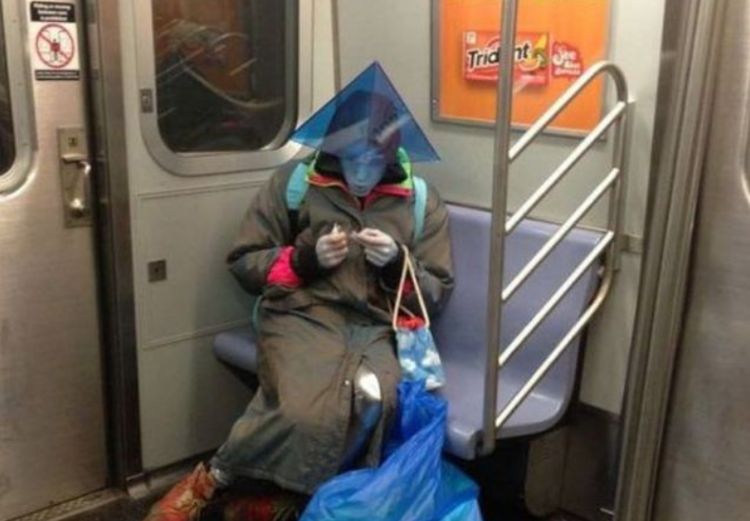 What a noble blue color of the skin.
Photo 30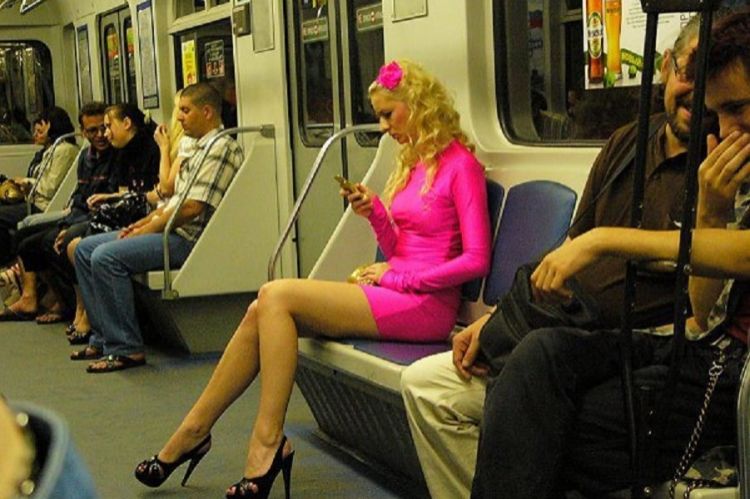 Most likely, this girl is going on a date.